Blockchain > Other
68 Investment Trends to Scroll Through 2023!
December 29, 2022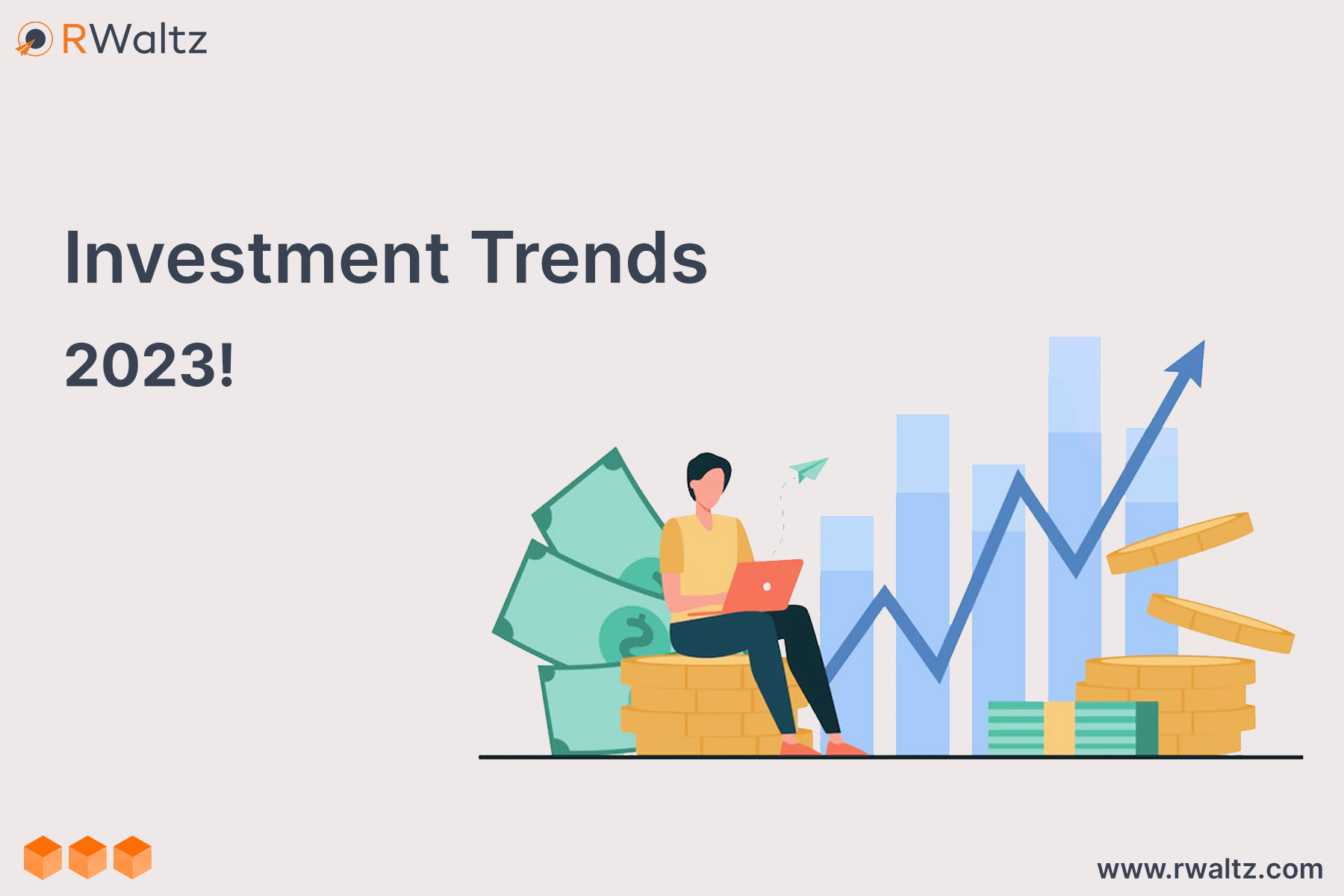 2022 is about to end and 2023 is up to unfold another package of opportunities. It is that time of the year when businesses gear up to unlock the best deals of the year before it ends.
Blockchain technology adds more to this trend and unwraps some exciting investment opportunities for newbies as well as established businesses. A decentralized system is increasingly becoming popular due to its business use cases and its ability to maximize revenue.
RWaltz which is a renowned Blockchain Development Company brings the top 68 unique Blockchain ideas that might pave the way to great investment opportunities in 2023.
Let's quickly scroll through these ideas!
What are you waiting for? Get ready to accelerate your business revenue with these Blockchain ideas!
Wrap Up
Hopefully, our Blockchain ideas will bring massive investment opportunities for you. To know more about how you can maximize your revenue, get in touch with our experts.