Spot Light
Delivering Service Excellence Under One Roof!
Customers
Our Prestigious Clients!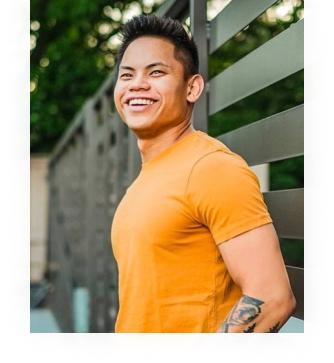 Ken Llamas
Founder & Director, Altbase
My project was longer than I originally expected and the team at RWaltz graciously worked out an equitable deal with me and still met deadlines. Highly recommended.
Watch
Expert in Blockchain
A high-quality blockchain website by them, crypto is quite new to me, and they are very patient when explaining things. They are truly an expert in the blockchain side and they give so much value for the money spent. The website was not easy to make but they did it. Simply one of the best company out there.
Chief Executive Officer, ZeosX
On Time Delivery
Outstanding work from RWaltz. They delivered on time and helped me through this whole process. I am definitely going to work again with them -10/10 Stars in all aspects.
Founder, Menova
Flexibility and Accountability
RWaltz has put an outstanding effort on our Big Data Analytics project besides running into multiple hurdles on huge volumes and complex data requirements. It's a great teamwork!
Senior Director, AT&T
Quality Work
These people offer seamless, responsive project management, they provide exception technology and service with experienced staff in Blockchain and AI. They are dedicated and go the extra mile.
Lead Management Consultant, AmeriHealth
Great Team
The lead team members was friendly, understanding and professional. From where I stand, I would definitely hire you guys again! Good Work!
Founder & CEO, Uthabiti
Great in Employee Engagement & Retention
Smart people working on our requirements -RWaltz provides great insight and been bringing cost-effective and workable solutions to the project. Delivery team is able to respond quickly to the complex project requirements. Great in Employee retention.
Vice President, Yesmail
Incredible Team
The service is incredible and the team we worked with is great. Easy company to work with. Highly accommodative with quick turn around time. Good Luck.
Chief Technology Officer, Honda
Client Testimonials
We deliver industry-leading capabilities to clients across all major verticals including Financial Services.
Collaborations
Our Crypto Strategic Partners!