Blockchain > Press
RWaltz and Dafri Bank Join Forces to Decentralize the Banking Experience!
August 25, 2021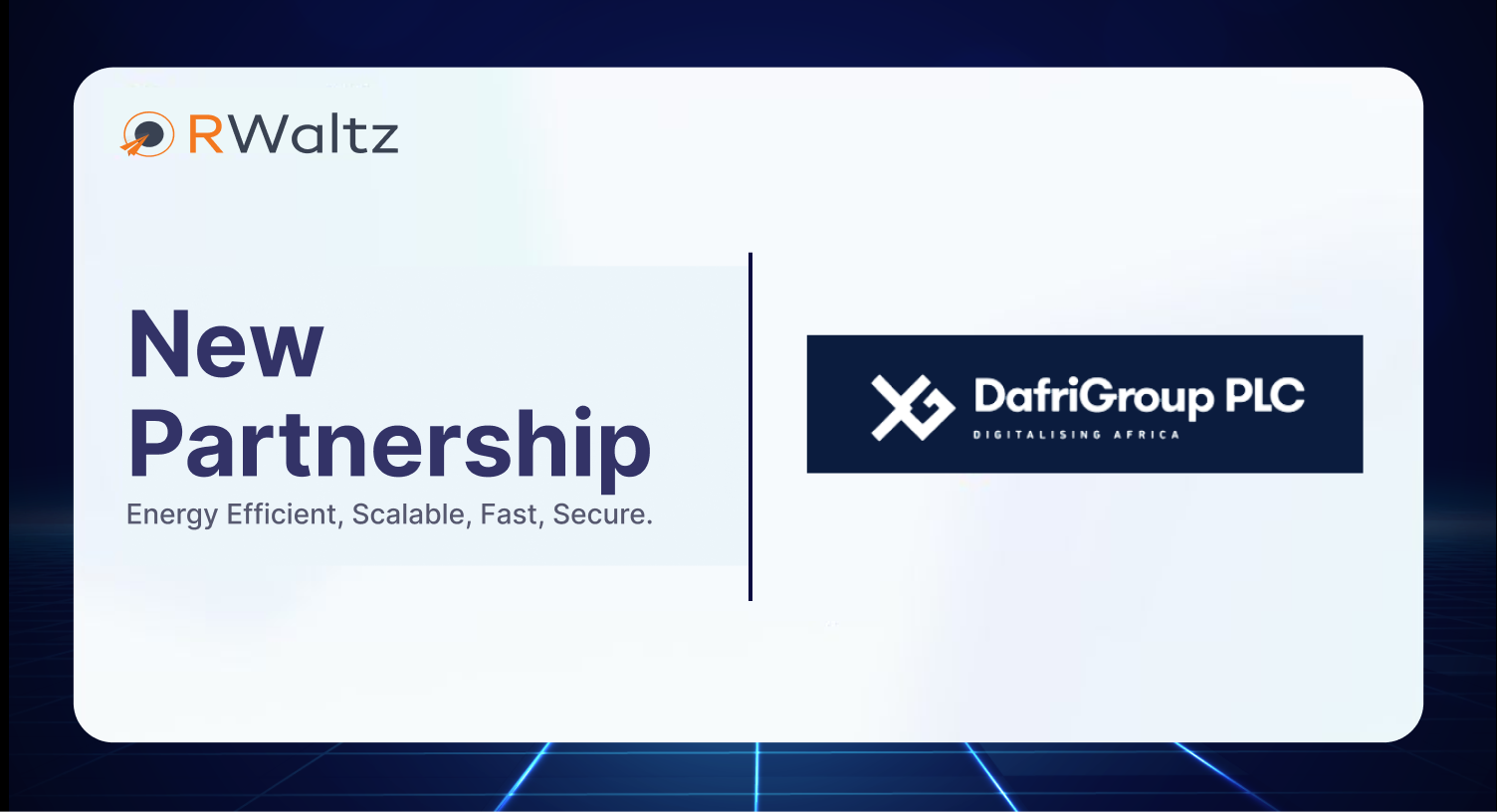 RWaltz, a pioneers in Blockchain and crypto development announces its partnership with Dafri Bank, one of the fastest-growing financial institutions. The two companies have signed the agreement and are marching ahead to innovate financial solutions for customers.
This partnership is a blend of RWaltz's technological expertise and Dafri bank's financial innovations leading to customer satisfaction. Through this collaboration, the two companies aim to deliver service excellence to customers. Soon, this partnership will unlock access to a wide array of financial services through an intuitive user interface.
The agreement Validates RWaltz's devotion to assisting the BFSI sector in leading the technological race and Dafri bank's commitment to offering its customers massive exposure to cutting-edge financial technologies.
"We are electrified about our partnership with Dafri bank and assist them in delivering service excellence. We are looking forward to long-term collaboration and successfully delivering a digital touch to its customers," said Paras Kale, Director of RWaltz.
RWaltz is a leading Blockchain, crypto, and NFT marketplace development company that provides decentralized solutions to a wide array of industries. Its goal to deliver service excellence and establish long-term relations stays at the forefront of its mission.
Let's Discuss
Your Exciting New Project!