Token Development Services
Leverage the Cutting-edge Blockchain Platforms to Avail Brand Recognition Through Our Token Development Services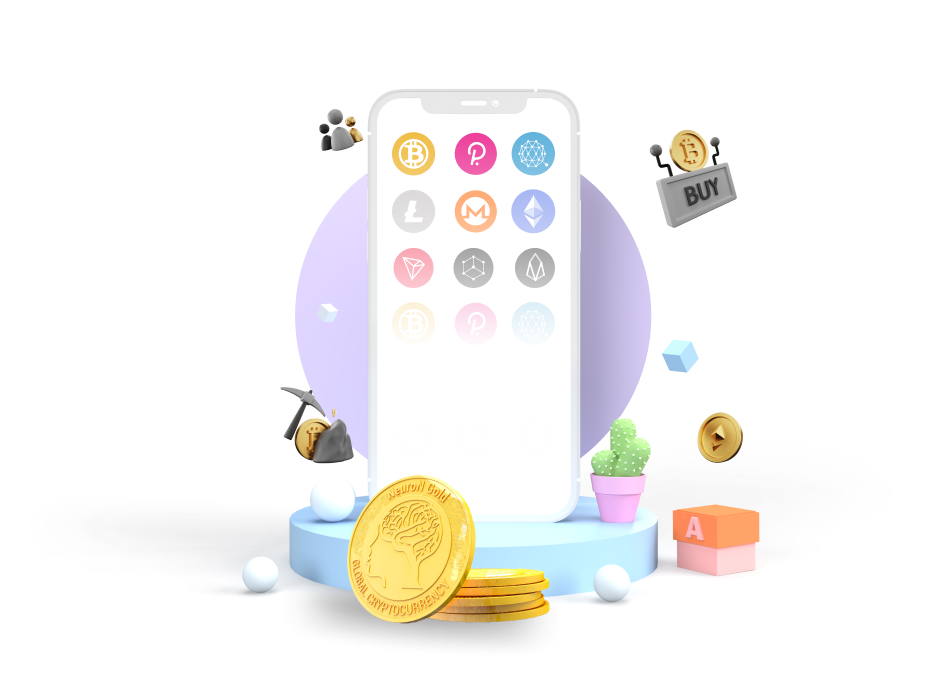 Features of Token Development Services
Multiple Token Standards
Expertise in BEP20, TRC20, ERC20 token development, our solutions experts develop tokens meeting the popular token standards.
Tailored Smart Contract
RWaltz, being one of the leading Token Development Companies, tokenizes the financial assets, where the Smart Contracts are tailored based on the requirements of the digital assets. These self-executing contracts represent the agreement between the buyer and seller making the transactions traceable, irreversible and transparent.
Quality Assessment
With enhanced security protocols and flawless Token Development Services, RWaltz follows rigorous testing and quality assessment methodologies delivering quality assurance to our clients.
Token Listing Assistance
The Token Development Services offer exposure to your tokens in the Crypto market, where the tokens are listed based on market cap and current market volume for efficient trading of assets.
Verifiable
At RWaltz, we create tokens that can verify the data of ownership directly, reducing the need for a surplus authentication process.
Reliable
RWaltz being the leading Token development Company, we aim to deliver reliable Token development services to our esteemed clients. With our token development services, we enable our clients to raise capital from across the world.
Let's Discuss
Your Exciting New Project!