DeFi Application Development Service
We Craft DeFi Applications to Facilitate Transparent and Secure Financial Transactions
Overview
DeFi Development Company
With our proven track record in DeFi Development, we have expertise in Blockchain protocols, Wallet integration, Cryptonomics, asset tokenization, Smart Contract Development, and Audit. We develop and deploy DeFi applications, integrating transparency in the existing financial ecosystem.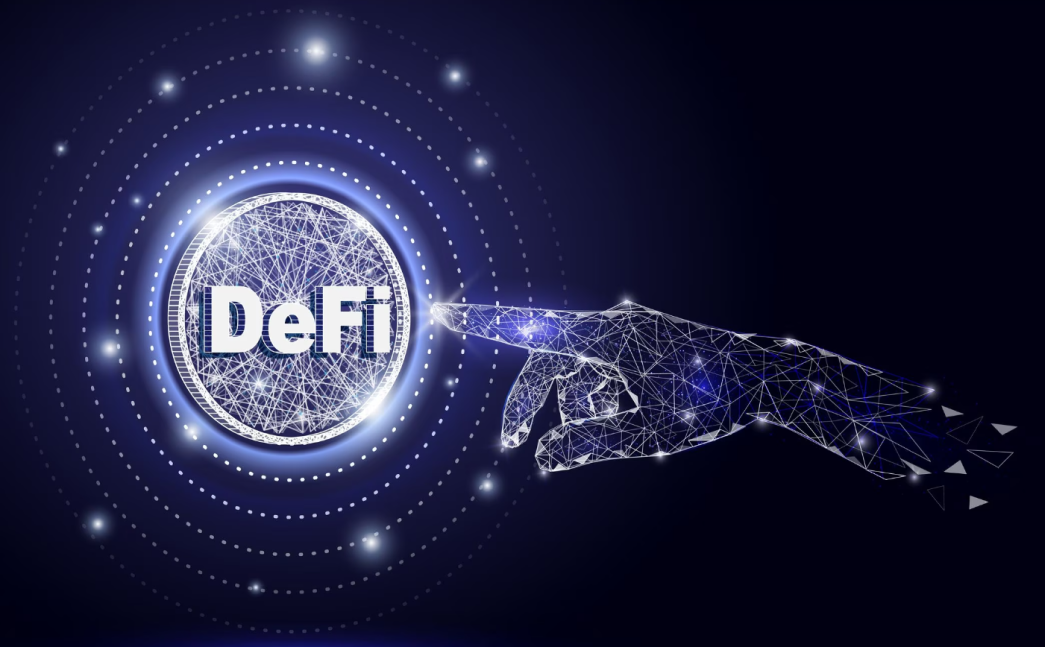 Benefits We Offer
We offer a Bundle of Benefits to Our Esteemed Clientele Through Our DeFi Development
Security Audit
We offer a self-explanatory interface for our Launchpad delivering a seamless experience.
Cutting-Edge Technology Standards
Our certified professionals stay updated with the cutting-edge technology trends to deliver enhanced Launchpad Development services.
Customized Solutions
We understand the requirements of our clients and Customize the Launchpad to meet their business objectives.
Industry Specific Solution
We understand your requirements and propose a launchpad that best fits your business objectives.
What Do We Offer Through DeFi Development?
We Develop a Robust DeFi Platform that Caters to a Wide Array of Financial Applications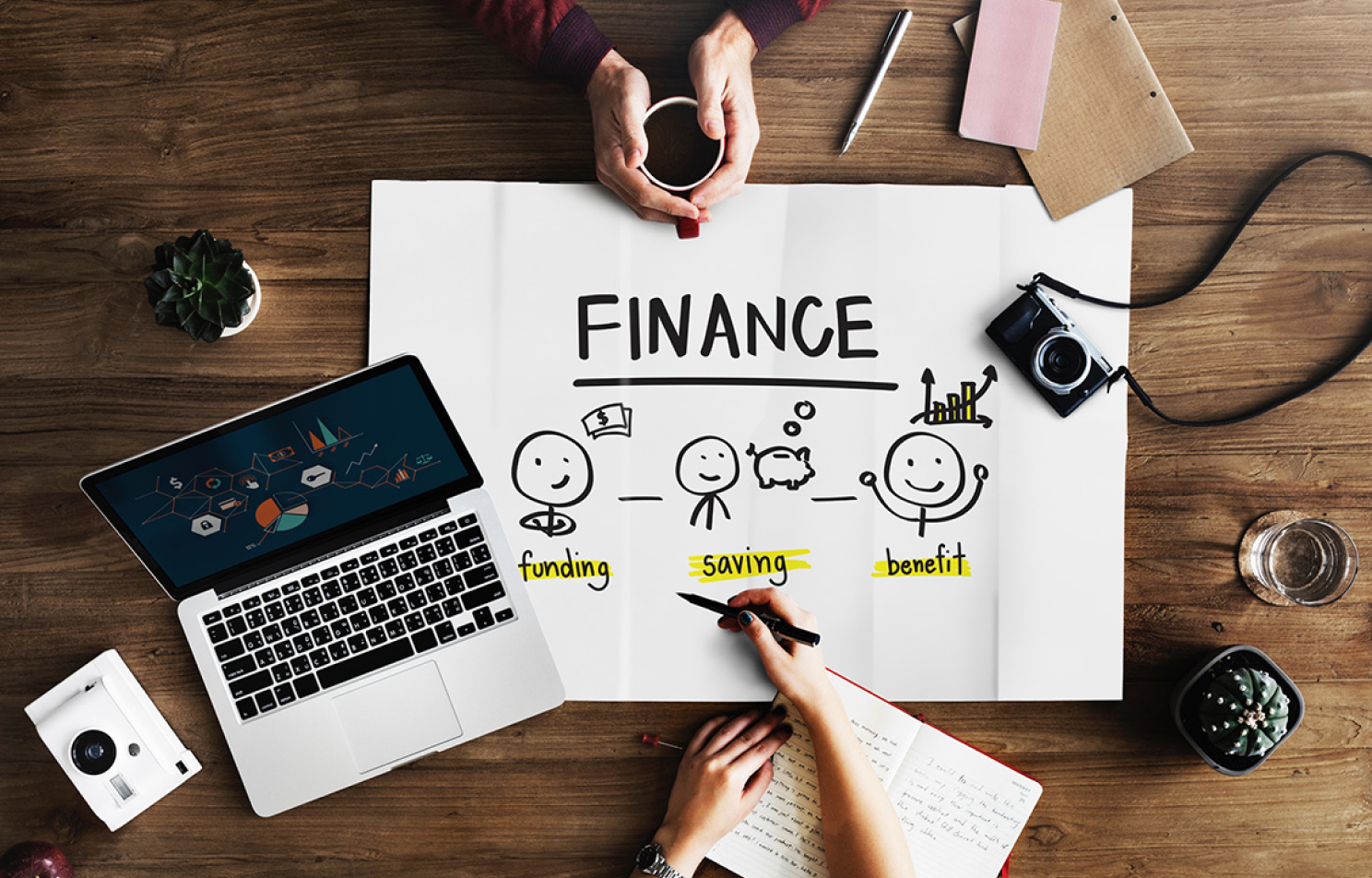 Finance
Through a public decentralized blockchain network, we ensure access to financial products eliminating the intermediaries.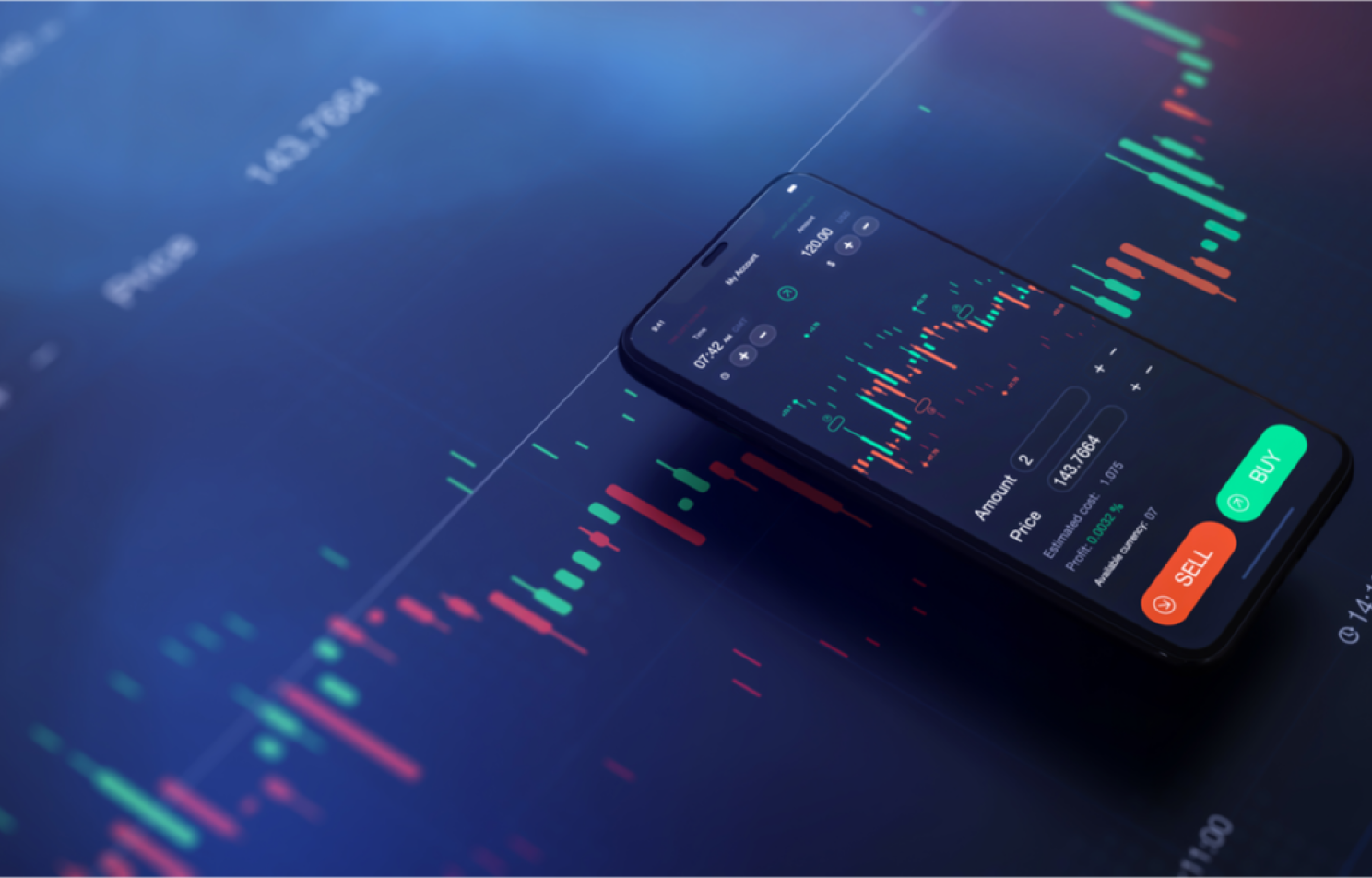 Decentralized Exchange
Our DeFi platform facilitates seamless trading and management of multiple cryptocurrencies.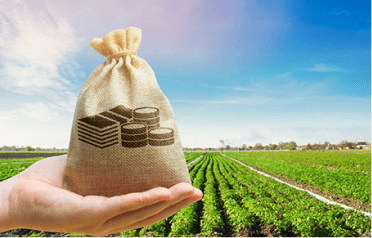 Farming
DeFi Farming enables generating Cryptocurrencies from existing Crypto holdings by locking Crypto assets in a liquidity pool and earning rewards for them.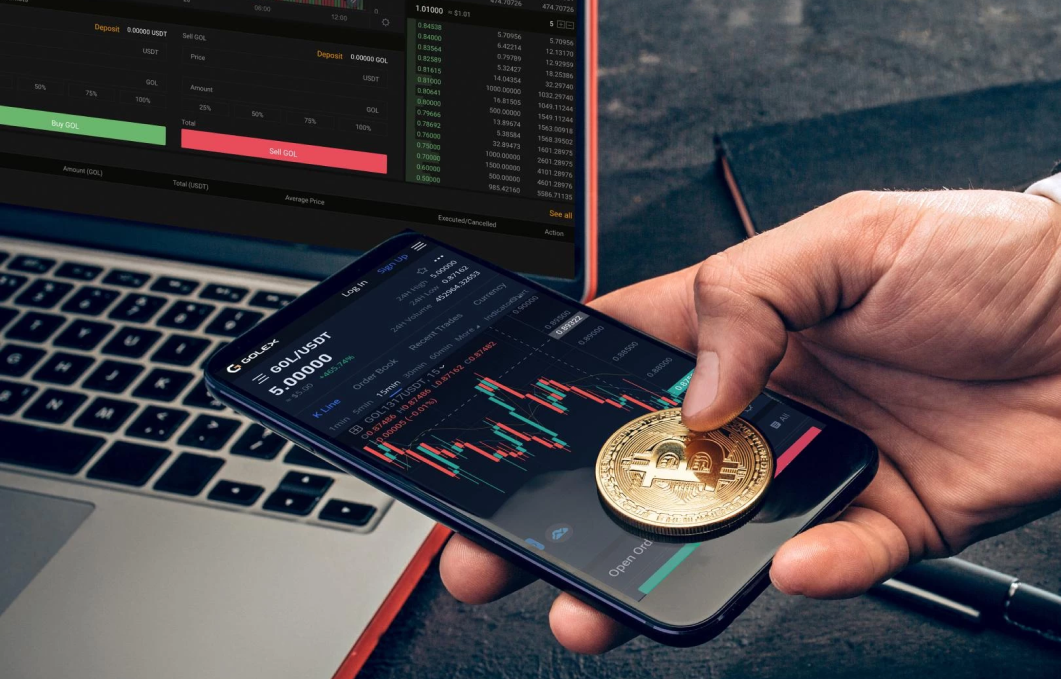 Staking
Our DeFi platform enables the account holders to lock up their crypto assets and earn rewards for them.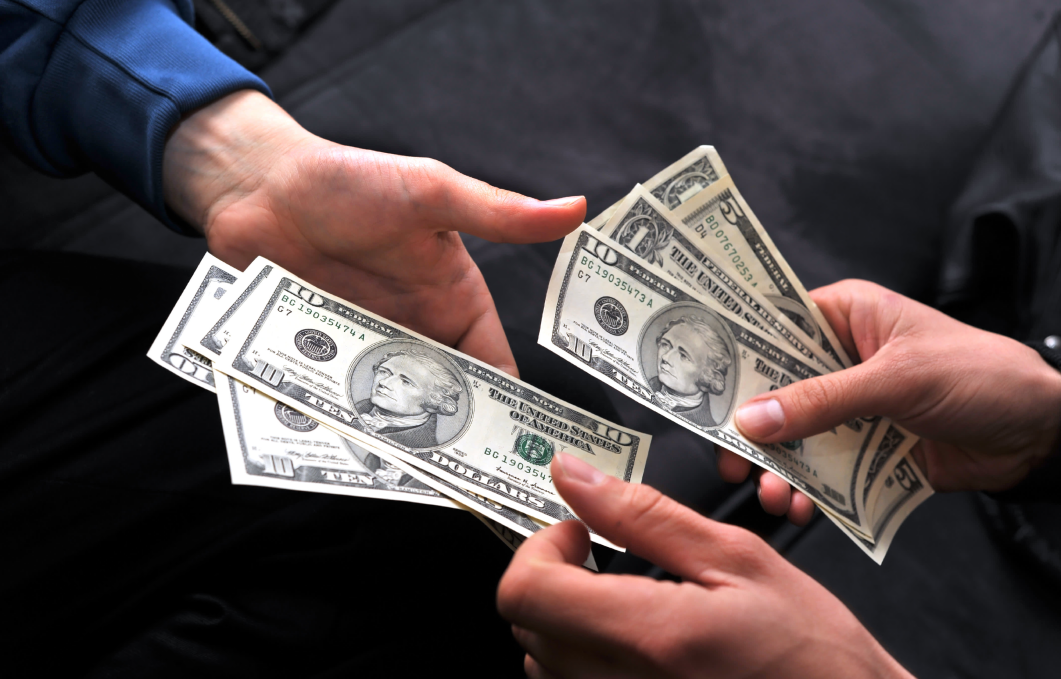 Borrowing / Lending
Through DeFi borrowing we enable a debtor to collect the loan using a decentralized system i.e. P2P lending deriving complete control of funds. DeFi Lending enables investors or lenders to issue loans and gain interest.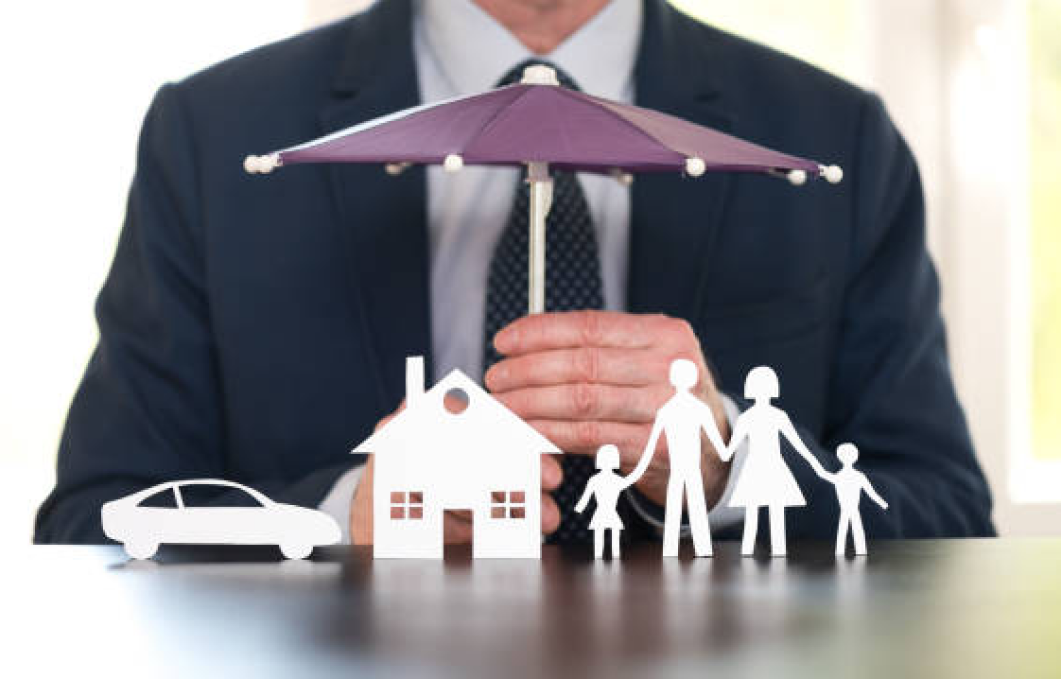 Insurance
DeFi Insurance integrated into our DeFi platform depicts buying coverage against the losses incurred by failures in the DeFi industry.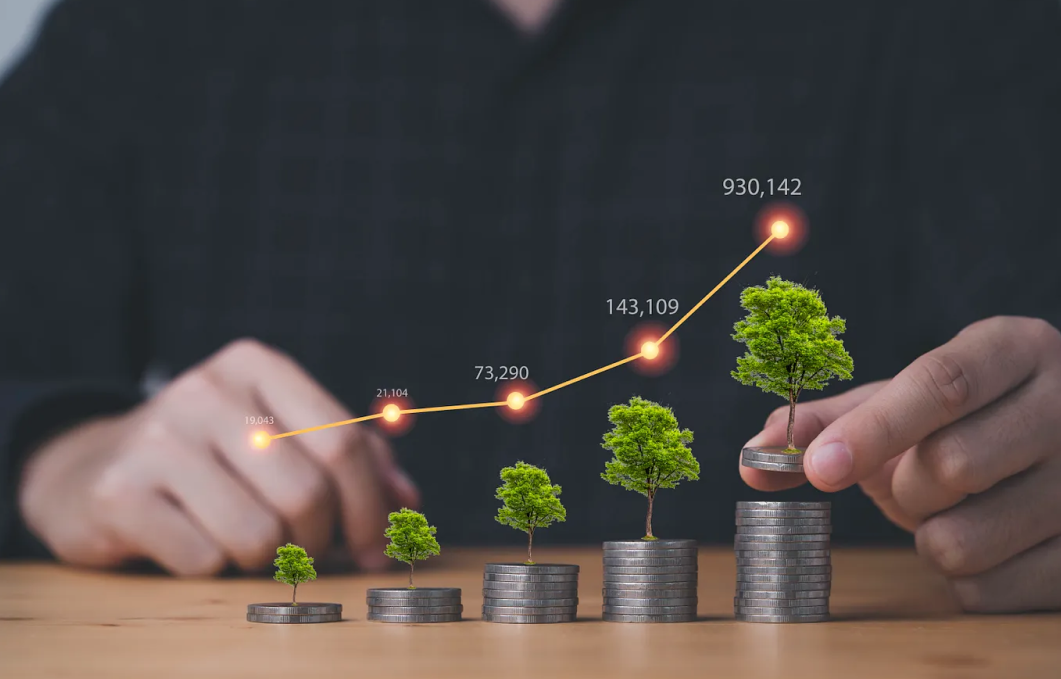 Investment
DeFi is transforming the investment landscape with smart contracts deriving the security and transparency of the investments and ownership details.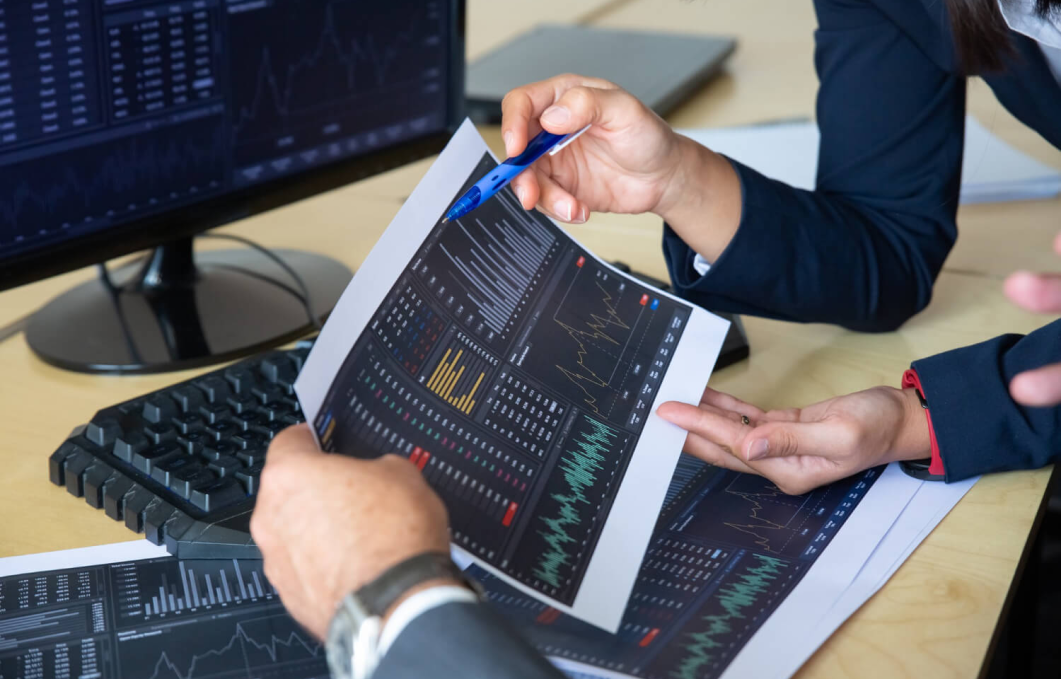 Derivatives
Through our robust DeFi applications, we enable traders to hedge their portfolio of investments delivering seamless access to derivatives maximizing the earning potential.
Top 5 DeFi Projects
Our in-house Professionals Develop Clones of Popular DeFi Projects Based on your Business Demands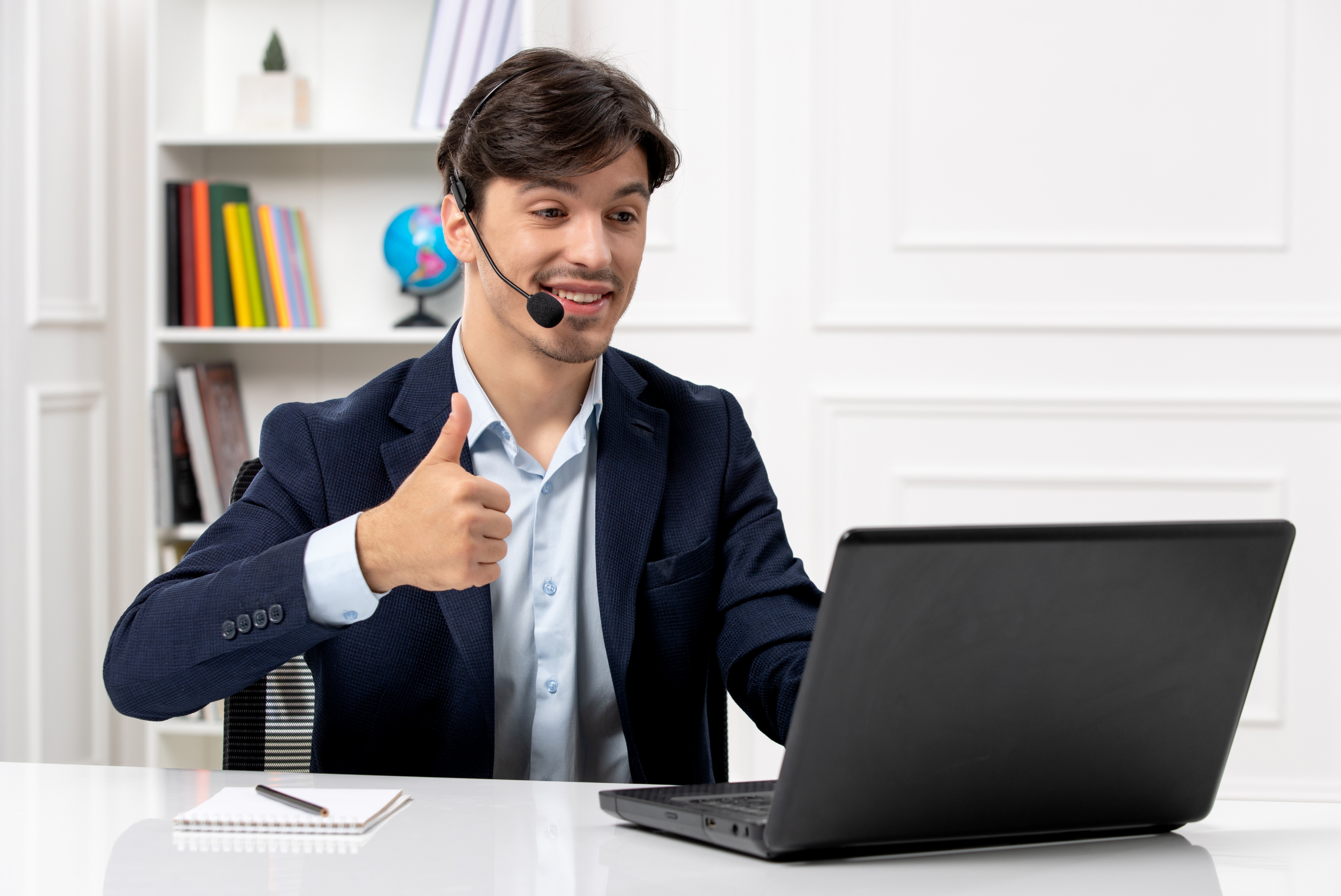 Talk to Our DeFi Experts!
Want to develop a DeFi Application but don't know how to go about it? Don't scratch your head, our experts are here to resolve your query. Request consultation from our experts with a single click!
Our Features
We Offer Seamless Financial Services through Feature-Packed DeFi Development Services
Non-custodial
We ensure the user has full control of the private keys and financial assets eliminating third-party intervention.
Cross-platform DeFi Application
The DeFi platform we develop can be accessed on any device and any operating system enabling easy usability from anywhere.
Security
Through highly secured smart contracts, we ensure the DeFi platform developed by us is free from vulnerabilities.
Decentralization
Through Decentralization, we enable users to have full access to their funds and financial activities ensuring transparency.
FAQ's
Frequently Asked Questions
Solutions, stories and thought leadership from across the company
What is Decentralized Finance (DeFi)?
Decentralized Finance (DeFi) is a financial ecosystem that works on Blockchain networks. It enables the financial products to be easily accessible to the public eliminate the intermediaries like banks and brokerages. DeFi development solutions depict a system that enables buyers, sellers, lenders, and borrowers to facilitate transactions strictly with a software-based middleman.
What are the Features of DeFi Development?
The permission-less nature of Decentralized Finance Development eliminates the conventional login model ensuring direct access to DeFi solutions through the internet and the Crypto wallet.
Delivering adequate flexibility to developers, Decentralized Finance enables integrating multiple DeFi applications into a single module ensuring a sophisticated and user-centric platform.
The transparency of Decentralized Finance Development ensures each transaction is broadcasted to other users on the network enabling them to verify the transactions.
The peer-to-peer mechanism in the Blockchain network prevents data breaches and abrupt shutdowns through the core operational nodes.
DeFi applications are integrated with smart contracts that enable non-editable mutual agreements between people preventing the occurrence of conflicts through automation.
Immutability in DeFi ensures the financial transactions in DeFi are untampered and without unauthorized modifications contributing to safe and secure data transmission.
Why Decentralized Finance Development is Better than Traditional Finance?
A Single Source of Truth:
Decentralized Finance Development is integrated with Smart Contracts, where rules and regulations are incorporated using code. Eliminating human interference in the financial operations, DeFi ensures trading via Smart Contracts, which is a single source of truth.
Transparency of Transactions
Built with open-source code, the DeFi systems are available for users where they can examine the code and decide if the application is safe to carry the financial operations.
Seamless International Payments
Decentralized Finance (DeFi) Development Solutions are a one-stop-shop for international payments enabling tokens to be transferred within seconds.
With DeFi Development Companies, users can create a crypto wallet and interact with blockchain-based lending platforms eliminating bureaucracy.
What are the Benefits of DeFi Development for Small and Mid-sized Businesses?
Decentralized Finance (DeFi) development services lend money to the startups that offer collateral for borrowing and repay the debts once the project takes off.
Stablecoins depict the tokens with an exchange rate attached to some real-world commodity. To avoid being a victim of exchange rate fluctuations, it is safe to keep funds in Stablecoins.
DeFi Development introduced a new way for enterprises to manage and control their investments and savings enabling them to earn interest for locking their assets.
Is Data Safe in DeFi?
Yes, data is safe in DeFi since it has a decentralized architecture. Every module of the system is distributed between multiple users making it difficult for hackers to hack the system. Thus, DeFi has a considerable advantage over conventional financial operations.