Mobile App Development Company
Want a mobile application with the best design?
Get in touch with us!!!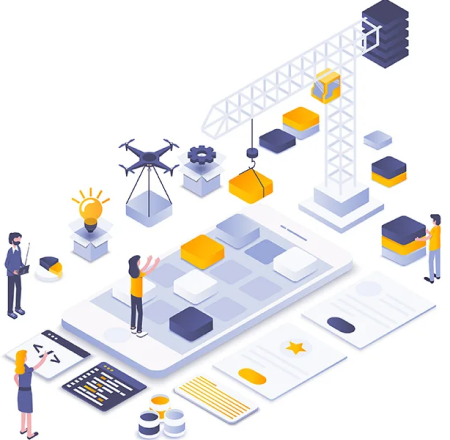 Mobile Application Development Services
RWaltz is a mobile application design company that customizes mobile applications for your use in multiple industries such as Finance, E-commerce, hospitality, travel, entertainment, healthcare & many more...

Mobile App Design
We design applications that can be used for any purpose, mainly the similar services which user can access on PCs.

Mobile Application Development
We develop suitable mobile apps for your business purpose so that you can have easy access to your business.

iOS Development
IOS developers in RWaltz, program applications for any business that will work in harmony with what you focus to achieve.

Cross Platform
Cross-platform mobile app development incorporates the process of building an application that can be accessed on multiple mobile platforms. Our expert cross-platform developers will provide you multi-platform based experience to meet your business goals.
Hybrid Application Development
We also design and develop mobile applications that are suitable for any operating system, applications concerned to multiple platforms ought to be hybrid so that they can be accessed on the IOS and Android platforms.

Android Development
We develop applications which will run on the Android operating system(OS). We have experienced android developers who will design and develop applications for various industry verticals.
App Development Process
Below are the processes to build world-class application

1. Analysis of Requirements
The first step is to understand the requirements of the company, why they need application.

2. Wireframing & Designing
Once we understand the requirements we design the blueprint of the application page.

3. Development
Then begins the development with designing and coding of your applications.

4. Testing
We never deliver to our clients without testing the products so yes testing is a very important part of the mobile application development.

5. Deployment
Once the app is developed we deploy it to the client's server & then start with operational activities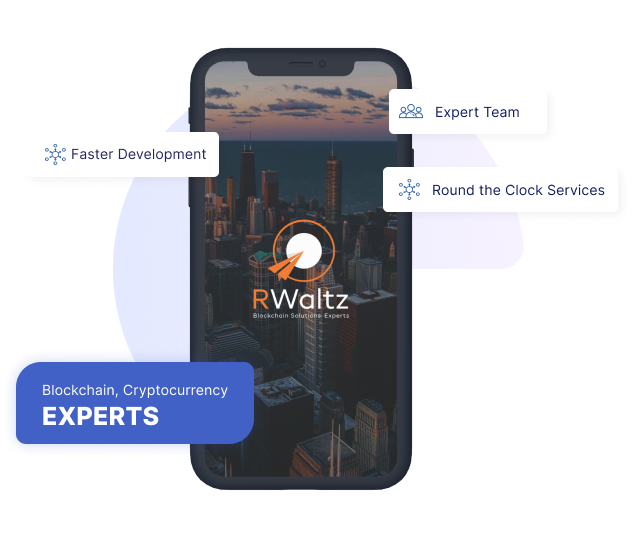 Why Choose RWaltz for Mobile Application Development?
RWaltz has the best mobile application developers who are very keen to develop applications for various purposes. We understand your dependence on work on these applications hence our experts try to be the most creative as well as smart with their programming and design your mobile application.
We Build Mobile Application for all Industries

Banking And Finance

Real Estate

Transportation

Government

HealthCare

E-learning

Trading

Insurance