DApp Development Services
Make a Decentralized Move to Ensure Transparent Business Operations with Us!
Overview
Decentralized Application (DApp) Development Company
We are pioneers in DApp Development, crafting Decentralized applications across industrial verticals based on your business needs. We develop highly secure applications integrated with Multi-layer security protocols.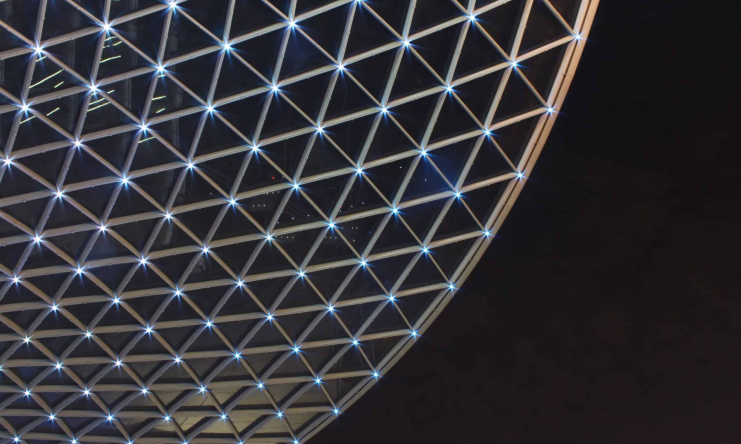 Benefits We Offer
We Serve a Horizon of Benefits Through Our DApp Development
Intuitive Interface
We Develop a self-explanatory and user-friendly interface delivering an enhanced user experience.
Heightened security
We ensure heightened security of the DApp through protocols like two-factor verification, email verification, SMS verification, and much more.
End-to-end solution
We provide an end-to-end solution for decentralized applications right from development to maintenance. Our certified professionals stay updated with the cutting-edge technology trends to deliver enhanced Decentralized Application Development Services.
Our Services
We Lead the Competitive Edge with Our Exclusive Services!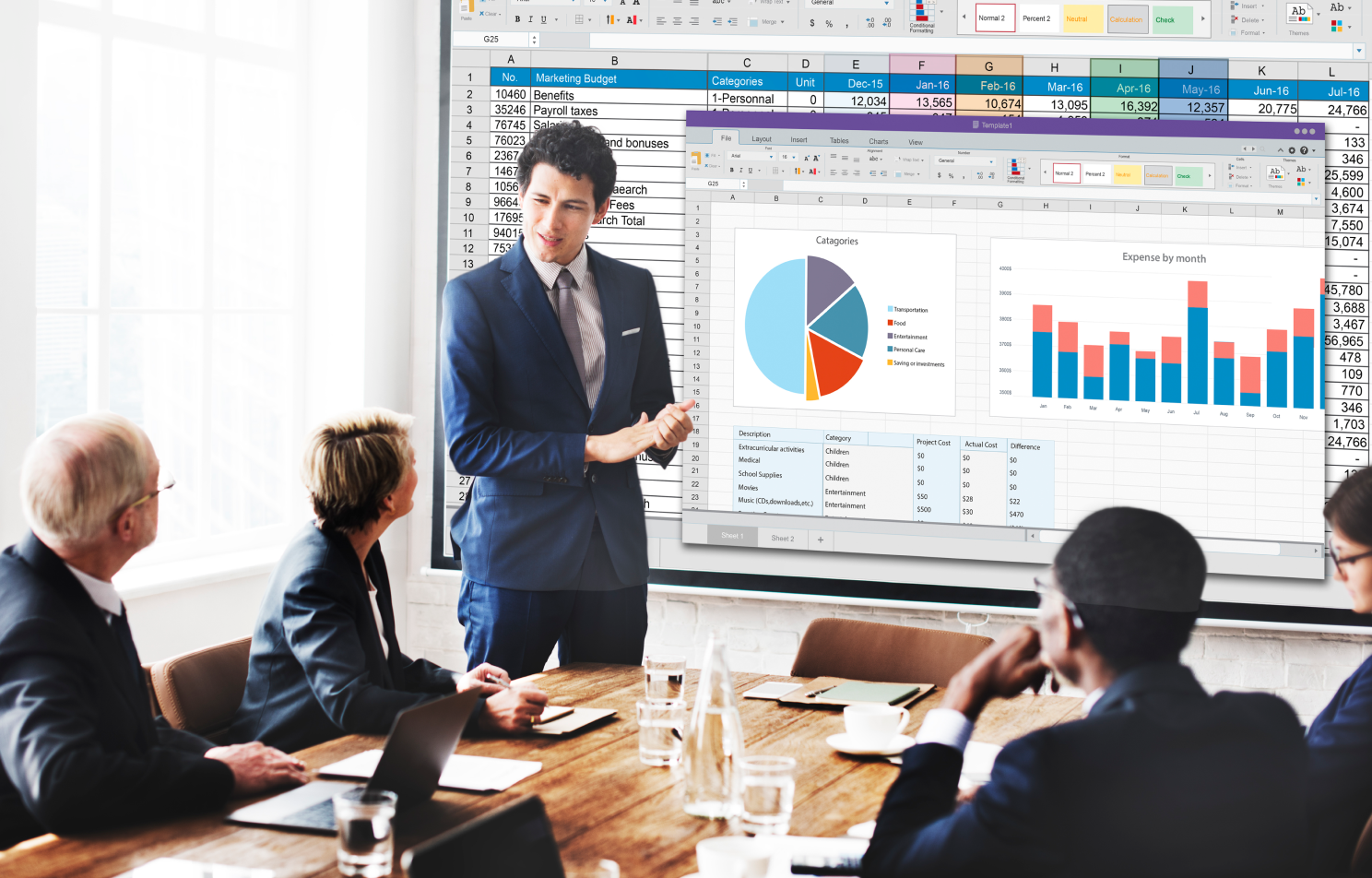 Consulting
We offer consultation to the clients by providing them with market insights and the business impact of integrating DApp.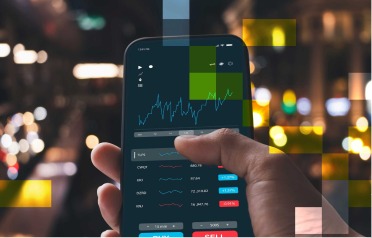 DApp Development
We develop a customized DApp based on your requirements to perfectly match the business goals.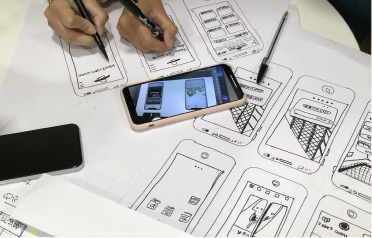 DApp Design
With a customer-centric approach, we craft an intuitive and self-explanatory interface to deliver an enhanced user experience.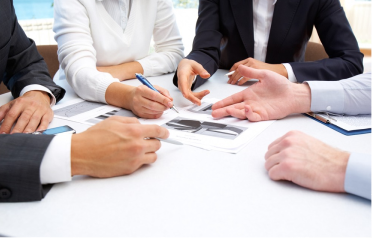 White Paper Drafting
We assist you in drafting a white paper that defines the specifications of your application which is crucial for an investor presentation.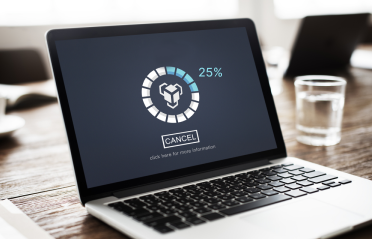 DApp Maintenance
Post-deployment we offer maintenance support to ensure the application works as desired and scales based on the business requirements.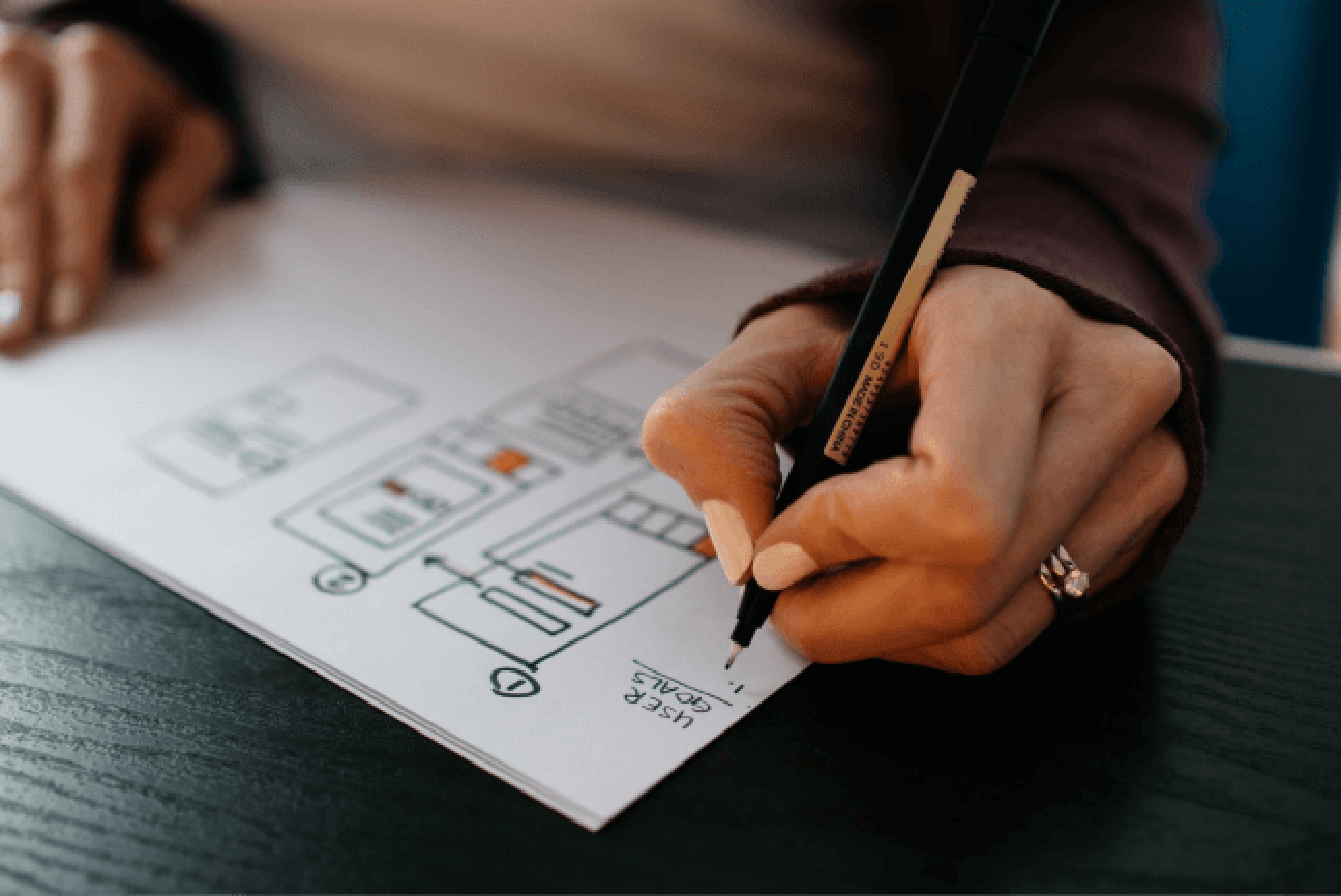 A One-stop-Shop for Decentralized Application Development Service
Through our service excellence, we have expanded our footprints globally delivering customized services across industries. Unlock all the crypto exchange services under one roof.
Features We Offer for DApp Development
We Develop Feature-packed Decentralized Applications to Drive the Digital Journey of Businesses
Cross-platform Compatible
We develop a Decentralized Application that is compatible with all devices and operating systems.
Fault-Tolerant
The Decentralized Application runs on a Decentralized Network and is fault-tolerant ensuring zero downtime.
Security
We deploy vulnerability-free smart contract code to ensure heightened security of decentralized applications.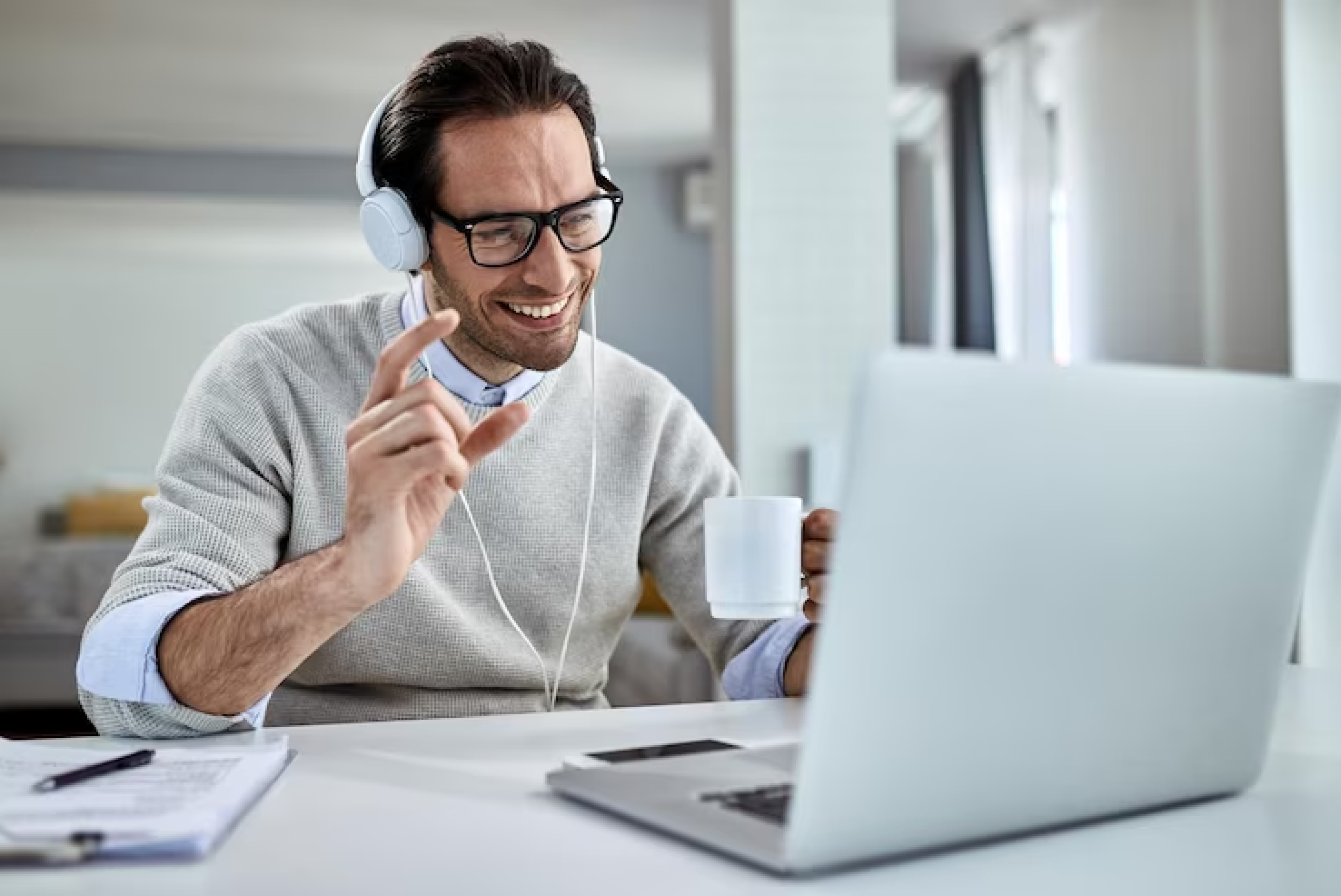 Talk to Our Experts!
Make a decentralized move with our robust DApp Development Service! Get Ready! Share your DApp ideas with us and we will help you craft your Decentralized application!
Hurry up! Just a click and our experts will help you out!
Popular Decentralized Applications
We Develop Clones of Top Decentralized Applications
FAQ's
Frequently Asked Questions
Solutions, stories and thought leadership from across the company
What is a Dapp?
A Dapp, or decentralized application, is a type of software application that runs on a decentralized network, such as a blockchain. Dapps offer many benefits, including increased security, transparency, and immutability. Dapps can be used for a wide range of applications, from financial transactions to gaming to social media. If you're looking for a more secure and transparent way to run your application, a Dapp may be the right choice for you.
What programming languages do you use to develop Dapps?
We use a variety of programming languages to develop Dapps, depending on the specific requirements of the project. Some of the most commonly used languages include Solidity, JavaScript, and TypeScript. Our team of experienced developers is proficient in a wide range of programming languages and can recommend the best language for your project.
How long does it take to develop a Dapp?
The time it takes to develop a Dapp can vary depending on the complexity of the project, the number of features required, and other factors. At our Dapp development service, we work closely with our clients to understand their needs and requirements and provide a customized timeline for their project. In general, Dapp development can take anywhere from a few weeks to several months.
What is the cost of developing a Dapp?
The cost of developing a Dapp can vary depending on a range of factors, including the complexity of the project, the number of features required, and the programming language used. At our Dapp development service, we offer competitive pricing and a transparent fee structure. We work closely with our clients to provide a customized quote based on their specific needs and requirements.
How do you ensure the security of the Dapp?
Security is a top priority for us when developing Dapps. We follow industry-standard security best practices and use a range of tools and methodologies to ensure that the Dapp is secure and resistant to hacking and other attacks. Our team of experienced developers is well-versed in the latest security protocols and techniques and will work closely with you to ensure the safety and security of your Dapp.