NFT Marketplace Development
RWaltz is a high-end NFT Marketplace Development firm with a solid background in decentralized applications.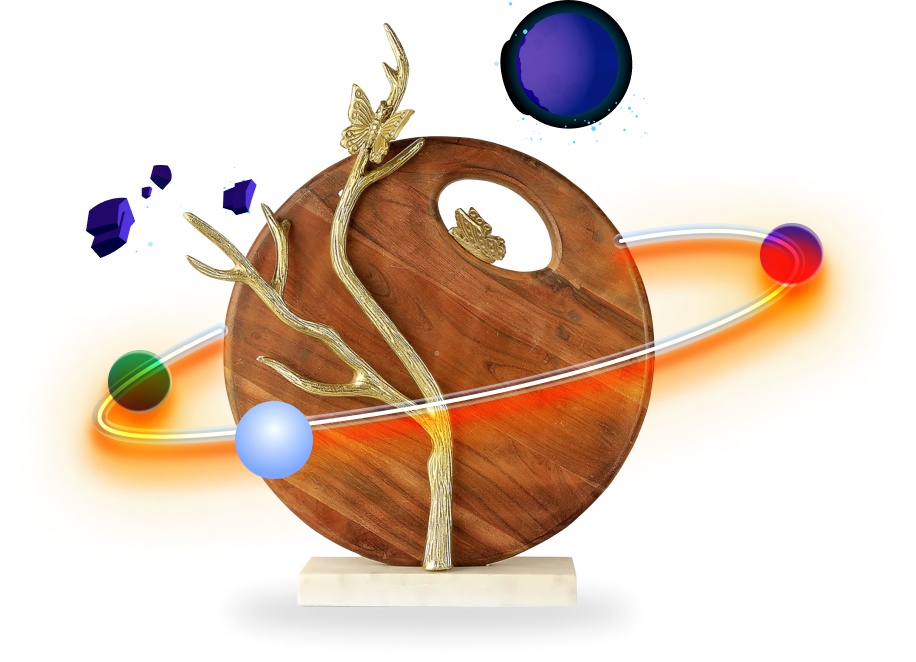 Our Features for NFT Marketplace Development
With our Technology Expertise, We Offer Customized NFT Marketplace Development Services to Our Esteemed Clients
Wallet Integration
The NFT Marketplace is integrated with a wallet that simplifies storing, sending, and receiving Non-fungible tokens.
Trading Ability
NFT's interoperability feature enables trading in various virtual environments and marketplaces leveraging bidding, bundling, and the ability to sell NFTs in markets.
Multi-coin Support
RWaltz with its NFT Marketplace Development Service enables trading NFTs with multiple currencies based on the customer need.
Indivisible
The indivisible nature of NFTs is an added feature in the NFT Marketplace that forbids NFTs to be divided into parts and fragments like usual currencies or tokens.
NFT Smart Contract
NFT Smart Contracts can be customized according to the business objectives enforcing specific properties that remain unaltered over a period adding uniqueness to your creation.
Ranking and Filters
Enabling the best NFT to receive more visibility, the NFT Marketplace displays the ranking of these tokens with volume, average, price, and other required information.
Why
RWaltz
for NFT Marketplace Development
Businesses, particularly those dealing directly with the crypto world, can set up an NFT Marketplace and attract millions of artists to display their work. We assist enterprises in establishing their own NFT marketplace to facilitate bidding, selling, and trading of assets backed by non-fungible tokens.
Round the Clock Services
The Blockchain expert team at RWaltz is available 24x7x365 to serve our clients and resolve their queries delivering an exuberant customer experience.
Experience Team Support
At RWaltz, we have highly skilled and experienced Blockchain expertise, who work on cutting-edge technology and standards to drive your project to perfection.
Faster Deployment of Project
Delivering reliable NFT Marketplace development services, RWaltz ensures speedy deployment of your ideas into projects satisfying unique business demands.
Standards we work for NFT Marketplace Development
We Work on World-class NFT Standards Encouraging Artists and Investors to Create Their Own NFT Marketplace
NFT Marketplace Applications
Art NFT
Gaming NFT
Fashion NFT
Real Estate NFT
Media NFT
Sports NFT
Blockchains on which we develop NFT Marketplace
We can also integrate your ideas with the Blockchain standards based on your business requirements with our World-class NFT Marketplace Development Services.
We can develop clone of famous NFT Marketplaces
Our Expert Consultants Offer more creative and new NFT Feature ideas