Crypto > NFT Concepts
What does NFT Marketplace Mean to the Gaming Industry?
June 22, 2022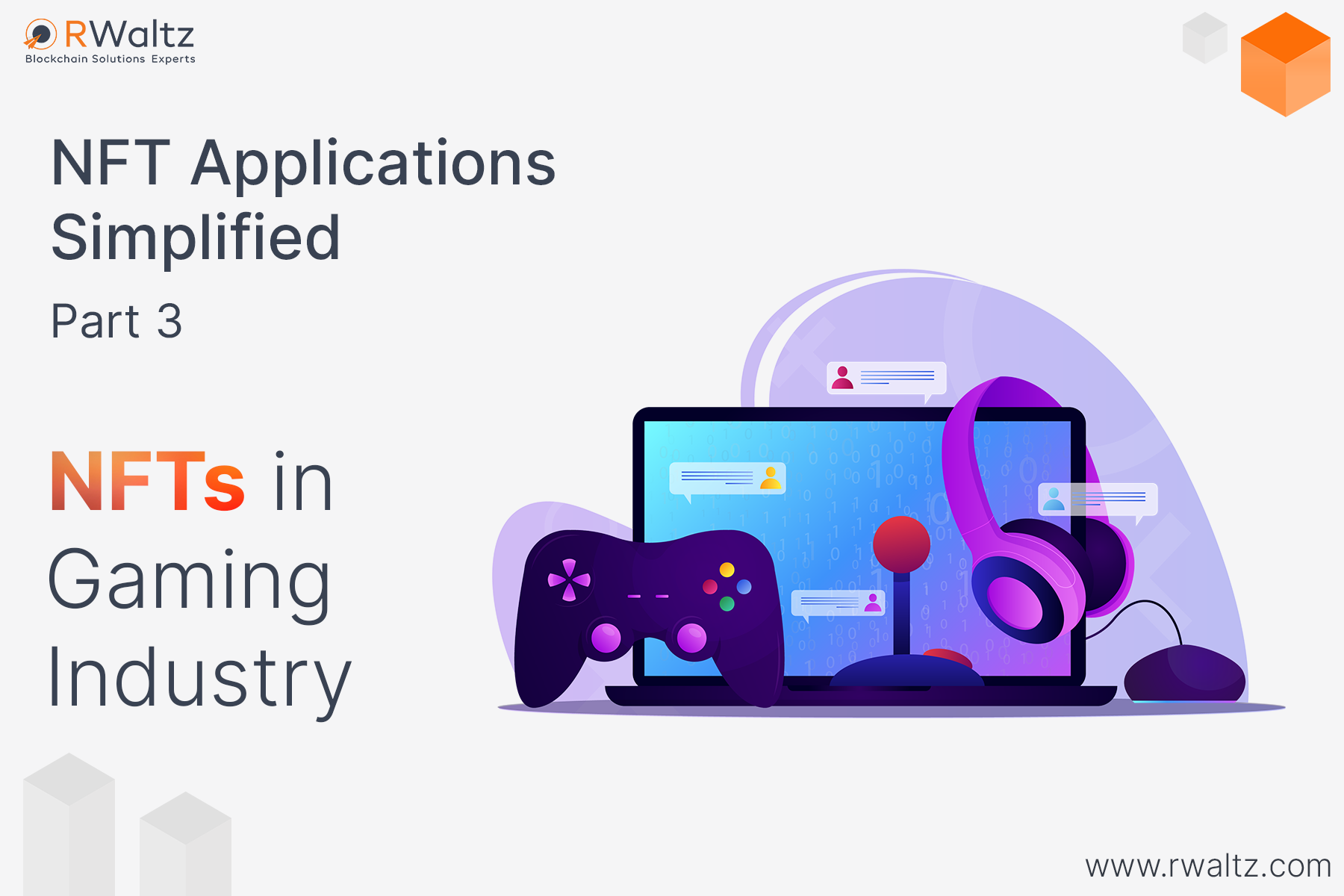 NFT Marketplace Development is inevitably taking off in the Gaming industry too. Gaming NFT is 2022's biggest NFT trend, their impact on the world's 3 billion gamers is hard to ignore.
What are Play-to-Earn Games?
A gaming NFT platform combines conventional gaming designs and unconventional gaming mechanisms enabling users to have more control over in-game assets. These digital assets are distinguishable and tamper-proof since they are NFTs. The acceptance of NFT Marketplace and NFT token standards enables developers to preserve the uniqueness of these in-game assets like skins, characters, weapons, virtual lands, and much more.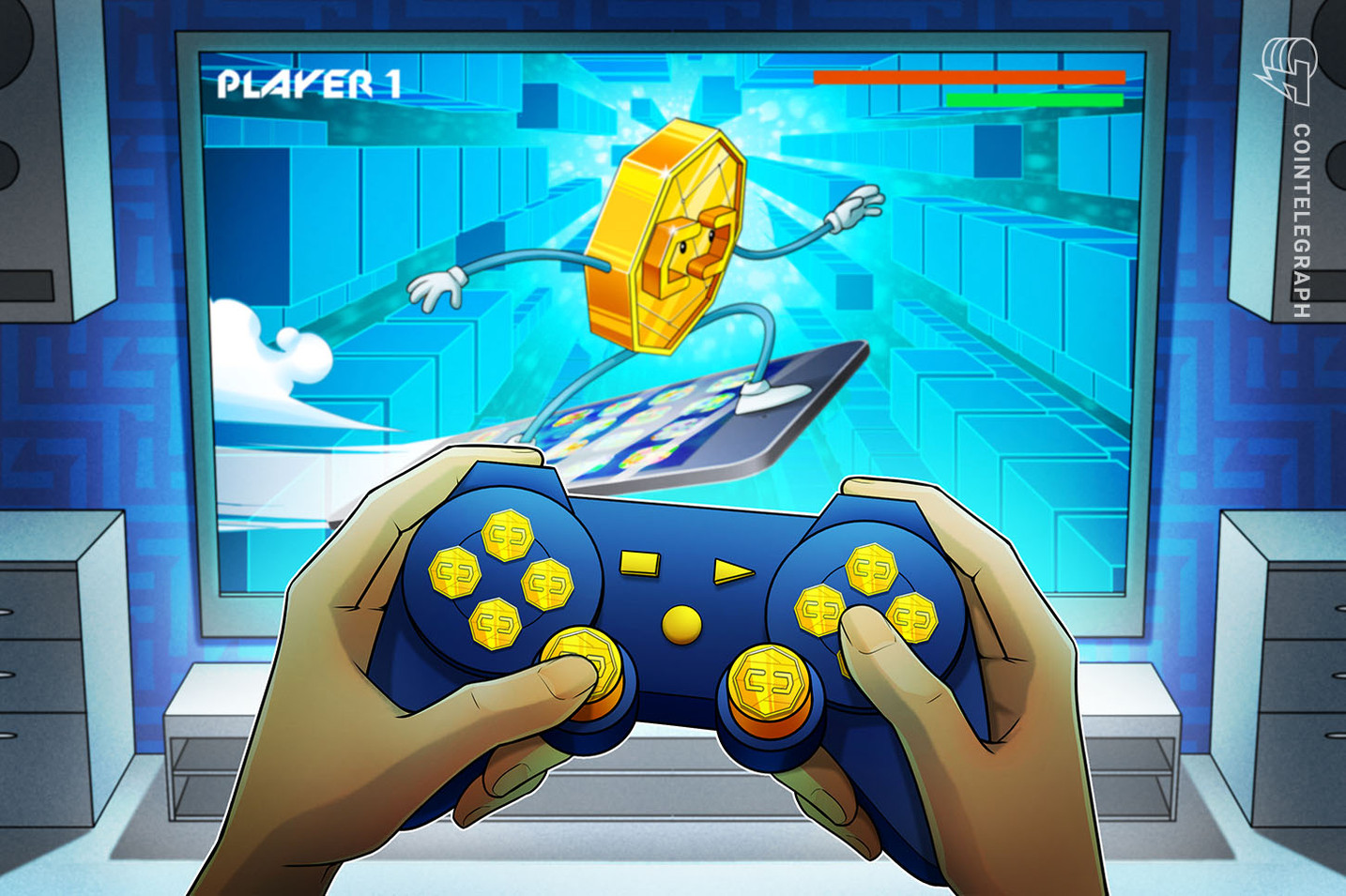 This NFT-based ecosystem enables the players to claim ownership of game assets through 3 main gaming strategies. These strategies include creating or breeding new characters, purchasing digital items on native or NFT Marketplace, or unlocking and earning new NFTs. Any one of these strategies you choose will help to earn exclusive ownership of in-game NFTs. These NFTs can be sold to make profits from the trades. Thus, this NFT-based gaming model is called play-to-earn gaming.
Why Gaming NFT is Booming?
Gaming NFT Marketplace helps the business owner to attract venture capital
For every NFT token transacted through the gaming platform, the owner can charge a transaction fee to earn additional income
Gaming NFT Marketplace offers to play to earn business model with more flexibility and security
The gamers are attracted to the gaming NFT market since they have full control of their in-game assets
NFT gaming has opened a unique way for businesses to advertise and market themselves.
Which are the Top Gaming NFTs?
Axie Infinity
Axie Infinity is a Gaming NFT Platform inspired by the Pokemon game series but, with a blockchain twist making the game more exciting. This is an Ethereum-based game, where players breed and collect NFT-based digital pets called Axies. Each Axie has its own genetic imprint and these digital pets are tradable on Ethereum NFT Marketplace. The price of each Axie depends on its rareness and unique traits.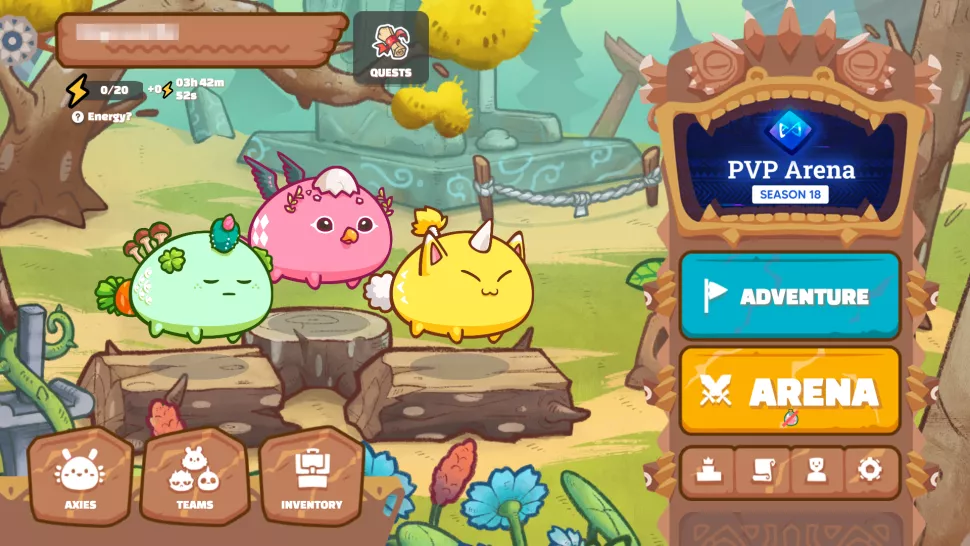 Axie Infinity has gained momentum in developing countries like the Philippines, where players earn substantial income by playing NFT games. To begin playing this game, the player needs to purchase 3 Axies. For battle, quest, and adventure mode, the player receives Smooth Love Potion (SLP)- its native utility token as a reward.
Splinterlands
Splinterlands depicts a free-to-play NFT-based tradable card game enabling users to earn as they play. The gamers earn rewards when they win card matchups. This gaming NFT Development is built on the Hive chain.
To begin playing Splinterlands, the gamers need to buy a starter pack of cards, register a Steem account and unveil these purchased cards on the gaming platform. There might be a possibility that the gamers are lucky enough to have unique and rare cards in their 1st purchase. Also, the probability can be that similar cards appear multiple times. With multiple similar cards, gamers can combine them to boost their powers or sell them to receive cryptos.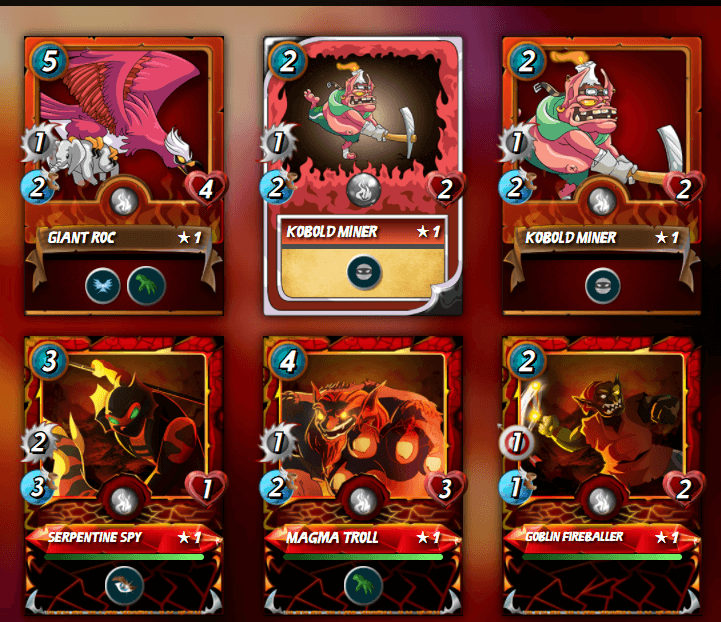 Star Atlas
Star Atlas is one of the most anticipated gaming NFT platforms that is setting new trends in the NFT sphere. This play-to-earn game is a blend of expansive space exploration gameplay, carefully designed strategy elements, and top-quality graphics.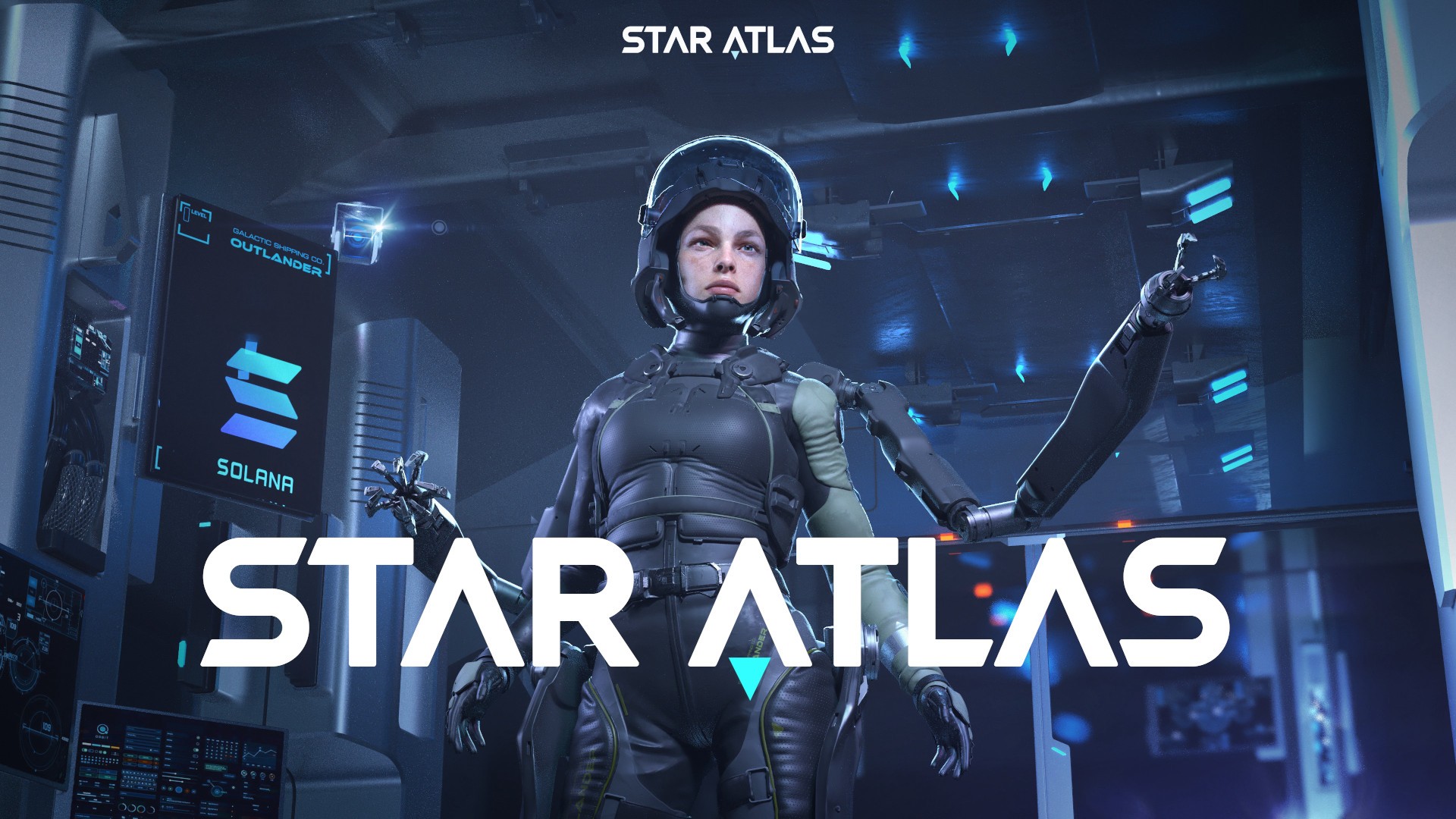 This gaming NFT platform is centered around space exploration, mining, and development. It offers the players the flexibility to create their starship, crew, and avatars while setting up mining facilities as they venture across the universe. Most in-game assets are represented on Blockchain as NFTs and will be tradable on Star Atlas NFT marketplace.
Wrap Up
Hopefully, the article has enlightened you on gaming NFT Marketplace Development. If you have any queries, feel free to connect with us!
Are you looking for NFT Marketplace Development Service for your gaming platform? Your search ends here with RWaltz- a reliable NFT Marketplace Development Company. Hurry up! Schedule a meeting with our experts right away!