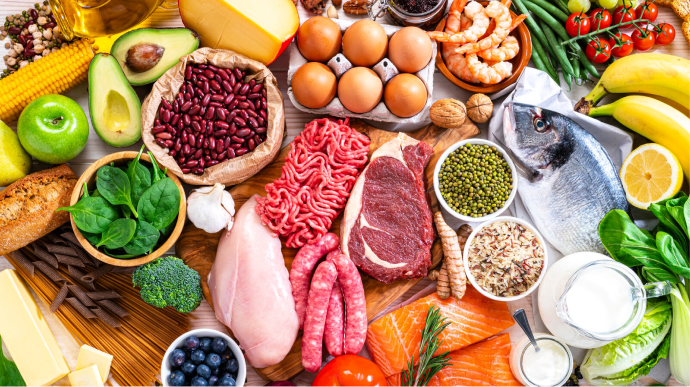 Ethereum Based Betting Site
The Betting Bureau
This is the implementation of The Betting Bureau working on the Ethereum Blockchain. People can bet legally on the predictions of the increase/decrease in the price of crypto-currencies and tokens.
Ethereum Based Gift Coupon
Gift Coupon System
Ethereum ERC20/ERC223 Based Gift Coupon Implementation of ethereum smart contract based gift coupon system, in this system user, can load any ERC20/ERC223 tokens. Using that tokens they can create a gift coupon and distribute that coupons to people.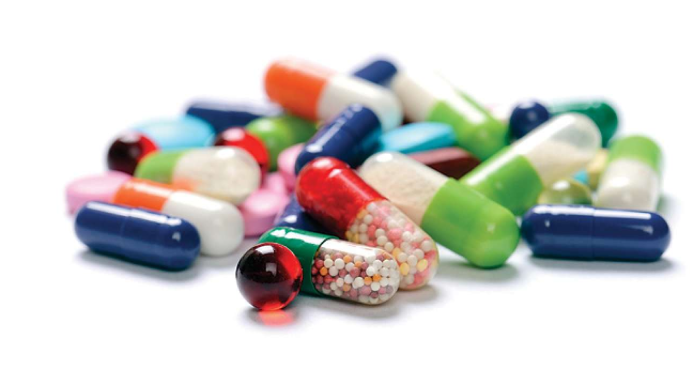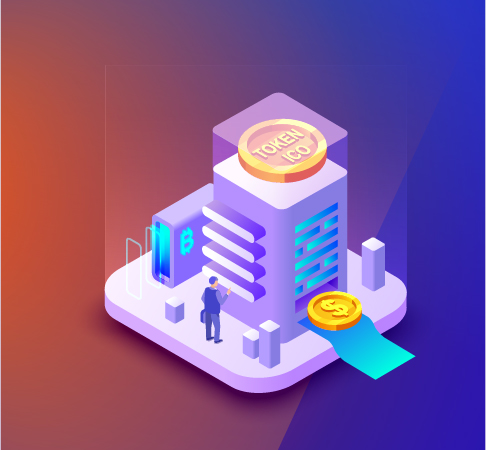 ICO
Initial Coin Offering
ICO is the abbreviation of Initial Coin Offering. Phases Like. Pre-Sale, Crowd-sale etc. IEO, IDO, In this process, investors are offered some units of a new crypto-token in exchange against cryptocurrencies or fiat currency in some cases.