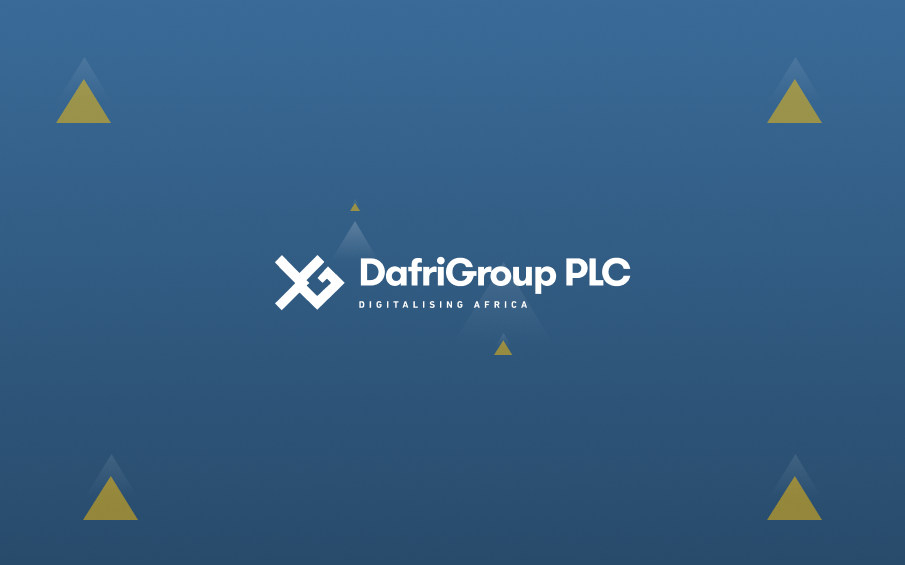 DafriBank
Blockchain-based Multipurpose African Bank with Cutting-edge Features
DafriBank Digital renders payment services to entrepreneurs, merchants, and the general public on an automated platform that helps them overcome payment limitations. DafriBank is the Digital Bank having modern payment options for their client's transactions. Helping out their clients with the up-to-date technology in the banking system. DafriBank is truly innovating the Banking Future with Smart contracts and Blockchain Technology.
DafriBank guarantees fast, secure and cost-effective banking solution over traditional banks.
DafriBank believes to strengthen the economies using digital technology regardless of the country border.
Overview
Problems in Existing System
Entrepreneurs, merchants, and the general public face issues with the traditional banking system and latest digital payments.
The traditional banks are finding it difficult to cope up with the demands of digitally-focused modern businesses, which has restricted the growth.
Solution: What We Are Providing?
RWaltz is aiding DafriBank to adopt the technology trends in AI, IoT, Blockchain and Digital Currency.
RWaltz is providing the experienced resources for the smart contract auditing of the DafriBank Application.
See Our Other Projects
crypto
ARTII NFT Marketplace
The NFT Marketplace is booming in the Crypto world enabling the trading of digital assets. Delivering a platform for digital investments, RWaltz developed ARTII NFT Marketplace for artists and investors across the world.
View Details
blockchain
BTCBAM - Bank
Encouraging users to achieve financial freedom, BTCBAM is a Vienna-based cryptocurrency mining company enabling investors and entrepreneurs to avail investment capital.
View Details
crypto
BitcoinVB Wallet App
Created on its own Blockchain network, the BitcoinVB wallet enables seamless storing and trading of BitcoinVB, BTC, BTC Cash, and LTC. It is implemented into the BitcoinVB ecosystem facilitating rewards and benefits to the BitcoinVB community.
View Details