Coin Listing Services
Fetch High Demand for Your Coin with Us!
Overview
Cryptocurrency Exchange Listing Services
Once your cryptocurrency or token is ready for listing, our team of experts ensures its accessibility on the top 50 crypto exchanges. Through our strategic partnership with exchange platforms, we offer global trading exposure for your coin.
We understand your technical requirements and derive easy listing services for you.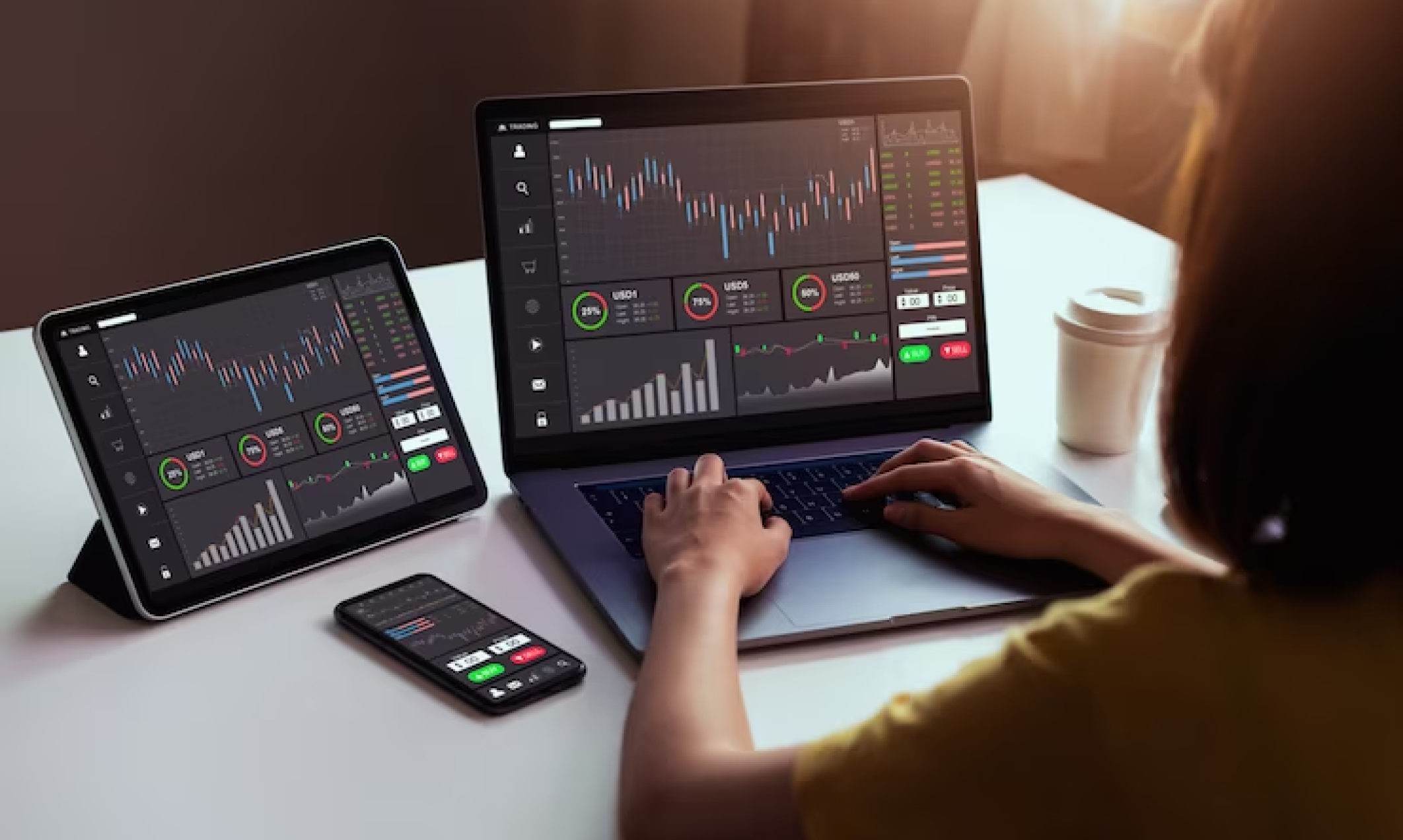 Our Benefits
Count on Us to List Your Coin on Top Exchanges!
Exposure to Top Exchanges
We offer your token or coin a huge exposure enabling accessibility across the top 50 exchanges globally.
Zero Commission Listing
We don't charge a commission fee to list your newly-created coin, thus delivering a cost-effective solution.
Hassle-Free Listing
We take concrete steps to list your coin on a plethora of exchanges delivering a hassle-free listing experience.
Our Services
Avail a One-stop Shop for Exchange Listing Services!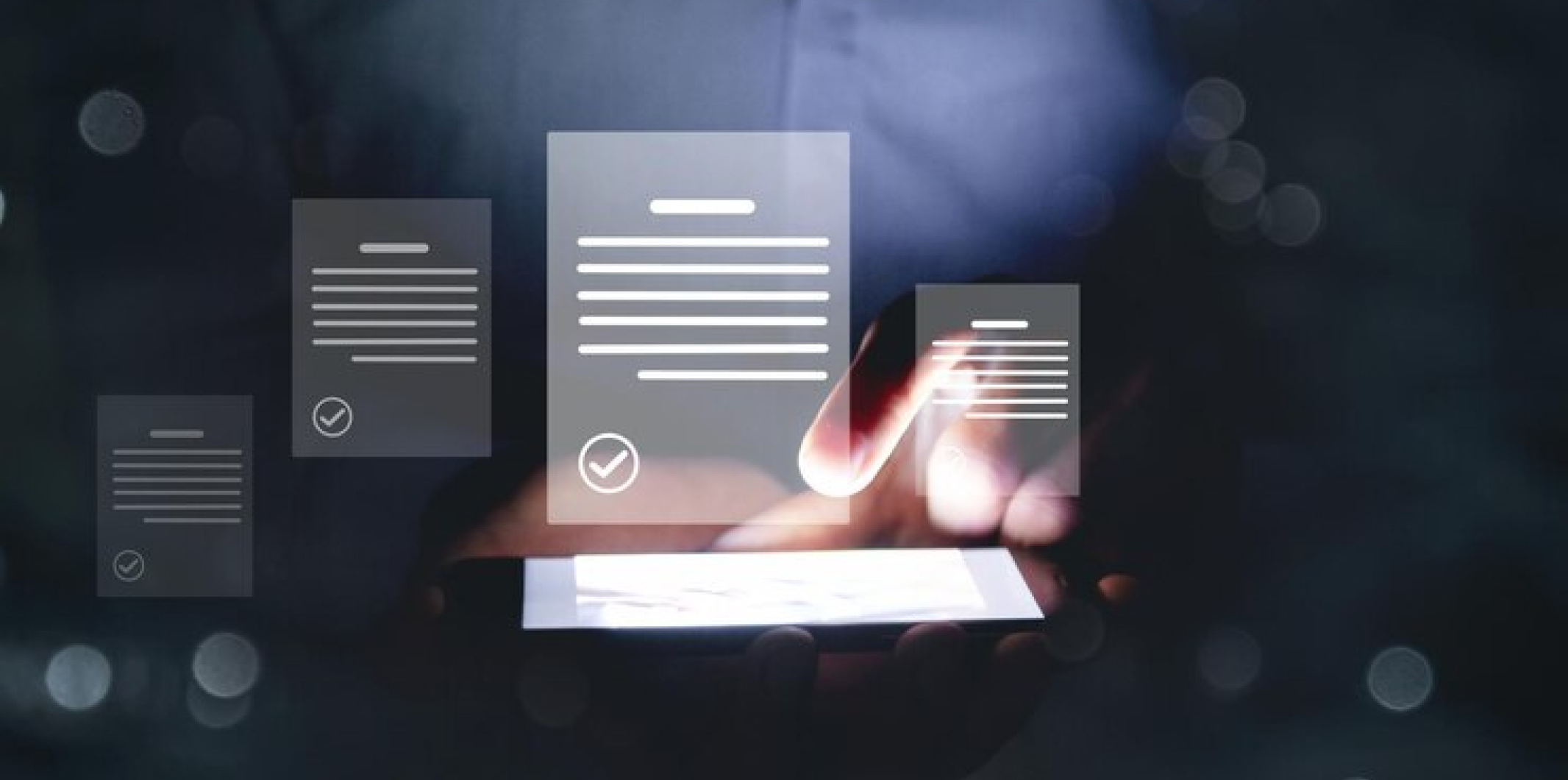 Coin Audit Cerificate
Based on the requirements of the exchanges we audit the newly created coins and generate the audit certificates depicting the coin to be listed is protected from vulnerabilities.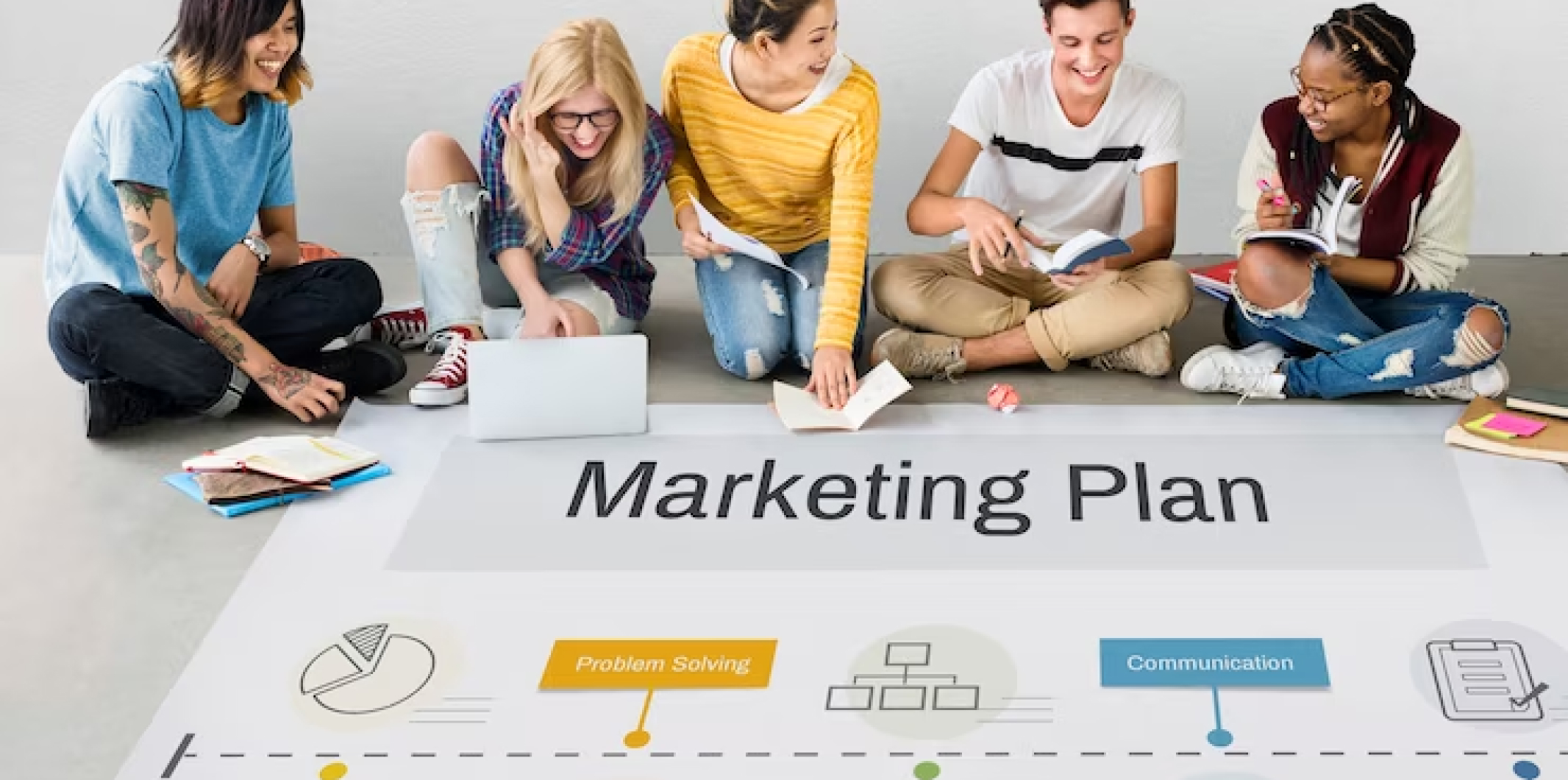 Marketing
Through our Coin Listing services, we create awareness for your newly developed coin and attain maximum visibility across multiple exchanges.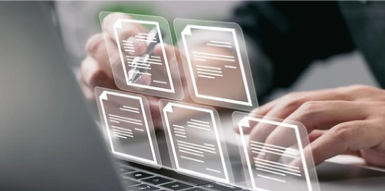 Documentation
We analyze the technical needs of crypto exchanges and submit all the documents needed for listing your coin on their exchange.
Basic Information required for Coin Listing:
Coin Name: The name of the cryptocurrency being listed.
Symbol: The symbol used to represent the cryptocurrency on exchanges and trading platforms.
Market Cap: The total market value of the cryptocurrency, calculated by multiplying its circulating supply by its current price.
Price: The current price of the cryptocurrency, often listed in multiple currencies (such as USD, EUR, BTC, etc.).
24 Hour Trading Volume: The total amount of the cryptocurrency traded on all exchanges in the last 24 hours.
Circulating Supply: The total number of coins or tokens currently in circulation.
Total Supply: The maximum number of coins or tokens that will ever be created.
Maximum Supply: The maximum number of coins or tokens that can ever exist.
Change (24h): The percentage change in the cryptocurrency's price over the last 24 hours.
Price Chart: A graphical representation of the cryptocurrency's price movement over time.
Trading Pair: The currency or cryptocurrencies that the cryptocurrency can be traded against on exchanges.
Exchange(s): A list of exchanges where the cryptocurrency is currently listed and available for trading.
Description: A brief summary of the cryptocurrency and its purpose, written in a clear and concise manner.
Links: Links to the official website and social media profiles of the cryptocurrency project.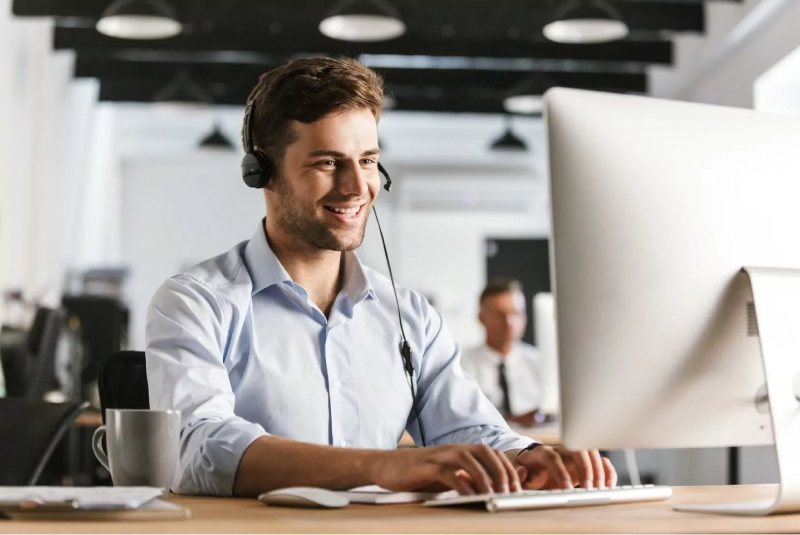 Talk to Our Experts!
Want to list your newly created coin or token on top exchanges? Here's the right time!
Collaborations
Our Strategic Partners
We Carry a Vast Experience in Listing Your Coins on Popular Crypto Exchanges!