Big Data Analytics Services
Harness The Potential Of Your Data With Our Big Data Solutions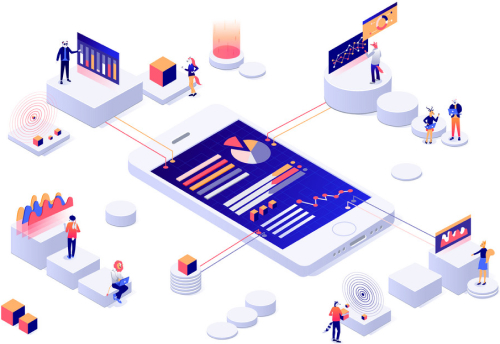 Big Data Solutions and Data Science
Build your value with Big Data Insights
Big Data is an expression used to define a huge volume of both structured and unstructured data that is so huge it is hard to process utilizing traditional database and programming strategies. In most situations the volume of data is too big or it moves too quick or it surpasses current processing capacity. Big Data can possibly help organizations improve operations and make faster, increasingly smart choices. The information is gathered from various sources including messages, cell phones, applications, databases, servers and different methods. This information, when caught, stored, manipulated, formatted and after that analyzed, can assist an organization with gaining valuable knowledge to increase incomes, get or retain clients and improve operations.
Big Data Analytics Services
Rediscover The Data To Strengthen Your Business Value
Big data solutions enable companies to harness their data and use it to recognize new opportunities. That leads to more intelligent business moves, progressively productive tasks, higher benefits and happier clients. Following are our Data Analytics Services:
Big Data
Machine Learning
Hadoop
Deep Learning
Artificial Intelligence
Data Visualization
Information is the oil of the 21st century, and analytics is the combustion engine.
- Peter Sondergaard, Senior VP, Gartner Research
Request Free Consultation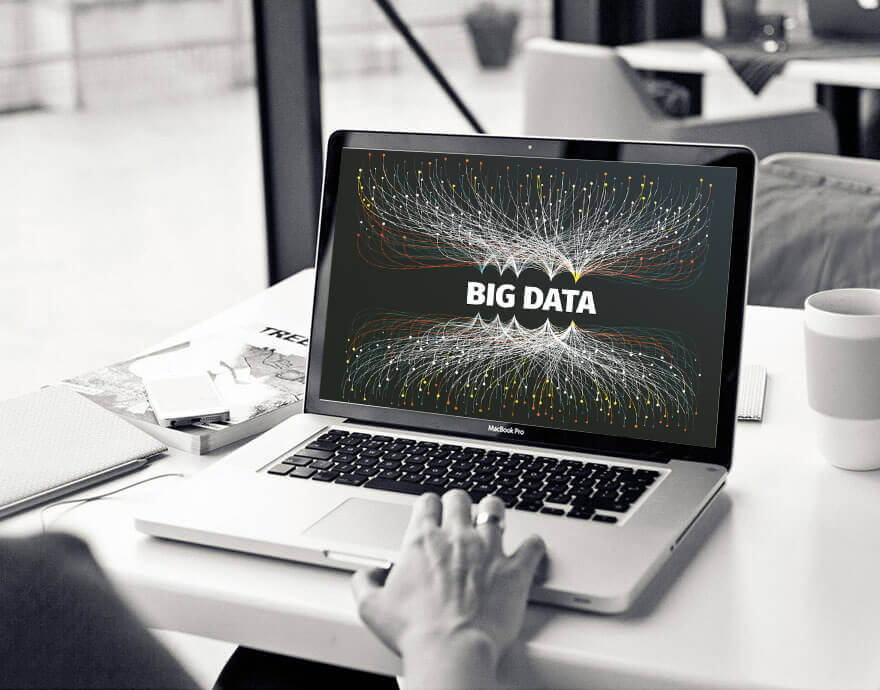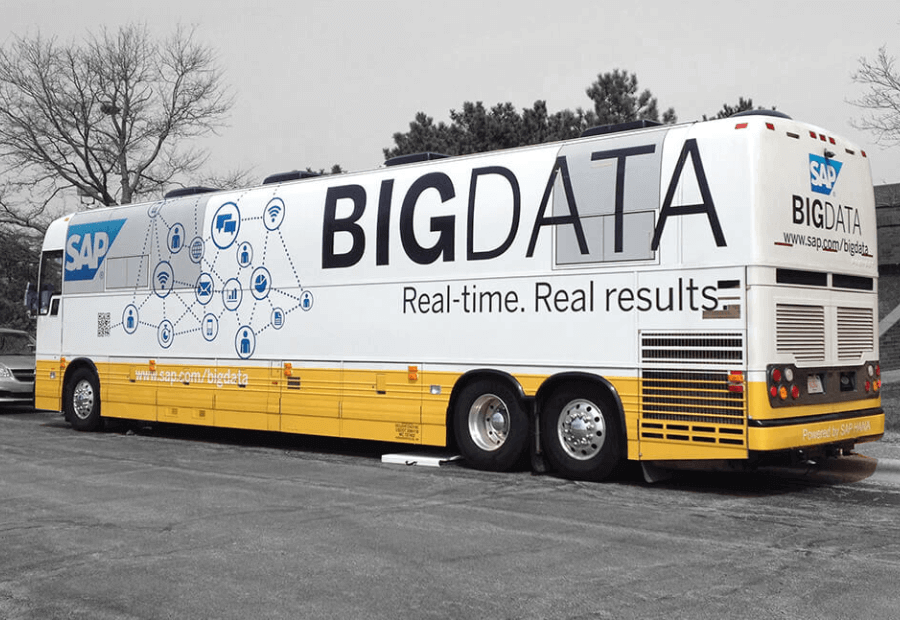 Why Choose RWaltz For Big Data Solutions:
We have the expertise in big data tools and processes to get actionable insights from big data that organization collect every day. RWaltz specialists deliver big data analytics services to enable you to strengthen your IT establishment and acknowledge new potential outcomes that empower quickened development.
We guarantee big data safety measures to keep your data safe.
Our big data experts have the experience of working with Hadoop, HBase, Hortonworks, etc.
We help to maintain that data with check strategies and standard protocols set up.
We help you to structure all data to extract a meaningless sense from the analysis.
Without big data analytics, companies are blind and deaf, wandering out onto the web like deer on a freeway.
- Geoffrey Moore
Top Big Data Analytics Technologies
Big data is frequently characterized by the 3Vs: the extreme volume of data, the wide variety of data types and the speed (velocity) at which the data must be handled. Nowadays, a few different Vs have been added to depictions of big data, including veracity, value and variability. Although big data doesn't compare to a particular volume of data, the term is frequently used to portray terabytes, petabytes, and even exabytes of data caught over time.
RWaltz Supported Top Big Data Analytics Technologies