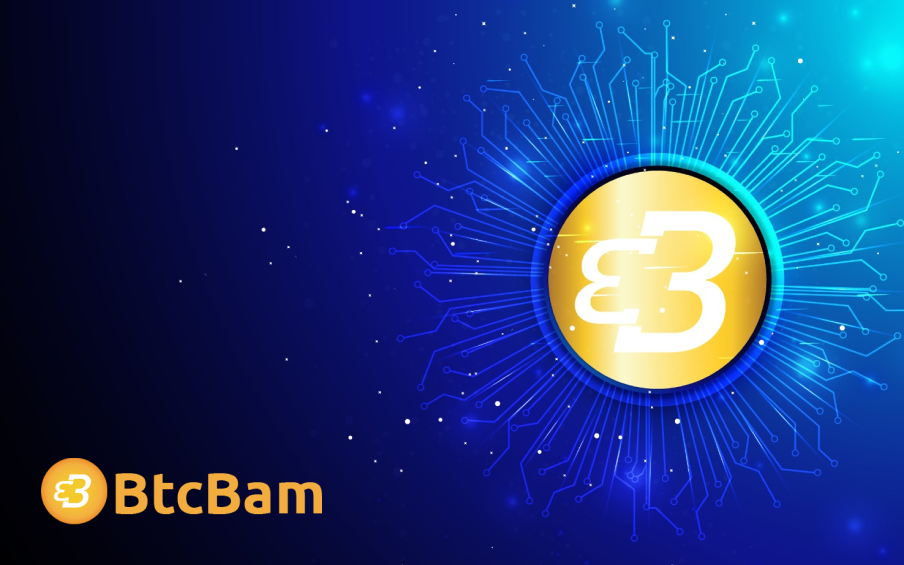 BTCBAM - Bank
Leveraging Blockchain for Financial Freedom
Encouraging users to achieve financial freedom, BTCBAM is a Vienna-based cryptocurrency mining company enabling investors and entrepreneurs to avail investment capital.
BTCBAM Company has 7 Blockchains, Coin, and Cryptocurrency Exchange Platform.
BTCBAM is the first real-world example of an operational merging between a cryptocurrency investment bank and a blockchain project.
Overview
Problems in Existing System
The Crypto World had no banks supporting the investors and entrepreneurs. Also, it was difficult for investors to integrate the trust factor for the newly launched coins in the community.
The existing system demanded coin audits to facilitate reliable coins in the market and ensure safe investments.
Solution: What We Are Providing?
RWaltz offered Mainnet Coin Security Audit helping BTCBAM to incorporate the trust factor and grow the community size. Through our Smart Contract Audit, we inspected the coins and ensured it is safe and secure for investment. We shared all the major, minor upgrades to enhance the project in our report.
To ensure seamless project collaboration, we are assisting them with various DeFi Applications and Smart Contract Development.
See Our Other Projects
crypto
100xCoin
The world's leading cryptocurrency derivatives trading platform, 100XCoin which has pioneered crypto trading committed to transforming and determining benchmarks for innovation, Liquidity, and security today. Based in the USA, 100XCoin is an auto-deflation and auto-liquidation cryptocurrency token on the Binance Smart Chain.
View Details
blockchain
Probit Global
It is one of the Top 20 Crypto-Exchange in the world. ProBit offers its users to trade more than 340 cryptocurrencies in nearly 600 markets, making it one of the best exchanges for the latest coins and tokens.
View Details
blockchain
Carnomaly
The CARNOMALY ecosystem is a fleet of solutions to empower digital innovations into the automotive industry by leveraging Blockchain Technology. Bridging the gap between the automotive sector and Blockchain technology, CARNOMALY ensures user-focused, equitable, and transparent buying, owning, and selling of the vehicle.
View Details