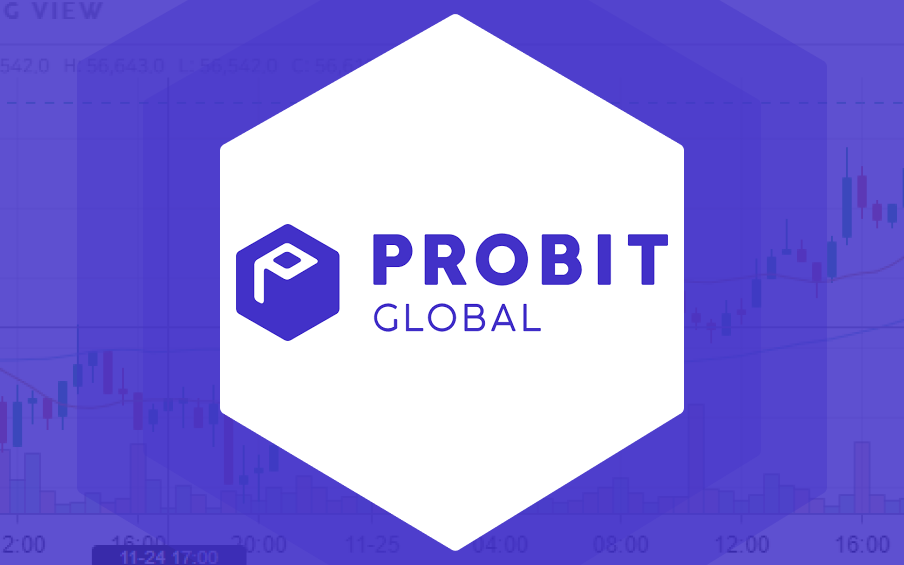 Probit Global
Leveraging Blockchain to trade Cryptocurrencies Globally
It is one of the Top 20 Crypto-Exchange in the world. ProBit offers its users to trade more than 340 cryptocurrencies in nearly 600 markets, making it one of the best exchanges for the latest coins and tokens.
ProBit has successfully completed over 200 rounds of IEO.
ProBit Exchange also features over 500 trading pairs - one of the highest in the market.
Professional Digital Currency Exchange
To enable investors to seamlessly trade the cryptocurrencies, RWaltz offered Smart Contracts to ProBit Exchange. Through its Smart Contract audits, RWaltz tried encouraging investments in cryptos in the market. To integrate trust factors for newly launched coins and create awareness for them, RWaltz offered Smart Contract audits.
Listing the newly launched coins in the market, the certified professionals at RWaltz facilitated the certificate of reliability to the coins and ensured safe investments. Our Smart Contract Development ensured Seamless trading of cryptos on Probit Exchange. Also, our Smart Contract Development ensured heightened security of the investor data protecting the identity of the traders from thefts.
See Our Other Projects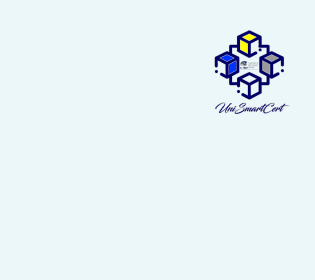 blockchain
Uniblocks
Guaranteeing the originality of documents, Uniblocks ensures the documents are authenticated and belong to the original source. Based on Blockchain technology, the system is developed to demolish the issues related to certificate duplication and fake certificate issuing.
View Details
crypto
ARTII NFT Marketplace
The NFT Marketplace is booming in the Crypto world enabling the trading of digital assets. Delivering a platform for digital investments, RWaltz developed ARTII NFT Marketplace for artists and investors across the world.
View Details
crypto
100xCoin
The world's leading cryptocurrency derivatives trading platform, 100XCoin which has pioneered crypto trading committed to transforming and determining benchmarks for innovation, Liquidity, and security today. Based in the USA, 100XCoin is an auto-deflation and auto-liquidation cryptocurrency token on the Binance Smart Chain.
View Details