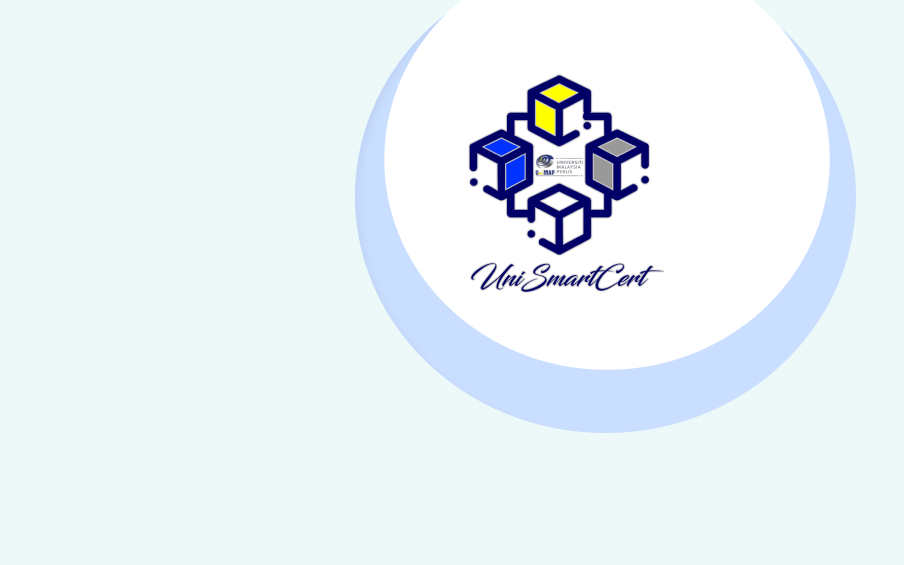 Uniblocks
Embracing Blockchain to Derive Extended Version of certificate Verification
Guaranteeing the originality of documents, Uniblocks ensures the documents are authenticated and belong to the original source. Based on Blockchain technology, the system is developed to demolish the issues related to certificate duplication and fake certificate issuing.
The system is developed using Parity Ethereum Blockchain and works with a proof of authority consensus algorithm. It enables the universities and institutes to issue certificates and organizations can verify them with a Blockchain-based system.
The system was developed to integrate trust and transparency while issuing and verifying the certificates.
Overview
Problems in Existing System
In the present system, the certificates issued by universities and institutes were in the form of hard copies. Candidates applying for jobs produce these hardcopies to the organizations and the entire process becomes time-consuming since organizations verify these certificates manually.
In addition, there are possibilities of candidates producing fake certificates leading to the rising certificate forgeries.
Solution: What We Are Providing?
RWaltz developed an extended version of certificate issuing and verification delivering enhanced transparency by authenticating student identities and certificates. This enabled to control the incidences of certificate duplication and forgeries.
The security feature of Blockchain enables students to control and secure their information.
See Our Other Projects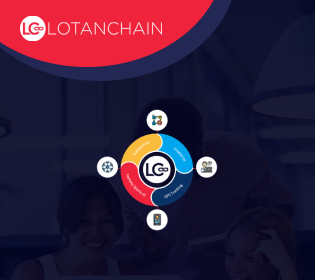 website
Lotanchain
Design is the first thing user interacts with whenever it uses the website or application. A lot of things depend on the design as per the user's perspective. Within the first seconds, the user decides whether to continue with the website or look for better options. Understanding this general scenario, our designers go with thorough research while placing a single icon in the product.
View Details
crypto
BuyZone
Cryptos are becoming mainstream currency exchange medium for many businesses and people are accepting this change happily. To cope up with these scenarios, our client came up with a project of a Platform where people can easily sell or buy digital assets with ethereum as a medium.



View Details