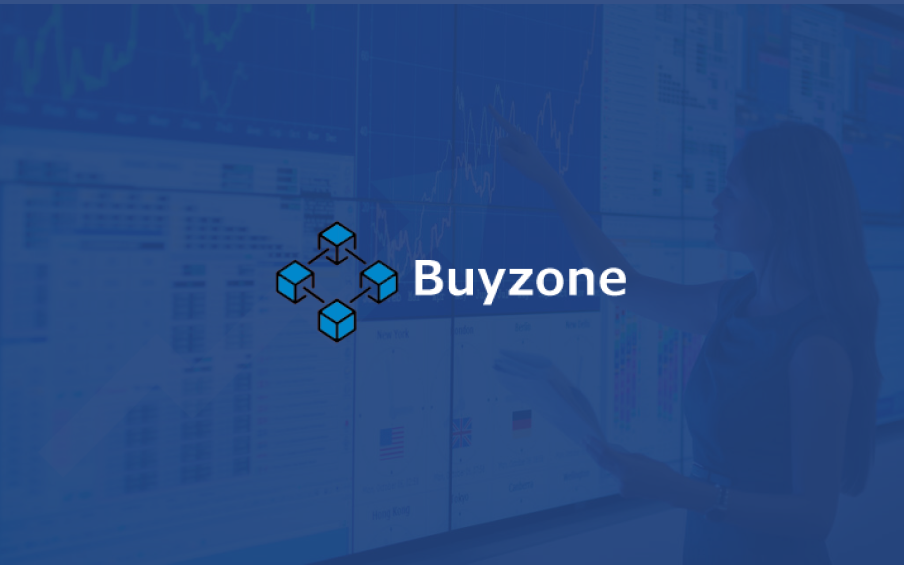 BuyZone
Crypto-based Digital Product and Token Generation Platform
Cryptos are becoming mainstream currency exchange medium for many businesses and people are accepting this change happily. To cope up with these scenarios, our client came up with a project of a Platform where people can easily sell or buy digital assets with ethereum as a medium.
Buyzone is Bilingual i.e. supports two languages English and Korean.
Buyzone application is integrated with the Metamask wallet enabling ease of access.
Overview
Problems in Existing System
The existing crypto world didn't have a platform to trade products in exchange for cryptos.
In addition, creating their own tokens turned to be a tedious task since the investors had to reach out to the Crypto or Blockchain developers.
Solution: What We Are Providing?
The certified developers at RWaltz created a platform enabling investors to BUY or SELL products in exchange for cryptos. Through the Digital asset trading feature integrated into Buyzone, RWaltz helped users to easily buy or sell digital assets providing all the options to list the assets for sale.
Also, through the BuyZone application, RWaltz offered a platform that opened gateways for simplified token creation eliminating the need to reach out to the developers.
Components we use



See Our Other Projects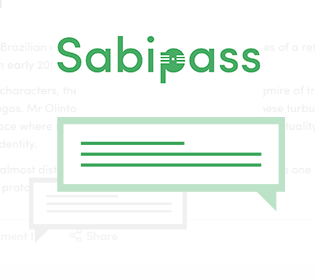 website
Sabipass
Sabipass is a Social Forum where people can interact with the topics of their interests. Can share their views with each other easily. If some user searches for a specific topic then he can come across all the posts related to the particular topic.
View Details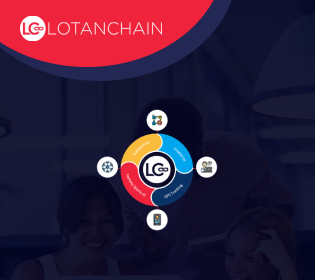 website
Lotanchain
Design is the first thing user interacts with whenever it uses the website or application. A lot of things depend on the design as per the user's perspective. Within the first seconds, the user decides whether to continue with the website or look for better options. Understanding this general scenario, our designers go with thorough research while placing a single icon in the product.
View Details