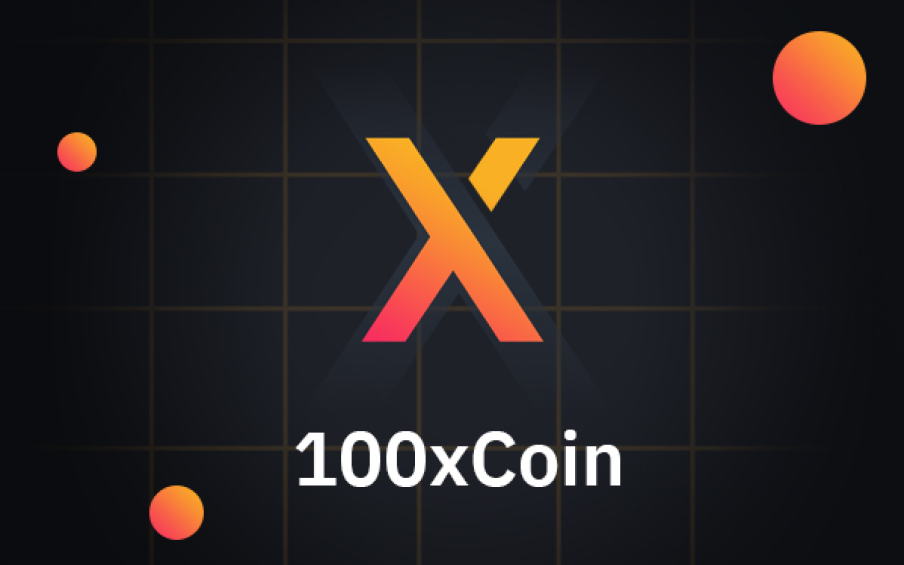 100xCoin
Auto-deflation and Auto-liquidation Cryptocurrency token
The world's leading cryptocurrency derivatives trading platform, 100XCoin which has pioneered crypto trading committed to transforming and determining benchmarks for innovation, Liquidity, and security today. Based in the USA, 100XCoin is an auto-deflation and auto-liquidation cryptocurrency token on the Binance Smart Chain.
Exchange Platform: A seamless decentralized platform based on BEP-20 (Binance Smart Chain) ensuring easy listing and buying of altcoins.
With 64,000+ community members, 100XCoin delivers transparency and fair Tokenomics to holders.
Overview
Problems in Existing System
100XCoin found it difficult to list the new crypto token due to the absence of Launchpad.
In addition, 100Xcoin aimed to deliver an exuberant trading experience to investors. But, it was not possible with the existing system since the platform found it difficult to execute trades 24x7.
Solution: What We Are Providing?
The team of experts at RWaltz developed the launchpad for 100XCoin enabling an easier way to launch and list newly created crypto coins.
To facilitate 24x7 trading ability to the platform, RWaltz designed a crypto trading bot for 100XCoin.
See Our Other Projects
crypto
BuyZone
Cryptos are becoming mainstream currency exchange medium for many businesses and people are accepting this change happily. To cope up with these scenarios, our client came up with a project of a Platform where people can easily sell or buy digital assets with ethereum as a medium.



View Details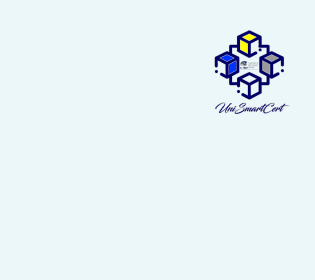 blockchain
Uniblocks
Guaranteeing the originality of documents, Uniblocks ensures the documents are authenticated and belong to the original source. Based on Blockchain technology, the system is developed to demolish the issues related to certificate duplication and fake certificate issuing.
View Details
crypto
ARTII NFT Marketplace
The NFT Marketplace is booming in the Crypto world enabling the trading of digital assets. Delivering a platform for digital investments, RWaltz developed ARTII NFT Marketplace for artists and investors across the world.
View Details