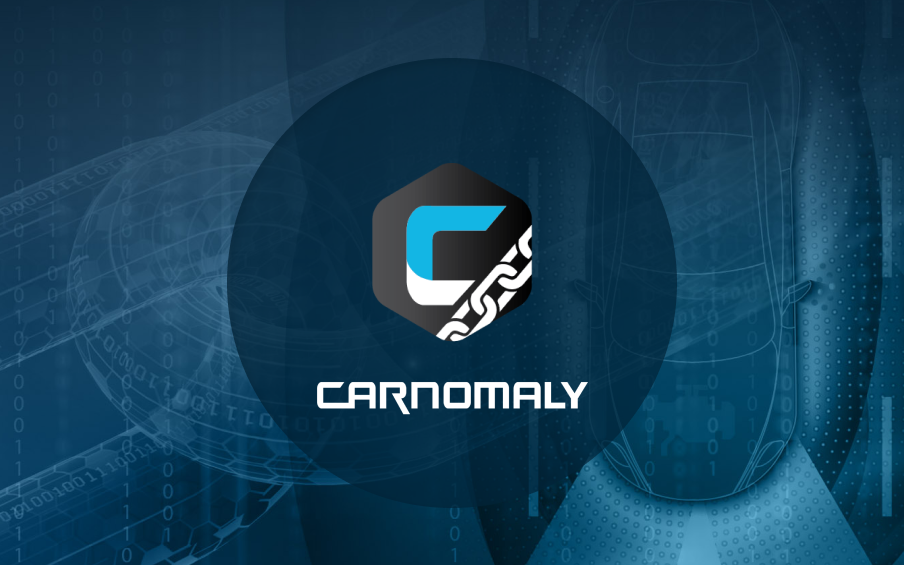 Carnomaly
Integrating Blockchain Technology to Power 1st Digital Vehicle Marketplace.
The CARNOMALY ecosystem is a fleet of solutions to empower digital innovations into the automotive industry by leveraging Blockchain Technology. Bridging the gap between the automotive sector and Blockchain technology, CARNOMALY ensures user-focused, equitable, and transparent buying, owning, and selling of the vehicle.
CARRDEFI ensures secure connect with borrowers or lenders through Blockchain payment history.
CARRCHAIN enables the vehicle owners to earn rewards and enhance the vehicle's reputation.
Overview
Problems in Existing System
The existing system faced challenges with respect to vehicle health tracking right from an oil change and accidents to servicing and maintenance. The existing system demanded the need for smart assistance for buying vehicles right from loan procedures to selling the car.
The present system faced challenges like negotiating for hours with a salesperson to crack the deal and overpaying for vehicles delivering low consumer satisfaction rates.
Solution: What We Are Providing?
Through our Smart Contract Audits, RWaltz facilitated CARR Staking for users enabling them to earn rewards on their holdings.
With Smart Contract Audits, CARNOMALY offered a variety of benefits to its users delivering enhanced consumer satisfaction rates.
See Our Other Projects
crypto
ARTII NFT Marketplace
The NFT Marketplace is booming in the Crypto world enabling the trading of digital assets. Delivering a platform for digital investments, RWaltz developed ARTII NFT Marketplace for artists and investors across the world.
View Details
crypto
100xCoin
The world's leading cryptocurrency derivatives trading platform, 100XCoin which has pioneered crypto trading committed to transforming and determining benchmarks for innovation, Liquidity, and security today. Based in the USA, 100XCoin is an auto-deflation and auto-liquidation cryptocurrency token on the Binance Smart Chain.
View Details
blockchain
Probit Global
It is one of the Top 20 Crypto-Exchange in the world. ProBit offers its users to trade more than 340 cryptocurrencies in nearly 600 markets, making it one of the best exchanges for the latest coins and tokens.
View Details