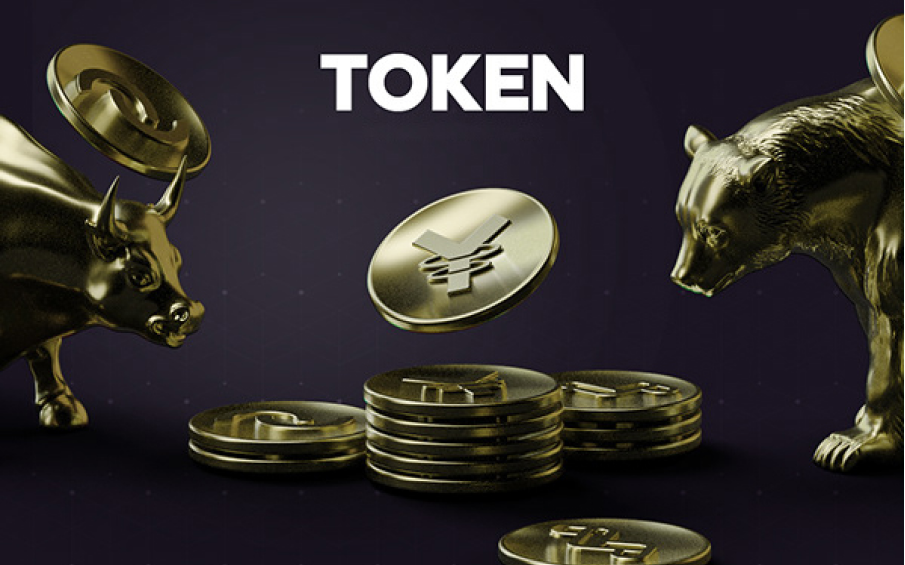 ZeosX ICO
Blockchain-Based‌ ‌Cryptocurrency‌ ‌Bank‌ ‌
It is a decentralized platform aiming to revolutionize the traditional banking industry. Its ecosystem consists of cryptocurrency exchange, deposits, and withdrawals, investments, and lending.
The platform is integrated with Ethereum smart contract-based ICO.
It Includes Public Sale, Private Sale, and Crowd Sale.
Overview
Problems in Existing System
For the newly launched tokens, it was difficult to attract new investors and build trust for the tokens through the marketing campaign.
he platform demanded legal compliance features: Legal governance, risk management, and compliance.
To trade through multiple currencies the platform needed a coin exchange calculator.
Ethereum Platform: Decentralized Platform for Tokens and Smart Contracts.
Solution: What We Are Providing?
Our certified professionals at RWaltz developed a decentralized platform for tokens and smart contracts based on Ethereum blockchain.
RWaltz integrated the cutting-edge revolutionary finance technologies with ZeosX eliminating the inconvenience caused due to traditional banks and third-party payment networks.
Components we use




See Our Other Projects
blockchain
Betting Application
This is the implementation of The Betting Bureau working on the Ethereum Blockchain. People can bet legally on the predictions of the increase/decrease in the price of cryptocurrencies and tokens.



View Details
blockchain
Coffee Trade Supply Chain
Implementation of coffee supply chain using Ethereum smart contract addressing the issue of storing critical data necessary at different stages of the supply chain and making it verifiable by all stakeholders in the supply chain.


View Details
blockchain
Pharma Supply Chain
Implementation of Medicine Supply Chain using Ethereum addresses the issue of handling & storing critical data necessary at different stages of the medicine supply chain. It helps stakeholders to track & trace the medicines, and consumers can verify the authenticity of the medicine.


View Details