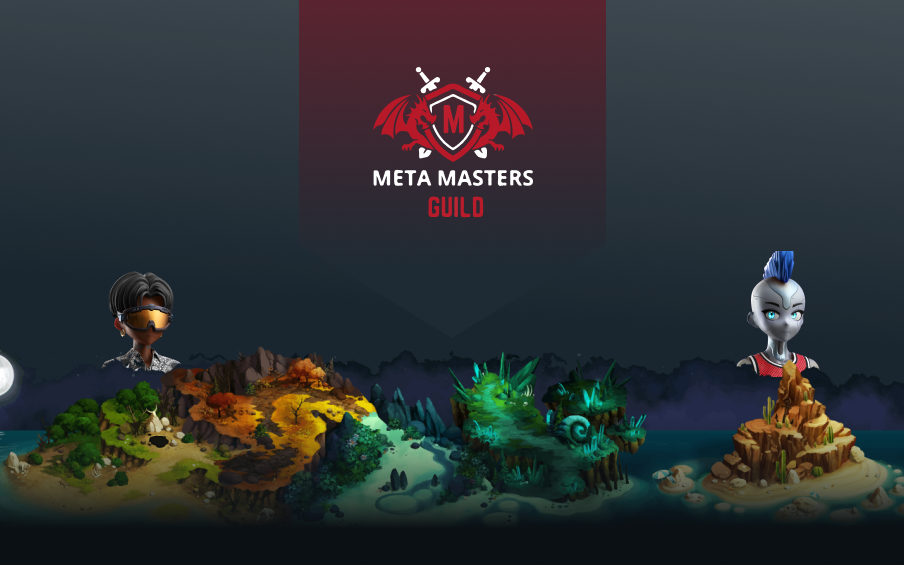 https://memag.io/en
Meta Master Guild Gaming NFT
Crafting NFT Marketplace to Embrace the Power of Tokens and NFTs!
NFTs and NFT Marketplace Development have taken the gaming industry by storm. The platform will serve as a medium to mint the NFTs for the Gaming industry.
It's an NFT Marketplace exclusively for playable NFTs.
The platform enables gaming companies to mint the NFTs relatable to their gaming platforms.
Challenges faced by the client
The client didn't have a platform to launch the tokens and offer them for staking.
The gaming companies lacked a platform to mint the playable NFTs for sale.
Overview
Problems in Existing System
The client was looking for a platform that enables users to buy the native token from the platform
The client wanted a platform that supports the staking functionality of its native token owners
The developed platform should allow the gaming companies to register and mint the playable NFTs on the platform.
The platform should support its user to register and buy the playable NFTs.
Solution: What We Are Providing?
We analyzed the challenges and requirements of the client to propose a solution to meet the demands.
We have offered a panel for the game development company to mint the playable NFTs and display them for sale.
In addition, the platform offers a panel to buy the playable NFTs from the platform.
The platform has an admin panel to keep track and control all the activities from the end of the application.
See Our Other Projects
crypto
ARTII NFT Marketplace
The NFT Marketplace is booming in the Crypto world enabling the trading of digital assets. Delivering a platform for digital investments, RWaltz developed ARTII NFT Marketplace for artists and investors across the world.
View Details