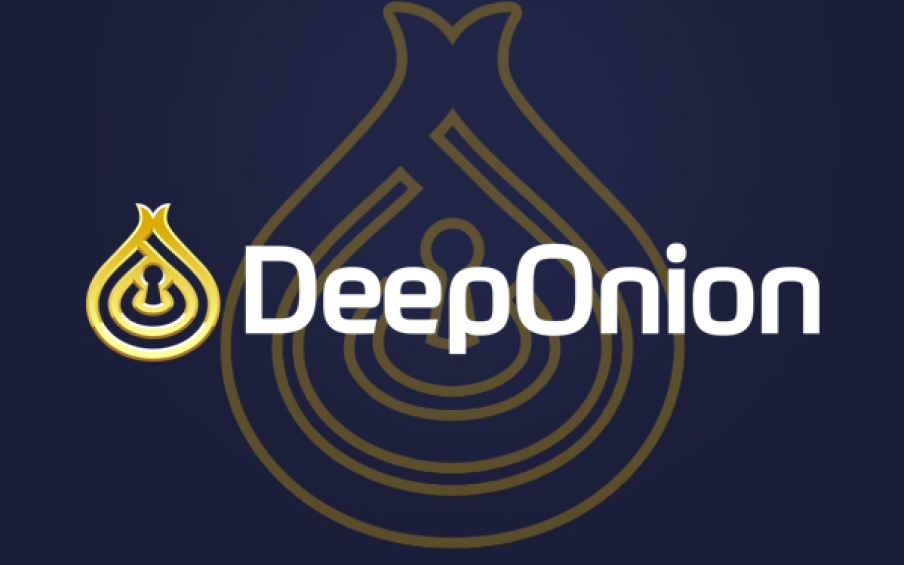 Deep Onion
Leveraging Blockchain for Unbiased Decision-Making
Privacy-oriented crypto communicating through the Tor network reduces the possibility of being attacked by legal or illegal entries. The privacy-oriented crypto wallet integrated with the Blockchain-based decision-making platform ensures democratic decision-making for a project. DeepOnion ensures ownership verification of the digital files without revealing the customer identity through blockchain.
This project depicts how blockchain has transformed the decision-making platforms.
VoteCentral is a Blockchain dependent unbiased decision-making platform ensuring an individual or group of people aren't able to influence the decisions in their favor.
Overview
Problems in Existing System
In the current system, this exceptional contender in the privacy-centric crypto race observed the absence of innovative solutions for its project due to biased decision-making.
In addition, most of the decisions being taken by the developers, the other members of the community failed to present their ideas and the innovative solutions never received recognition.
Solution: What We Are Providing?
Rwaltz developed a fair balanced blockchain-dependent voting system VoteCentral that democratizes DeepOnion ensuring community-driven decisions to shape the future of the DeepOnion project.
Through the Blockchain-based Airdrop application, Rwaltz helped DeepOnion to encourage the community members and reward them for their support and Marketing initiatives.
See Our Other Projects
blockchain
Betting Application
This is the implementation of The Betting Bureau working on the Ethereum Blockchain. People can bet legally on the predictions of the increase/decrease in the price of cryptocurrencies and tokens.



View Details
blockchain
Coffee Trade Supply Chain
Implementation of coffee supply chain using Ethereum smart contract addressing the issue of storing critical data necessary at different stages of the supply chain and making it verifiable by all stakeholders in the supply chain.


View Details
blockchain
Pharma Supply Chain
Implementation of Medicine Supply Chain using Ethereum addresses the issue of handling & storing critical data necessary at different stages of the medicine supply chain. It helps stakeholders to track & trace the medicines, and consumers can verify the authenticity of the medicine.


View Details