Crypto > NFT Concepts
What NFT Marketplace Development Means for Real Estates?
June 29, 2022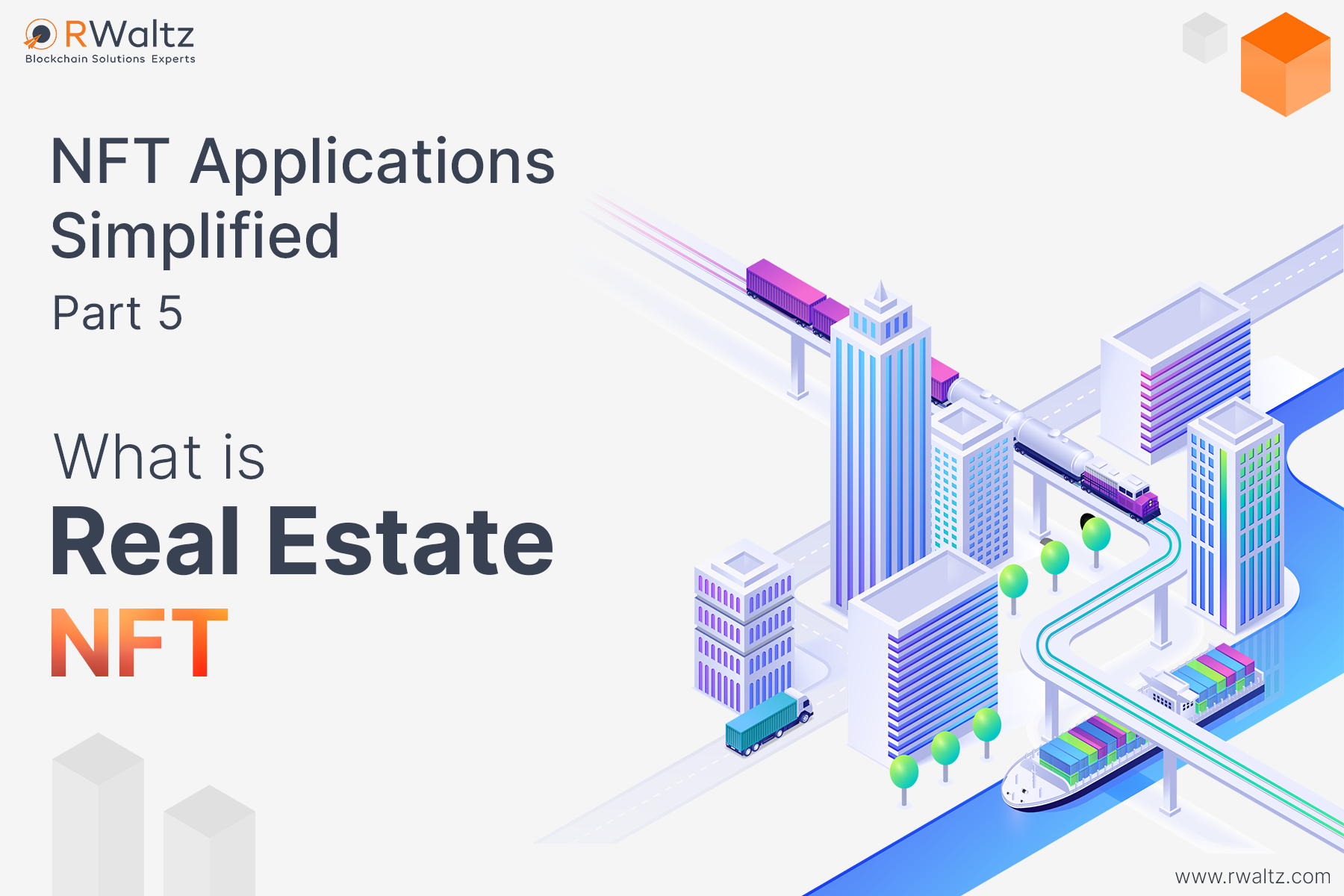 NFT Marketplace Development Services are setting technological trends across industries. From record-breaking NFT arts to marketing strategies, NFT development is transforming it all. The industries changing at a slow pace like real estate have also begun leveraging NFT Marketplace Development.
Three Real-World Applications of NFT Marketplace Development in Real Estate?
Fractional Property Ownership
NFT Marketplace Development has stormed the real estate world too. The real estate NFT Development refers to depicting the ownership of physical property and fractional ownership is an example of this. The property owners can sell a part of their real estate to multiple small investors by issuing tokens on Blockchain. The investors can hold these tokens to receive a rental income for the token issued. This enables people to buy or sell fractional ownership in rental estates eliminating the middle-man potentially in a liquid market.
Property Sales
Real-estates can be converted into NFT Developments to own and sell them digitally. NFT-backed properties on Blockchain can be instantaneously bought and sold via Smart Contract Developments. Thus, NFTs help in increasing liquidity in the land and properties. Tokenization of property opens gateways to a wider consumer base.
Mortgages
NFT Development in real-estates offer mortgaging since it enables shared ownership. The owner of NFT-backed property on an NFT Marketplace Development can apply for loan through lending platforms. These lending platforms enable lenders to receive repayments using blockchains based on the amount they had lent.
Top Real Estates Leveraging NFT Marketplace Development
In 2021, NFT Marketplace Development witnessed a record of $4.3M paid by Republic Realm for virtual land in the Sandbox. It was the largest purchase of the virtual land ever.

Decentraland
Created in 2015, Decentraland depicts a virtual world focussed on building and owning an NFT virtual space called "land". This NFT development i.e. virtual space is divided into parcels and are bought with Mana, the cryptocurrency token for this virtual land. The transactions associated with the process are recorded on the Blockchain and the NFT is transferred to the buyer's digital wallet.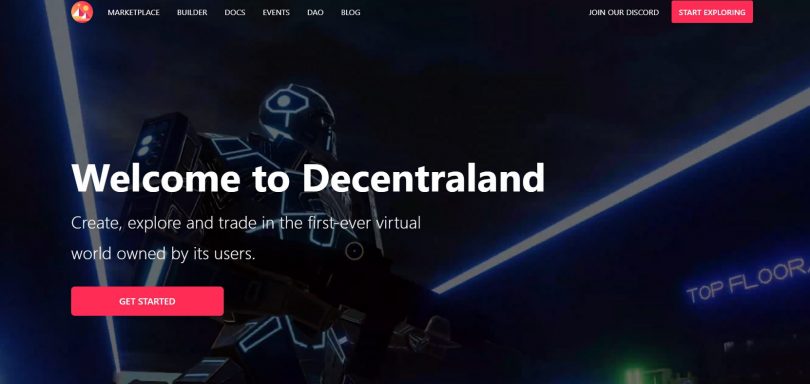 Once the user has signed up, he needs to create his digital wallet and purchase the parcel to own the land. Since, the buyer has full control of his digital environment, he can build structures, develop games or even create art.
Polka City
Polka City is termed to be a revolutionary real estate NFT Marketplace Development that enables users to own virtual lands and generate income. These digital assets are contract based making it easier to generate income that is paid in the platforms native token POLC.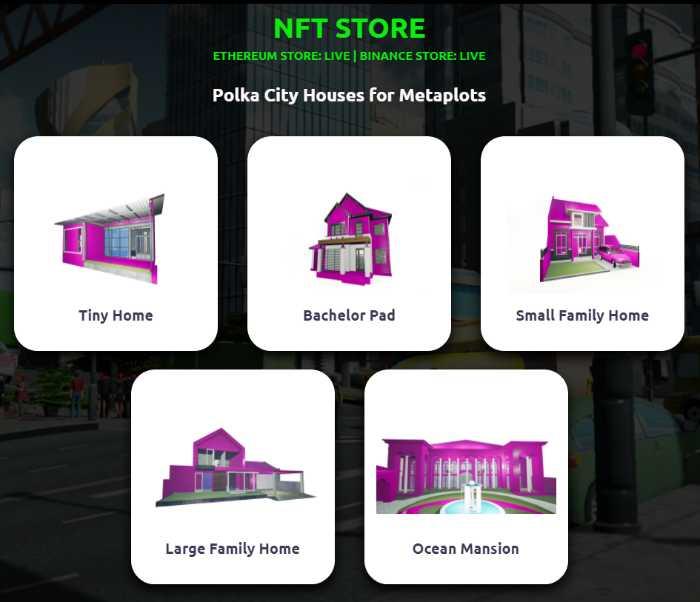 Once you sign up with Polka City, you can choose the type of investment that suits your preference. Also, it eliminates the need to crate a new Blockchain wallet, the existing Ethereum wallet can be integrated to begin earning.
SuperWorld
SuperWorld is an NFT Marketplace Development that enables users to create their own world and sell it to earn income. Its Real Estate Platform enables users to buy, trade, and sell NFT pieces of land measuring around 100m x100m in the real world.


To get started with SuperWorld, you don't need to have coding skills or experience in Blockchain. Your real-world knowledge is all you need to begin crafting your property here. The platform offers an opportunity to monetize your property through gaming, analytics, e-commerce, digital commerce, etc.
Wrap Up
Hopefully the above article has enlightened your knowledge on NFT Marketplace development in real estate. For further questions feel free to connect us.
Are you a real estate company and not yet stepped into the world of virtual land? Scroll yourself to our NFT Marketplace Development Services and take a look at how we can benefit your business. Hurry up! Schedule a meeting with us right away!
Join Our Newsletter
Latest news, articles, and updates montly delivered to your inbox.
Let's discuss your project idea
Integrate your ideas with our Technology Expertise to drive your project into success