Crypto > NFT Concepts
What NFT means for Sports Industry?
June 20, 2022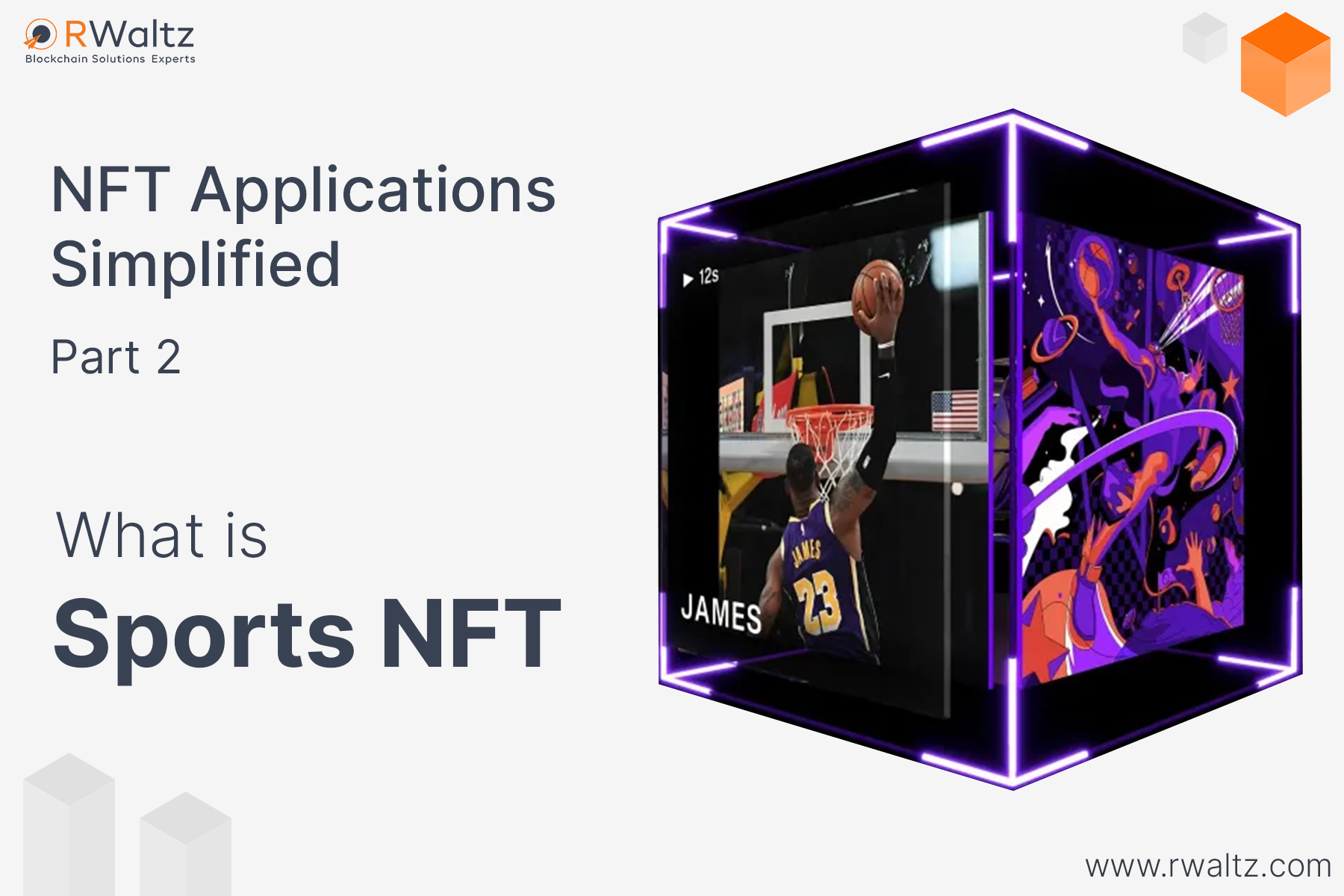 The adoption of NFTs is spreading like a wildfire across industries and sports isn't an exception to this. With 8000+ sports played in the world, NFTs and NFT Marketplaces are disrupting the ecosystem for fans, players, brands, clubs, federations, leagues, and IP owners.
What is Sports NFT?
Sports NFTs refer to digital collectibles and trading cards of sports celebrities or teams. The Sports NFT is defined as a distinct and non-interchangeable record on a digital ledger. These Sports NFTs can include popular sports moments, athlete assets like bats, jerseys, etc., and trading cards.
What are the Types of Sports NFTs?
Sports NFTs help the athletes to establish an emotional connect with their fans by creating their NFTs and auctioning or selling them.
Trading Cards:
Trading card NFTs are popular in some international sports like Baseball, Hockey, and American Football. Besides provoking a nostalgic feeling, collecting the trading cards is a unique way to support your favorite athlete.
Athlete Assets:
Athlete assets like jerseys, wristbands, socks, boots, signature bats, etc. have a great hype amongst the sports Fanclub. Athletes have moved these assets to NFT Marketplace, integrating NFTs into their advertising strategy.
Historic Moments:
Historic moments are cherished by fans in every sport and crafting NFTs of such videos has been the latest trend amongst athletes and sports federations. Tokenizing such moments helps sports federations to build curiosity and enthusiasm for their favorite teams and athletes during the sports leagues.
Memorabilia:
NFTs of Autographs, Trophies, and awards can also be created to establish an emotional connection between the fans and the athletes.
Why are NFTs and NFT Marketplaces Important for Sports?
Revenue:
The primary goal of creating Sports NFTs is to generate revenue for the creators. Every time the NFT is sold the creator will receive some percentage of the NFT sale.
Sentimental Connection:
Sports NFT help the athletes, sports federations, and teams to generate emotional connections with their fans by auctioning NFTs of their favorite stars.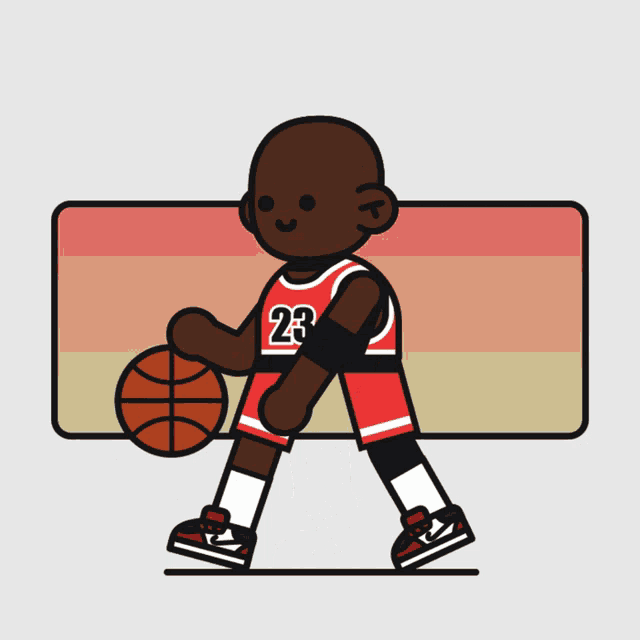 Add Brand Value:
NFT Marketplace Development Service is the new sensation in the Sports industry. Leveraging Sports NFTs will help the athlete to garner more popularity and stay ahead of its competitors.
Royalties:
Trading sports NFTs offer substantial value on the NFT sales in addition to the royalties on secondary sales.
Liquidity:
Sports NFTs offer quick liquidity, with a massive amount of fans holding NFTs assets of their beloved athletes.

Wrap Up
We hope that the above article has enlightened your knowledge of Sports NFT. If you have queries, you can connect to our experts at any time.
Are you an athlete or run a Sports Federation? Are you looking for a robust NFT Marketplace Development Company, click here to check what we can offer you. Hurry up! Schedule a meeting right away and let's discuss your project idea.