100xCoin Counting on RWaltz to Deliver 24x7 Crypto Trading!
Technology Experts at RWaltz boosted the confidence of Ken Llamas in first meet.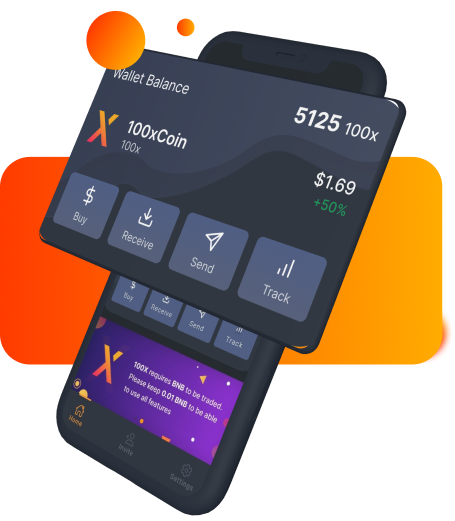 Counting on RWaltz to Deliver 24x7 Crypto Trading!
100xCoin was established by Ken Llamas in March 2021 and was initially termed as 100xElon. Later in April 2021, the coin was rebranded as 100xCoin following the community vote.
100xCoin is the world's leading cryptocurrency derivatives trading platform. Based in USA, the platform has expertise in crypto trading committed to transforming and determining benchmarks for innovation, liquidity, and security today. Initially, it was created as a meme coin but with time it emerged with a clear use case. The 100xCoin is a community-driven auto-deflationary auto-liquidity token that was designed to educate society about crypto and DeFi space.
With 64,000+ community members, 100xCoin delivers transparency and fair Tokenomics to holders.
"Paras and his development team at RWaltz are amazing. Paras knows how to sync his team in order and get the job done within the deadline. I had a very professional working experience with them as they were strict with deadlines and the quality of the application they were deploying. They customized the launchpad according to our requirements and integrated the trading features seamlessly. Paras has tech-savvy developers and the success of the coin belongs to the team of RWaltz. Communicating with the team was smooth and they always made sure that they find a way out to accomplish the demands I had always pushed on them. One of the best teams I have ever worked with."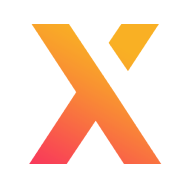 Growing Popularity of 100xCoin, the Platform Faced a Few Challenges
Listing a new crypto token having less capital was a tedious task due to the absence of a hassle-free Launchpad. Delivering service excellence to customers turned next to impossible for the client, as the system found it difficult to execute trades 24x7.
The client wanted to develop a launchpad and started looking for a Launchpad development company. With thorough research, they listed down a few development companies out of which RWaltz software solution was the one. He compared the pros and cons of all the companies and decided to join hands with RWaltz for its launchpad development.
With the 1st meeting itself, the technology experts of RWaltz had won the heart of Ken Llamas. They noted his requirements, analyzed them, and proposed the best solution tailored to his needs.