Tech News > Press
RWaltz Signs a Partnership Agreement with Probit Global
May 22, 2020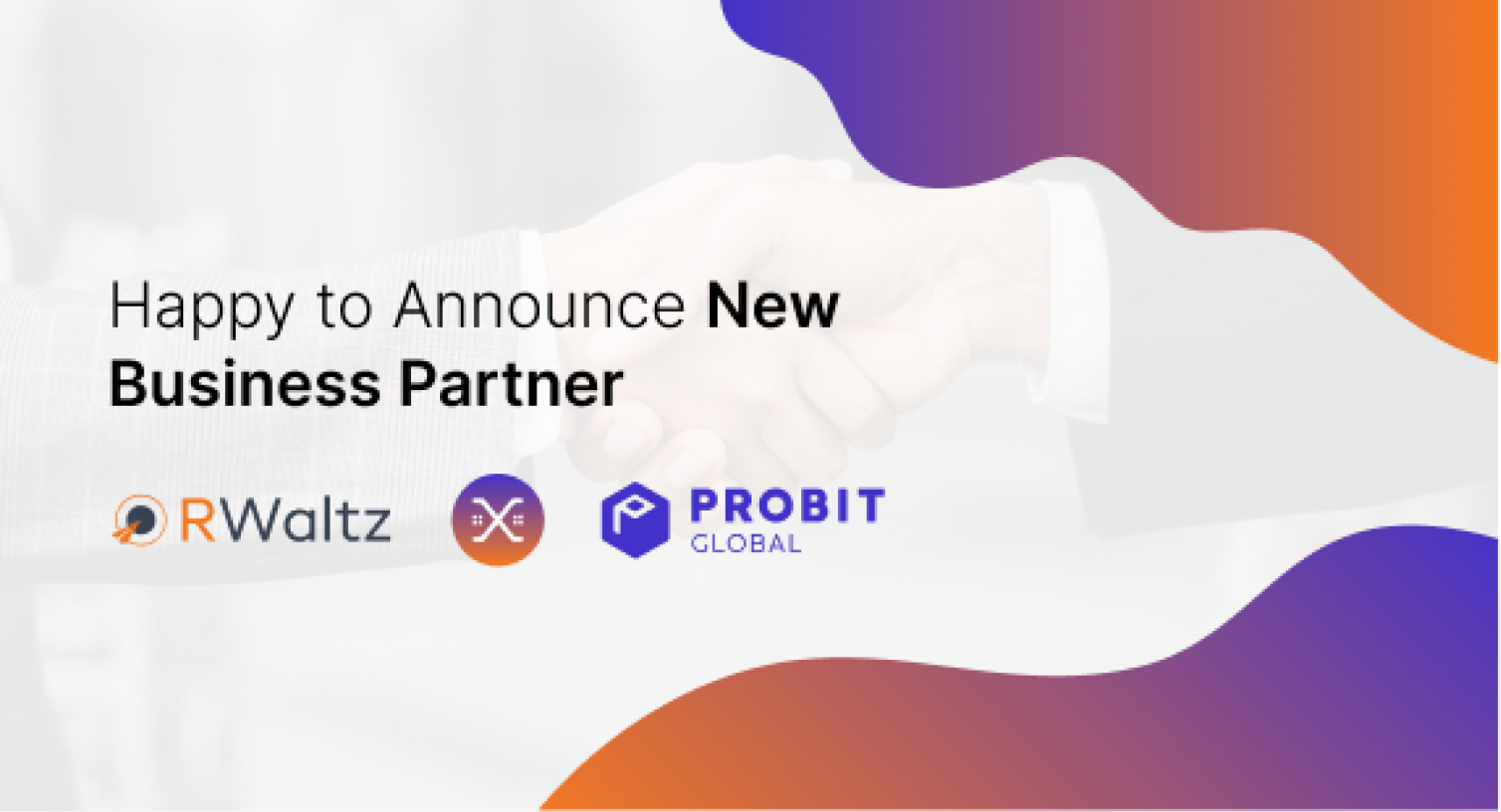 RWaltz today announced that they have signed a partnership agreement with Probit Global to drive the technological journey to the next level.
Through this collaboration, RWaltz aims to upscale its service excellence. This tech giant is not only looking forward to being a technology partner for its clientele but, now wants to drive the digital transformation journey of its customers. With this strategic partnership, RWaltz is establishing long-term relations with its customers ensuring hassle-free listing of newly launched tokens.
"We are a one-stop shop for all your Blockchain, crypto, and NFT requirements. Now, we are also catering to AI, ML, Data Science, ERP, eCommerce, Web design, and development. Through this partnership, we are looking forward to providing end-to-end technology solutions to our clients," says Paras Kale, Director of RWaltz.
RWaltz Software is the leading Blockchain and cryptocurrency development company serving a wide array of clients across the world. Headquartered in the USA, the company is expanding its footprints across the globe with offices geographically dispersed across diversified locations.
Let's Discuss
Your Exciting New Project!