Crypto > NFT Marketplace
NFTs to be Next Frontier of Entertainment
June 30, 2022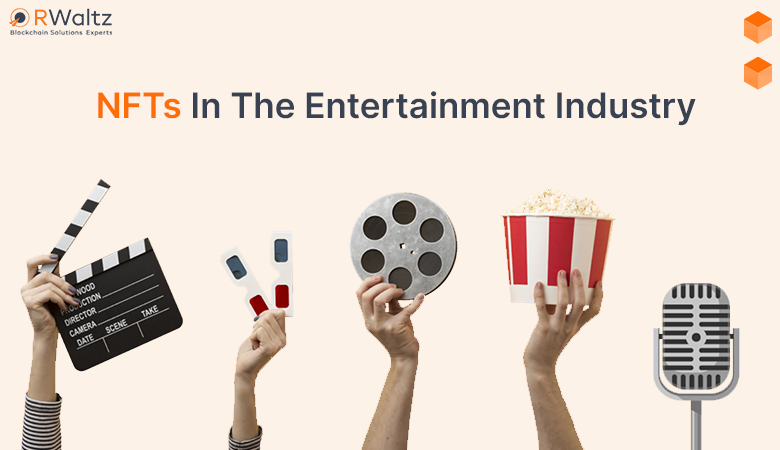 NFT Marketplace Development has transformed almost all the industries including, the entertainment world. NFTs have not only resolved the piracy or IP-related issues for movies and television but is also accelerating growth across the industry.
Why Movies and Television Shows are streaming NFT Marketplace?
NFTs offer a strong value proposition to the entertainment industry as an alternative source of revenue and digital-native audience engagement.
Creating NFTs of the iconic movie scenes, dialogues, music, songs, etc, help the producers and film companies to engage the audience.
Before the movie's release, the production houses can leverage NFT Marketplace to create hype and build fandom by releasing the movie NFTs.
NFT Marketplace helps prevent piracy and intellectual property relates issues for the entertainment industry.
NFTs offers a unique business model to the production houses delivering a competitive advantage.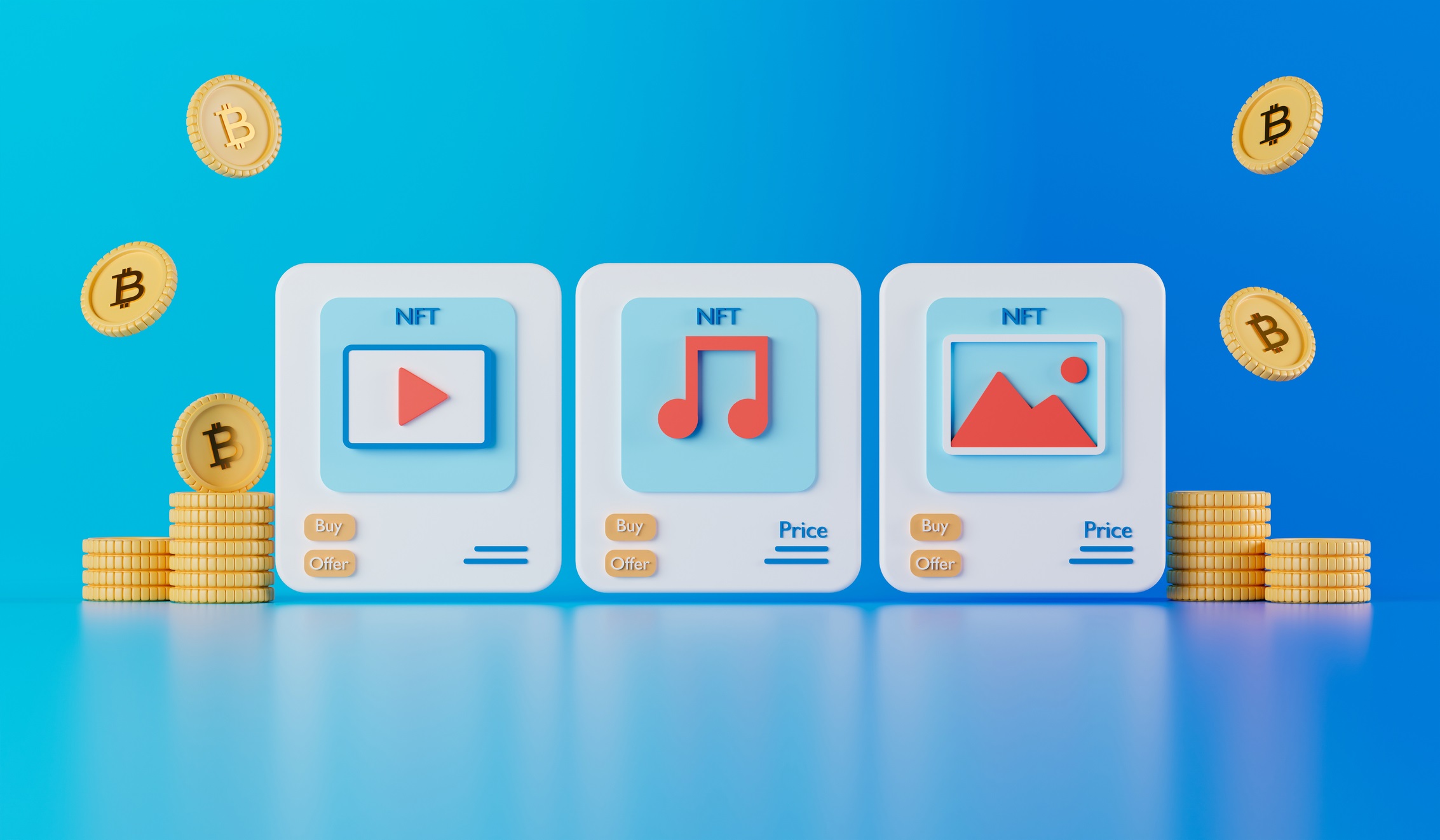 How Movies and TVs are Betting on NFT Marketplace?
Releasing the film as an NFT
With long-term potential, this approach of leveraging NFT Marketplace Development for films garnered more attention from film fraternities. Enderby Entertainment's Zero Contact turned out to be the 1st Hollywood feature film that was released as an NFT. The studio launched the movie and released its merchandise on its Blockchain platform which accelerated the industry. A few NFT versions of the movie were sold at $90,000.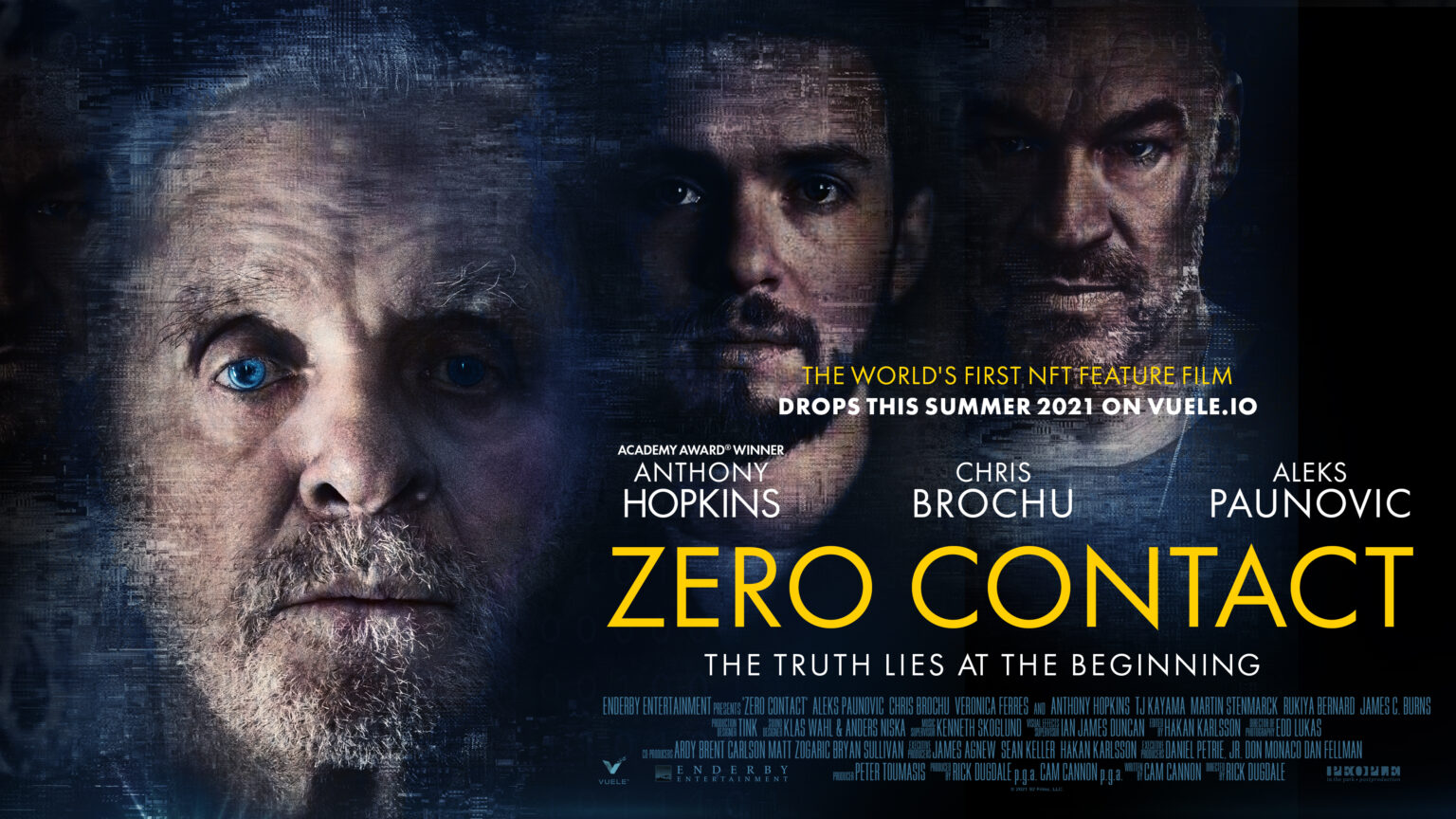 Funding Film Production via NFT
Crafting and Selling NFTs to finance film productions is becoming popular these days. The forest road company set up $20M NFT funds to help- the Indie producers monetize their content. The producer of Irishman and other Hollywood films, crafted NFT studios with an aim to 1st feature film intended to be solely funded by minting NFT tokens. Through NFT funding, Julie Pacino raised nearly $80, 000 to self-finance her film "I Live Here".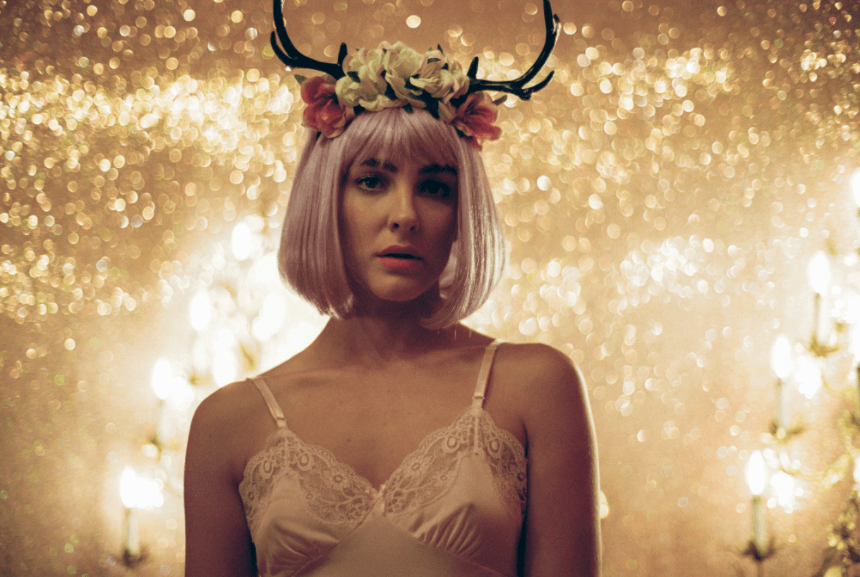 The ability to fund studio releases through NFT Marketplace has helped democratize filmmaking. It also helps the filmmakers to grab and engage the audience that turns out to be the investors of the movie.
NFT Merchandise Sales
NFT merchandise sales us one of the popular methods to monetize new film releases via NFT. Quentin Tarantino stepped into the NFT merchandising game with several uncut scenes from pulp fiction minted as a one-of-a-kind NFT. Its 1st NFT was sold for a $1.1 M tag on NFT Marketplace.
The industry experts speculate that unlockable NFT content similar to DVDs will drive the next phase of NFT merchandising.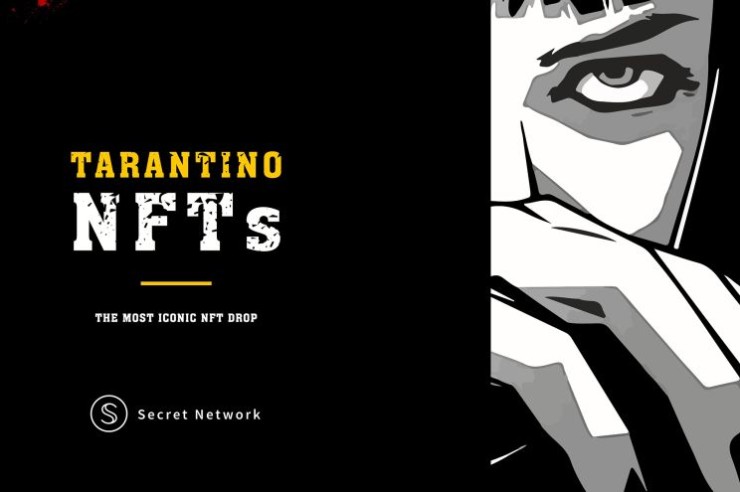 Blockchain Creative Labs by Fox Entertainment
Fox Entertainment invested $100M in NFT Marketplace Development and created an NFT-based content studio called Blockchain creative labs. It's a web3 studio that unleashes new levels of creativity, builds thriving communities of fans and artists, and enables the construction of digital assets and marketplaces generating new streams of revenue.
Matrix NFTs by Warner Brothers
Inspired by the film The Matrix: Resurrections and the Matric franchise, the Warner brothers came up with Matrix NFT. The Matrix NFTs launched in partnership with the social NFT platform Nifty consist of 100,000 avatars being sold at $50 each. These NFTs depict the characters living in Matrix.
World of Women
With NFT Marketplace Development gaining momentum across the entertainment industry, actress Reese Witherspoon stepped into the NFT sphere with a women-centric project. Recently, her production house announced that they are soon creating movies and TV series based on World of Women NFT. The actress said, the NFT holders of World of Women will have a say in the project based on the NFT collections.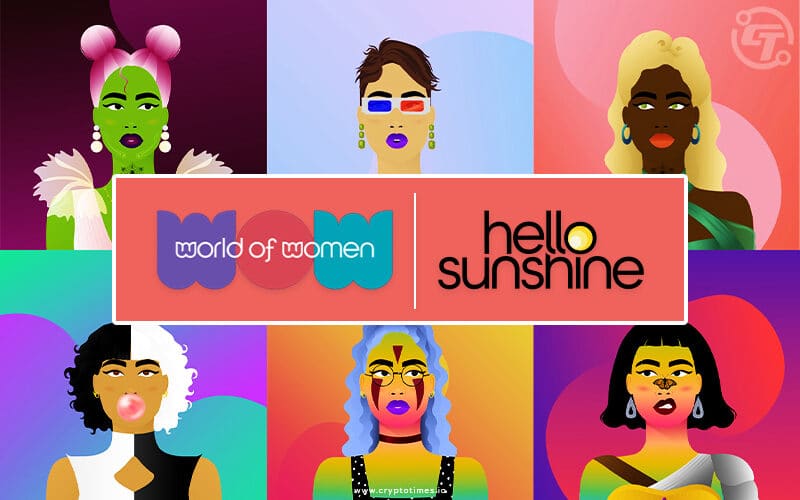 Huxley
The latest edition to the world of entertainment NFT is Huxley. The Marvel film producer, Ari Arad announced the plans to co-produce a film adaption of an NFT comic book project Huxley. Gaining Momentum across NFT Marketplace, Huxley NFT will soon be converted to the big screen thus opening a new way to entertainment.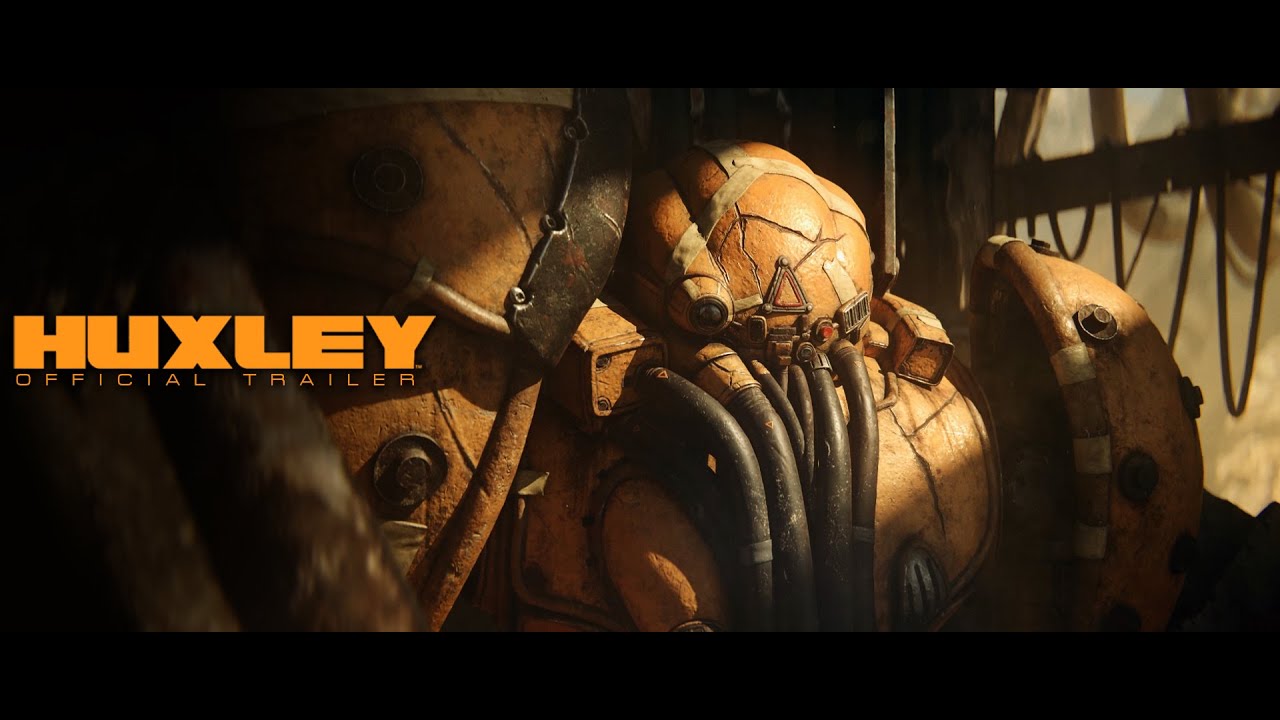 Aku
Artist Micah Johnson's Aku depicts a black boy dreaming of being an astronaut and this turned out to be 1st NFT character optioned for movie and Tv projects. The 1st Aku NFT was for movie production and later Aku gained momentum with subsequent NFTs and lavish Aku World experiential show.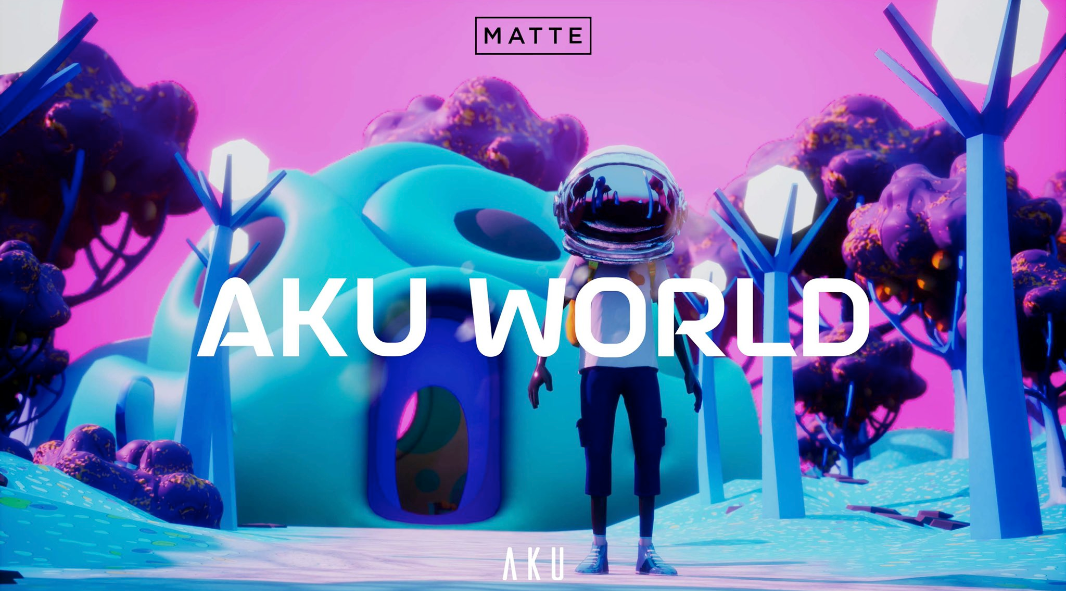 Lights! Camera! Action
Hopefully, the above article was helpful to you and has enlightened your knowledge on NFT Marketplace Development for the Entertainment industry. If you have any queries, feel free to connect us.
RWaltz is a robust NFT Marketplace Development company that offers customized solutions across the industry verticals based on the client requirements. If you are looking for NFT Marketplace Development services, schedule a meeting with us right away!