Crypto > NFT Marketplace
Top Celebrities who have Entered NFTs
April 21, 2022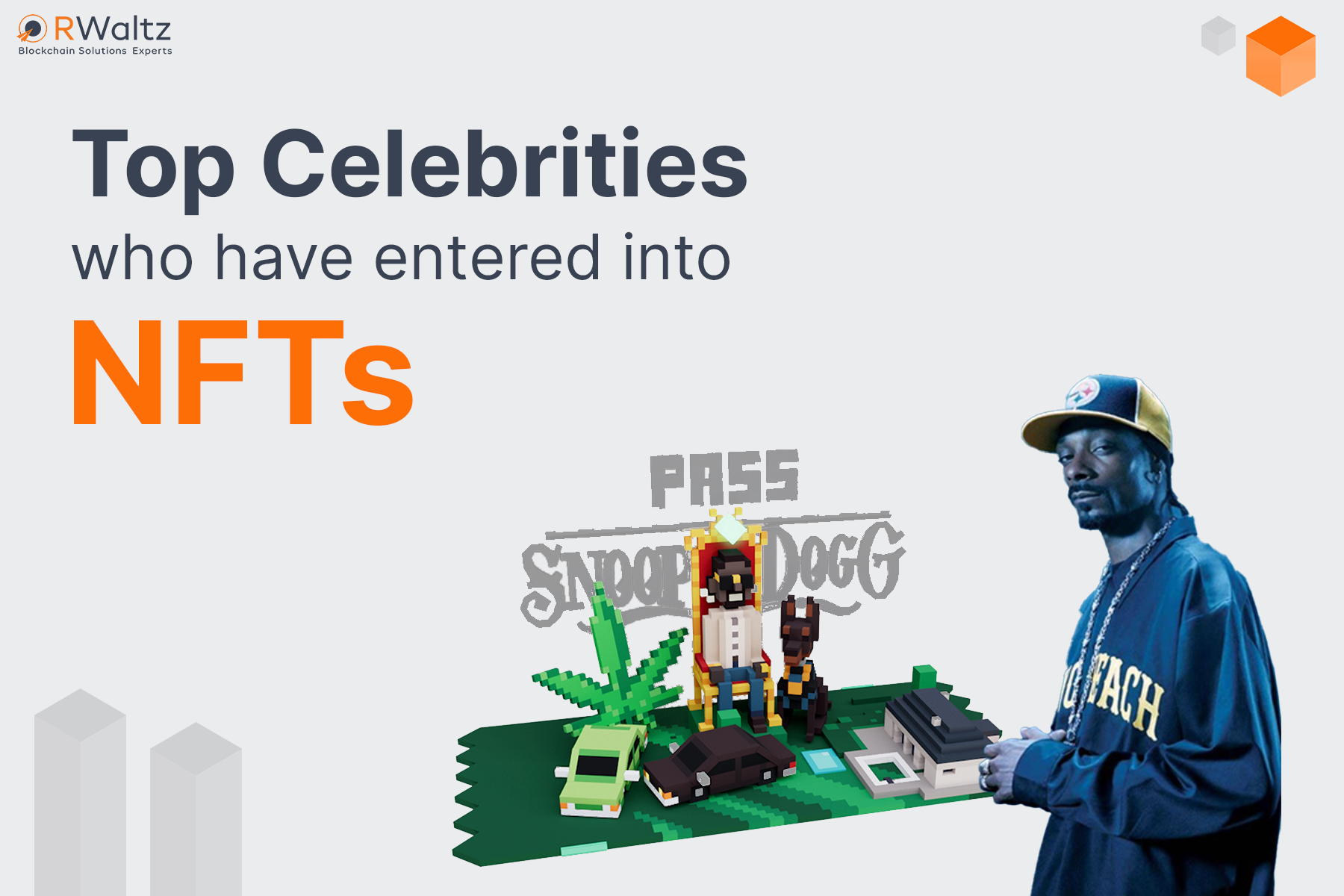 The most aired topics of the Crypto world i.e. NFTs and NFT Marketplace have started dominating the celebrity world too. It's not surprising that the latest tech trend to grip the actors, writers, artists, musicians, singers, directors, producers, and investors, comes from the Crypto space. With Celebrity NFT Marketplace, bridging the sentimental connection between the celebs and fan club has turned easier. The last decade has witnessed NFTs exploding in price and popularity right from celebrity tweets to video promotions for the fans.
How can Celebrity NFT Marketplace Glamorize the Red-carpet Fames?
Establish an emotional connect with the fan club
Keep the fans hooked up to the status of projects through NFT posters and videos
Let the fans have a close interaction with their celebrities
Earn revenue by selling the digital assets or NFTs
The ownership of the collectibles and NFT arts remains with the artists
Top 6 Celebrities Who Have Walked the NFT Marketplace
The buzzing wave of NFTs and NFT Marketplace has snowballed into many international celebs crafting and auctioning their NFTs. Artists and Celebrities are leveraging NFT Marketplace to establish their global presence and stand out amongst the competitors to increase their fandom.
Snoop Dogg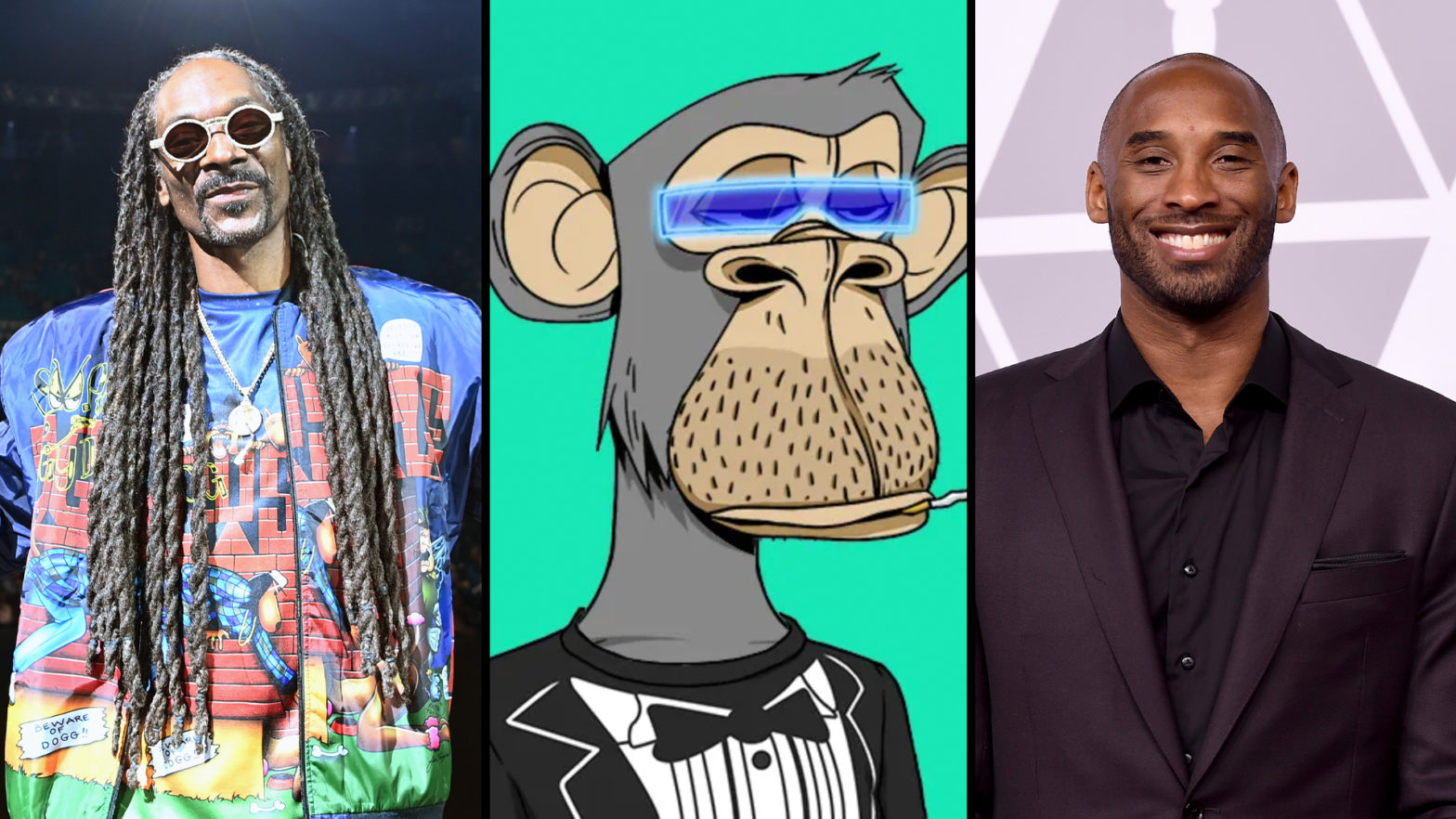 Snoop Dogg, an American rapper, and an entertainment icon have raised the bars as a globally recognized innovator. He released his NFT collection called "A journey with the Dogg" that features Snoop's memories from the early years, artwork, and an original track "NFT" and "Snoop Dogge Coins". A portion of the NFTs supports emerging artists in Crypto space snoops youth football league. This NFT drop lasted only for 48 hours, where Snoop Dogg earned over $100,000 with just one of the pieces being sold.
Steve Aoki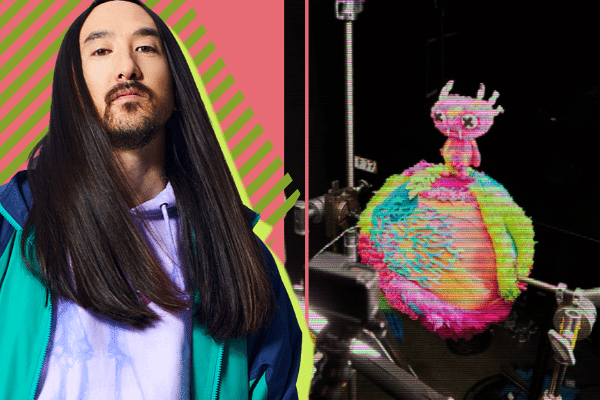 With a strong belief that NFTs are here to stay for a long, Steve Aoki is leveraging NFTs and NFT Marketplace to transform the music industry. He is an American DJ, who created "Dream Catcher" which comes with physical copies that were sold for more than 2.49 Million Dollars. NFTs not only helped him stay connected with his fan club but also helped him garner more revenue.
Last year, the release of Steve's "Hairy" NFT helped him earn $888,888.88. Holding several NFTs, this legendary DJ artist is soon launching an NFT-based new membership club "Aokiverse".
Lindsay Lohan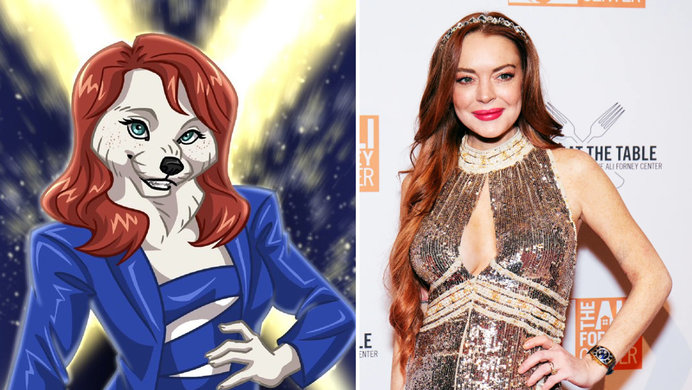 The "Mean Girls" fame, Lindsay Lohan is launching "Experimental NFTs" to treat her fans special through a close interaction by meeting them virtually. This popular American actress launched her token on Rarible in the year 2021, which was reportedly sold for about $50,000. The Hollywood icon is encouraging upcoming artists and entertainers to leverage the NFT marketplace and boost their popularity. She has also released her single "Lullaby" as an NFT on an NFT Marketplace. In addition, Lohan sold an NFT of now broken up EDM duo Daft Punk for about $15000.
Shawn Mendes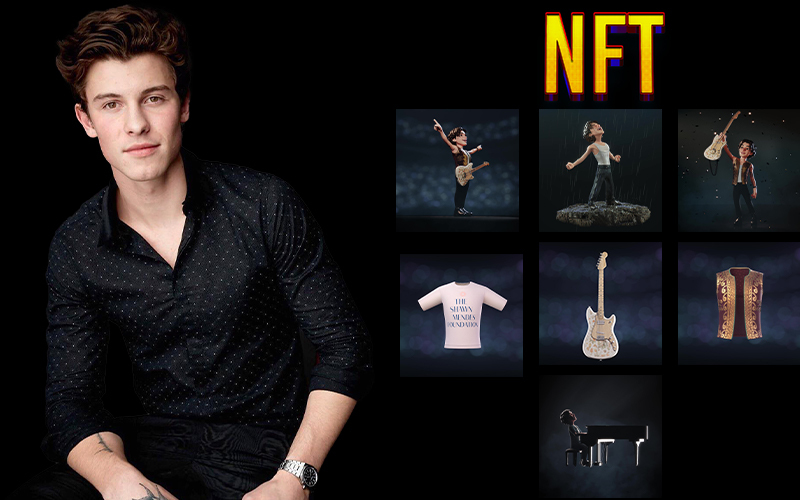 Shawn Mendes, the versatile musician launched an NFT based on his album 'Wonder' on OpenSea. With the rising demand for NFT art and fan collectibles, Shawn Mendes is one of the most popular faces plunging into NFT marketplace. Designing the virtual versions of his identifiable accessories, he introduced his signature Fender guitar, vest, gold rings, and necklaces making them available for purchase and earning more than $600,000. This enthusiastic voice earned around $1 Million in Digital Good sales in just 10 minutes.
Emily Ratajkowski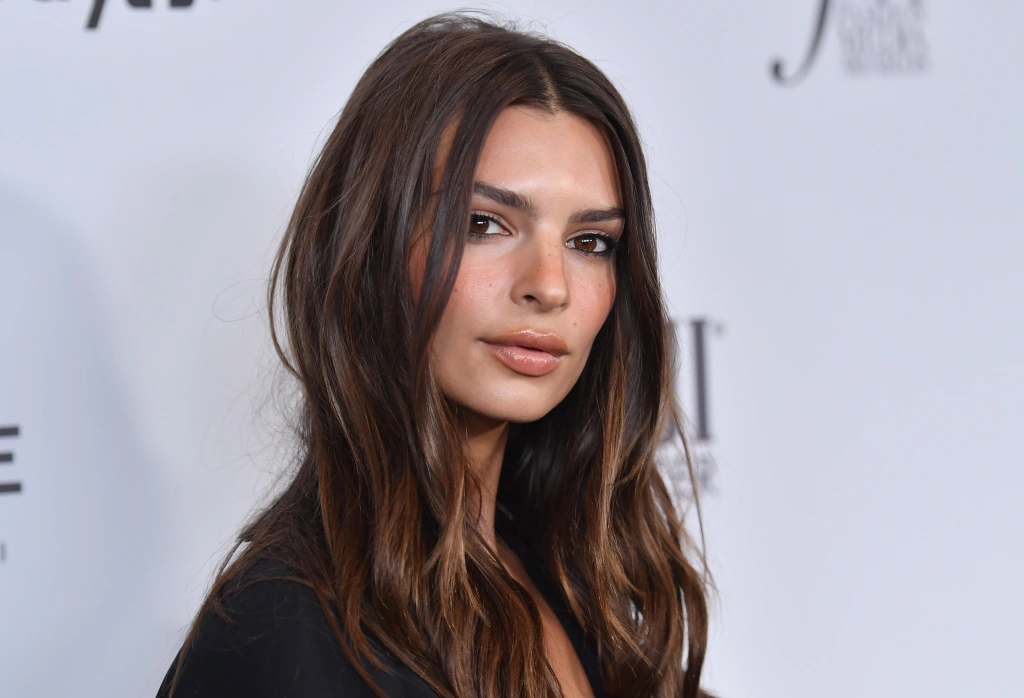 Emily Ratajkowski, an American Super Model and an Author launched her own NFT "Buying Myself Back: A Model for Redistribution". She purchased her photo from artist Richard Prince, who transferred her picture to a Canvas. The purchase was made for over $81,000. The model photographed herself in front of her digital-only Canvas photo and sold it as an NFT. The supermodel auctioned her NFT and earned $140,000 by selling her 1st Non-fungible Token.
Method Man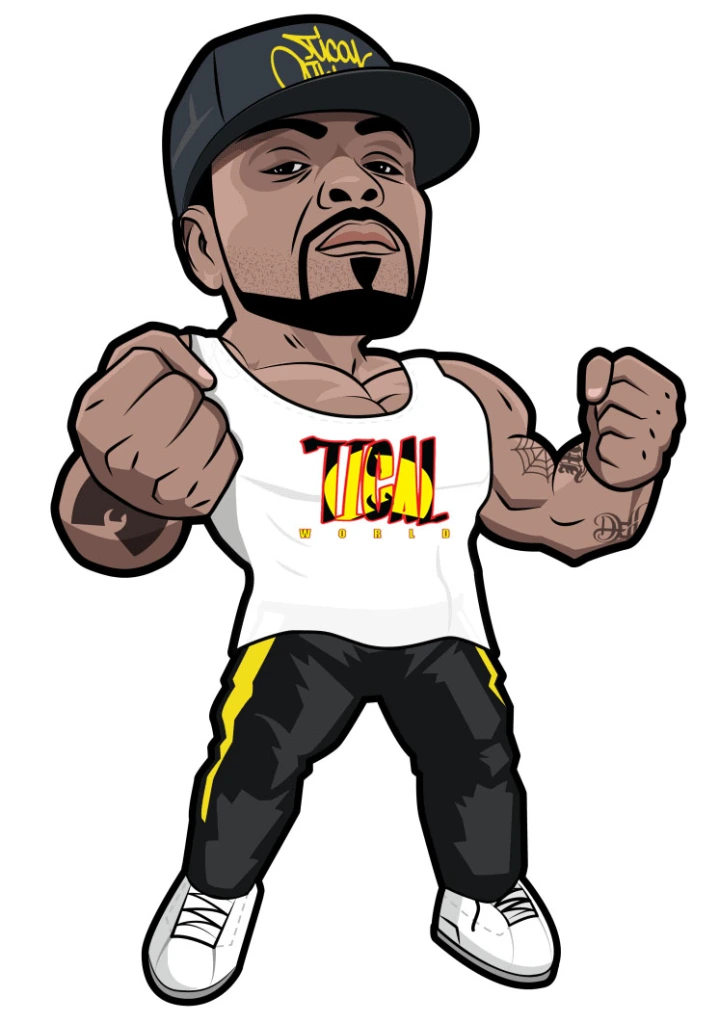 The Hip-Hop icon, Method man coined a more creative approach for his NFT debut with 1st installment of his comic series, "Tical World". His entry into the NFT world raised the enthusiasm of his fans since the series includes the unreleased music from the Wu-Tang Clan rapper. This venture is soon going to garner tremendous success for the American rapper in terms of popularity and revenue.
Besides the above-mentioned international celebs, there are many more known faces who have walked the NFT Marketplace. Amitabh Bachchan, Manish Malhotra, Paris Hilton, Grimes, Tony Hawk, Eminem, Jack Dorsey, and many other celebs have entered the NFT sphere.
Wrap Up
The Red-carpet fames have now started walking the NFT marketplace to empower the fandom with digital pieces of art, music, videos, songs, and collectibles. The Celebrity NFT marketplace development is booming with celebs promoting their NFTs for their fans.
Craft a sentimental connection with your fans by developing your own NFT marketplace. If you are looking for a robust NFT Marketplace Development company, then RWaltz is the right choice for you!