Crypto > NFT Concepts
What does NFT Marketplace Means for Digital Collectibles?
July 5, 2022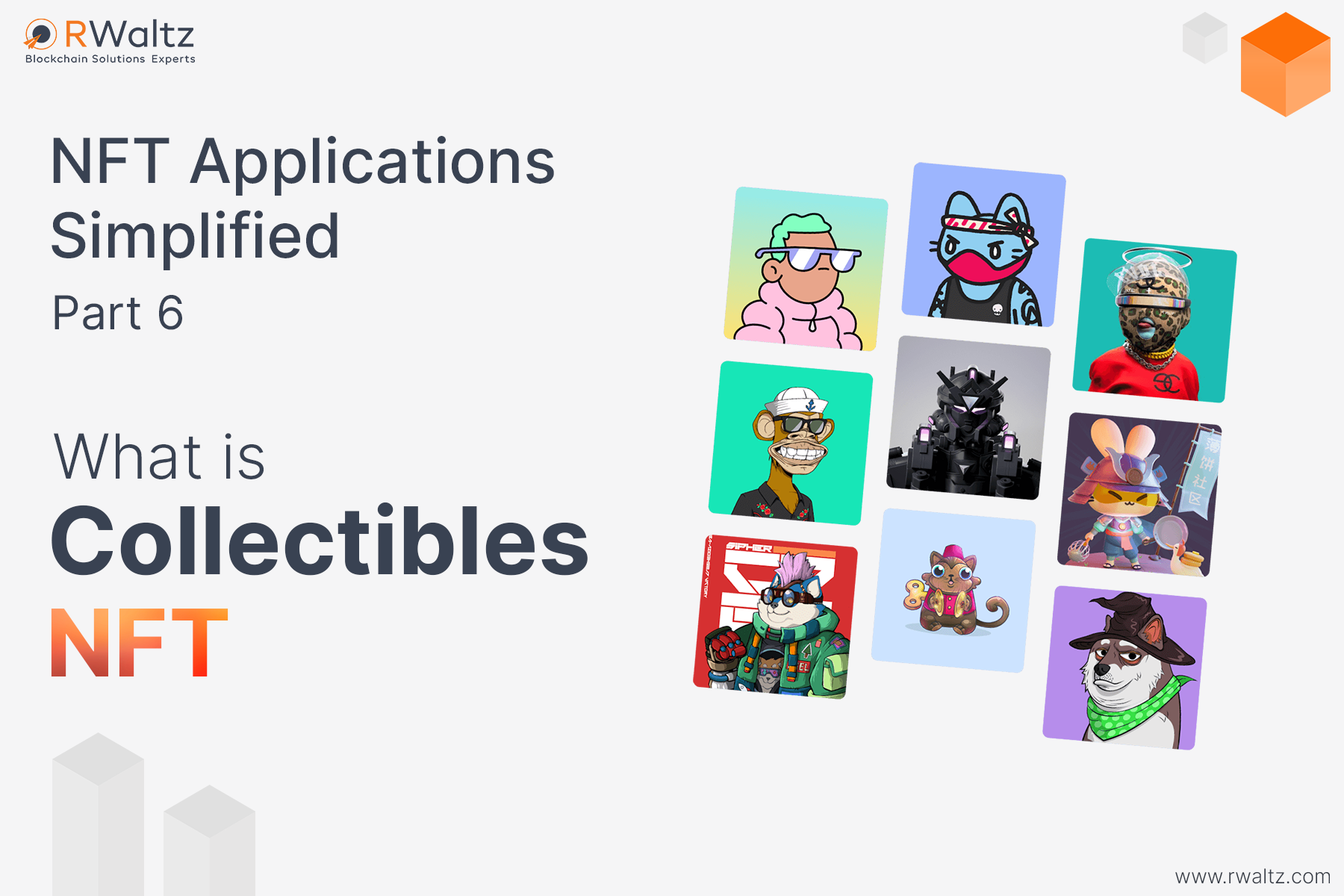 NFT Marketplace Development has opened gateways for Digital Economy with every industry leveraging NFTs. In the present scenario, the NFT Market is largely driven by Digital collectibles.
Why NFT Marketplace is a Game Changer for Digital Collectibles?
Before NFTs, the digital files could be easily duplicated or copied making it difficult to differentiate them from original files. Thus, buying and collecting digital art or collectibles was a tedious task.
NFTs have however enabled replicating certain traits that are limited to items in the physical world, like uniqueness, proof of ownership, and scarcity. This helps creators to own and sell their digital art in a true sense thus crafting a new market for their original art and collectibles.
NFT Marketplace offers the creators a percentage of all future sales for their NFT Collectibles. NFTs are helping artists and creators earn additional revenue by displaying the digital collectibles on NFT Marketplace. In addition, NFT Marketplace eliminates the middleman to verify the authenticity of work, displaying the details to everyone in the marketplace. This ensures transparency.
What Does a Buyer receive on Purchasing NFT Collectibles?
Digital Collectible:
A user buying an NFT collectible on NFT Marketplace receives a piece of digital art, video clip, trading card, photo, a piece of music, etc he or she has paid for. In other words, a user receives an NFT Collectible he made a purchase.
Ownership Certificate:
The NFT Development offers the certificate of ownership to the buyer ensuring the same NFT isn't bought by another buyer. Proof of ownership is an important factor in the NFT sphere.
Top NFT Collectibles to watch for?
PsychoKitties: The New Era
"PsychoKitties: The New Era" NFT Collectible feature 10,000 unique metaverse characters that are generated from 96 hand-drawn trains with multiple levels of rarity. Two PsychoKitties on NFT Marketplace development are not similar and hence can be owned by two different persons on Blockchain.

Loaded Lions
"Loaded Lions" is the 1st platform-owned profile picture (PFP) project launched in the NFT sphere. These NFT collectibles consist of 10,000 unique and algorithmically generated PFPs. Loaded Lions are the NFT Collectibles on the NFT Marketplace depicting a brave and Bold bunch always living life to the fullest.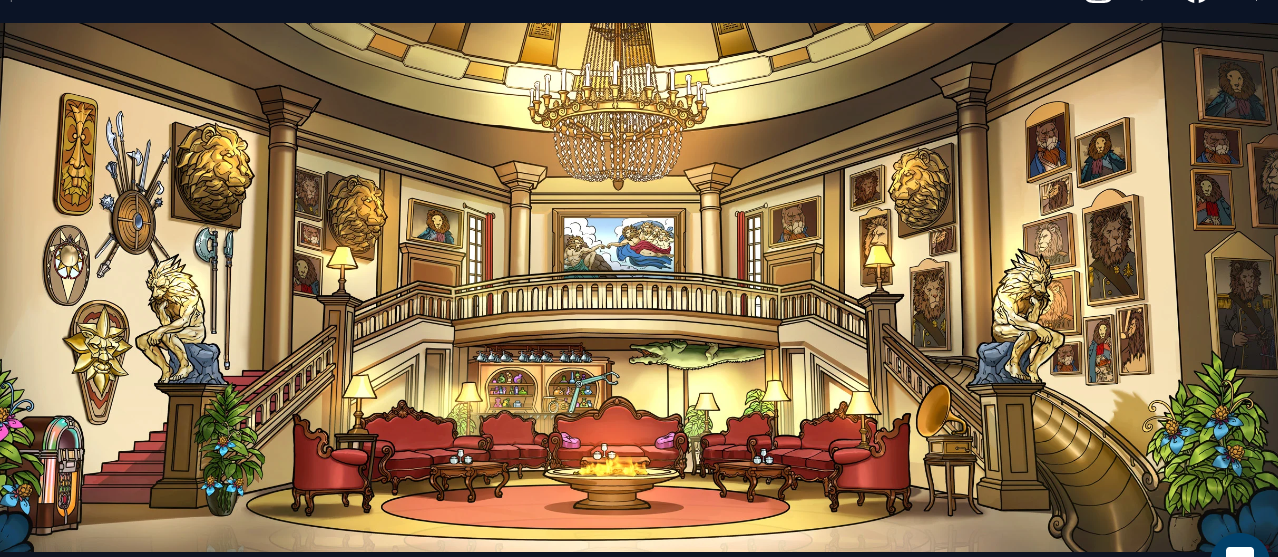 The TRIP: Genisis
The TRIP: Genisis is the NFTs featuring Mushroom Character PFP collection. These NFT collectibles are a collection of 9989 unique PFPs with around 200 individual traits.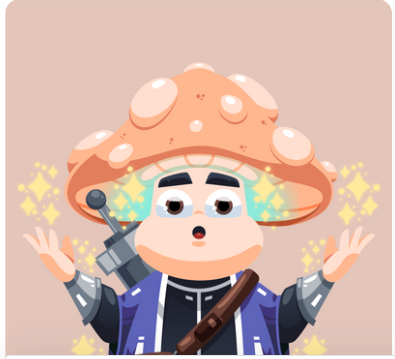 Wrap Up
Hopefully, you have acquired enough knowledge of NFT Collectibles. For any query regarding NFT Marketplace Development or NFT Development, feel free to connect us.
If you are looking for a top-notch NFT Marketplace Development Company, your search ends right here! Schedule a meeting with our team to take your project ahead.