Crypto > NFT Marketplace
Why Travel Companies are Taking a Flight to the NFT Marketplace?
June 23, 2022
The hype for NFTs and NFT Marketplace is rising across the industries. NFTs are transforming the travel industry by empowering a new way to establish a sentimental connection with tourists. Travel NFTs are an emerging technological trend in the tourism industry.
Not just a buzz, NFT Marketplace Development is carving its way into the travel industry with MakeMyTrip announcing its NFTs to celebrate the unexplored tourist attractions.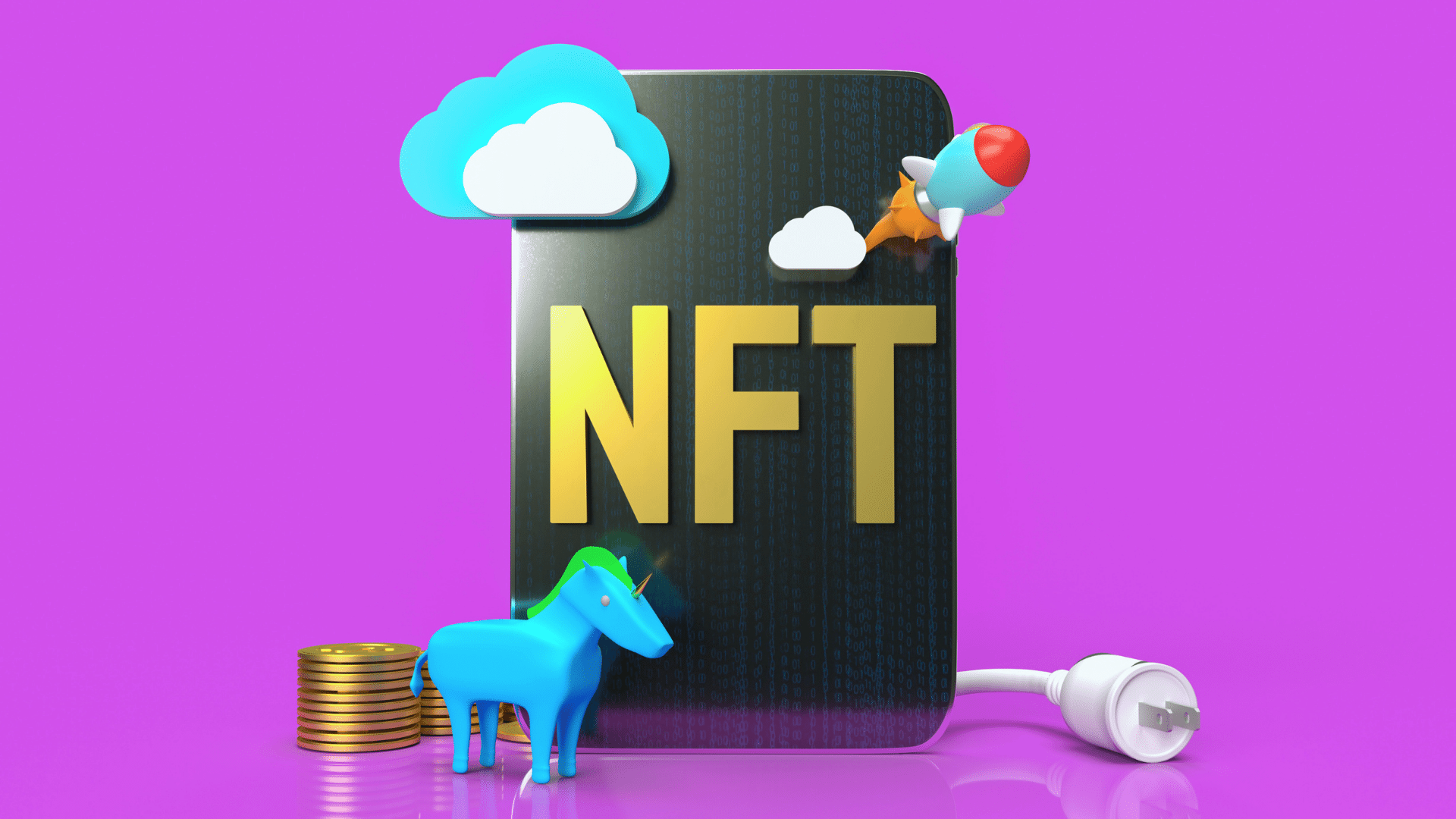 Why Tourism Companies are Leveraging NFT Marketplace?
To establish a sentimental connection with the tourist
Ride ahead of the competition by integrating NFTs into the marketing strategy
Create NFTs for unexplored tourist attractions crafting a hype for tourism
Design a unique business Model with NFT Market Development attracting potential customers
Earn more revenue by selling NFTs
Airlines can also leverage NFTs for passport authentication throughout the travel journey
NFT Development is an innovative way to rebrand your business
How Tourism Companies can Incorporate NFTs into their Marketing Strategy?
Partnership with Digital Art Creators
Collaborating with digital art creators for NFT development is the best way to capitalize on travel NFTs for marketing. The tourism companies can reach out to the art creators for NFT Development based on their tourism theme or marketing strategy. These NFTs later can be sold to earn revenue or even attract the media interest to stay in limelight.
Create Your Own NFT Marketplace
The travel companies can avail NFT Marketplace Development Service and create a marketplace to list their NFTs. In addition, they can also charge a commission from users who wish to list their NFTs. Integrating NFT marketplace offers a unique business model to the tourists garnering more popularity.
NFT-enabled Customer Reward Programs
NFT-powered Customer Reward Programs is an innovative marketing strategy to earn customer loyalty. The customer loyalty program is all about rewarding frequent customers or for their referrals to friends and families. NFT issued to a customer can help manage tourist records seamlessly. This will create a unique entry for each customer storing all the relevant data securely. In addition, the NFTs can also be used to check in at hotels or claim loyalty points for transactions.
Which Tourism Companies are leveraging NFT marketplace?
MakeMyTrip
MakeMyTrip is an Indian Online Travel Company that has hopped into NFT Marketplace. The company has launched a series of NFTs that depicts some of the known tourist attractions in India.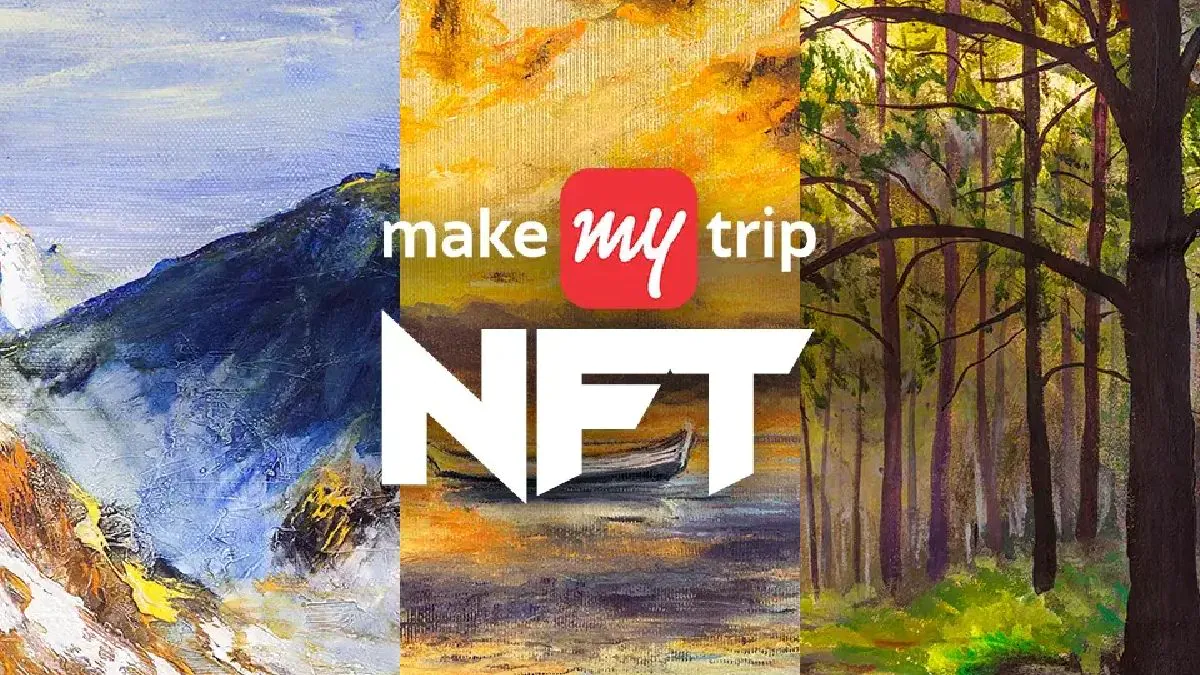 "Virtual Vacations" is an NFT series made available on a first-come first serve basis. Also, there will be only 25 owners of every NFT art piece. The 1st set of NFT collectibles captured the seen and unseen beauty of Goa, Rajasthan, Odisha, Meghalaya, Ladakh, Jammu and Kashmir, Andaman, and Himachal Pradesh.
Travalana
Travalana is the leading blockchain-based travel agency. The platform is known for selling travel products across 90,000+ destinations to customers using cryptos.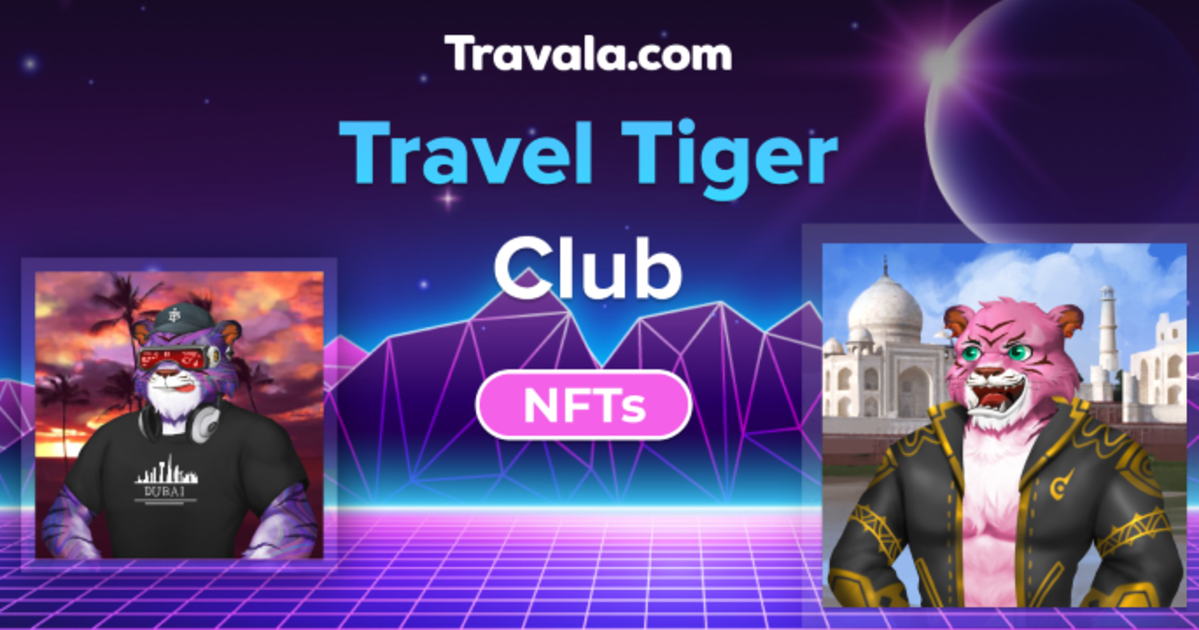 The agency stepped into the NFT sphere with 'Travel Tiger'. The users can purchase these NFTs and use them as a key to access rewards including discounts, bonuses, etc.
AirBaltic
AirBaltic is a Latvian airline that gained popularity with its 1st NFT travel marketing campaign. The aim of NFT Development was to promote Latvia's tourist attractions.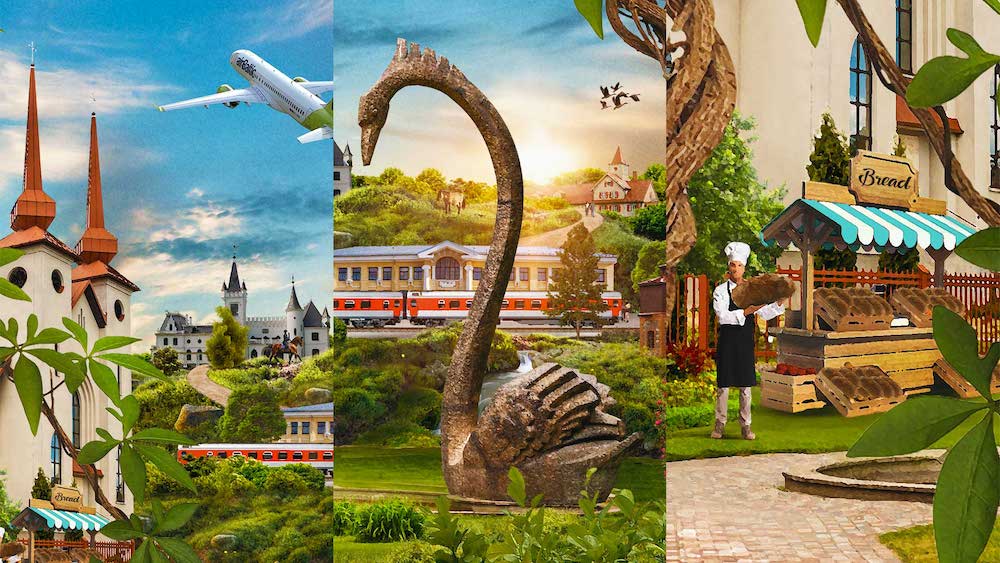 In 2021, this airline crafted a series of NFT collectibles featuring some of the Latavia cities and sold them to customers in an auction. Later in 2022, AirBaltic announced the expansion of its NFT strategy with the release of 'Planies' that serve as a customer loyalty program for the airline.
Wrap Up
Hopefully, the blog has enlightened your knowledge of Travel NFTs. If you have queries, feel free to connect with our experts.
Are you looking for an NFT Marketplace Development Company, you are at the right place. Scroll yourself to explore our services and schedule a meeting with us to take your project ahead.