Crypto > NFT Concepts
Fashion NFTs: What NFT Marketplace Means to the Lifestyle Industry
July 11, 2022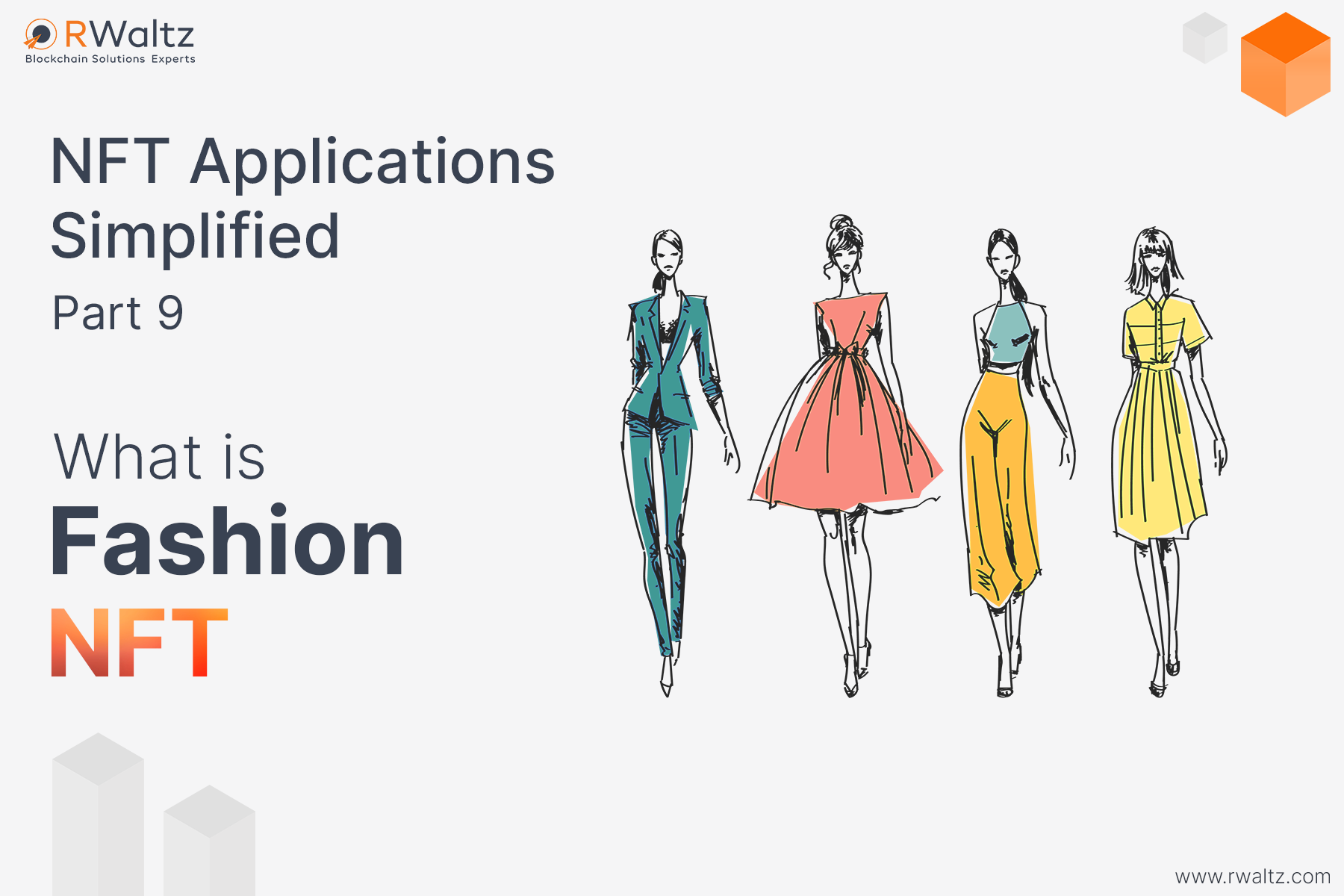 Fashion is known for setting trends may it be lifestyle or NFT Marketplace. Vogue Business Index features 17% of the fashion brands that have leveraged NFT Development.
Why Fashion Brands are Leveraging NFT Marketplace Development?
NFT Marketplace offers a unique way to represent the fashion brands digitally
Create an exclusive and personalized experience for customers through unique fashion NFTs
Earn revenue on NFT Marketplace by selling these digital assets
Generate excitement through NFTs amongst the audience for a new product launch
Tailor unique loyalty programs by crafting NFTs
Give reason to the customers to understand your USPs
Stay ahead of the competition with NFT Marketplace Development Service
Top 5 NFT trends in the Fashion Industry
RTFKT – Virtual Sneaker Drops
The RTFKT brands established in 2019 gained momentum for selling virtual sneakers. RTFKT's collaboration with a young and rising crypto-artist crafted a series of three sneakers accompanied by digital merchandise.
Leveraging NFT Marketplace Development Service, RFTKT earned USD 3.1 Million by selling 600+ sneakers. Winners could also redeem a physical version of sneakers but, the value was all in limited edition digital iterations.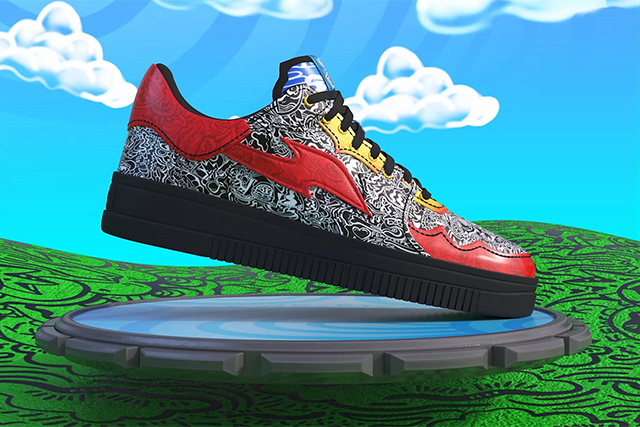 Gucci- Luxury Fashion House with NFT Short films
Gucci- the iconic Italian fashion brand's NFT wasn't styled after fashion goods but, was inspired by a film. This 4-minute film was auctioned for 25000 Million USD at Christie's auction. This was Gucci's 1st NFT that was a part of the Aria Collection- created to celebrate its 100th anniversary.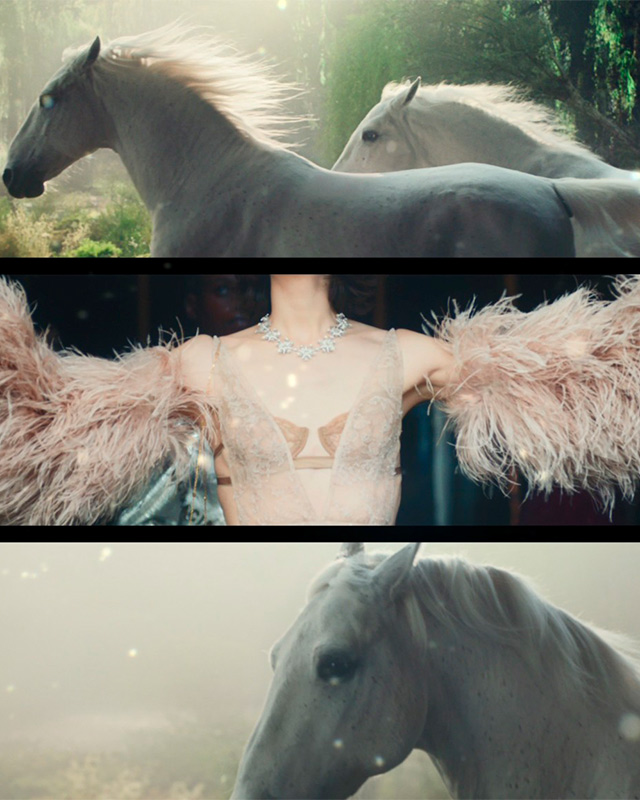 Louis Vuitton and NFT Games
To celebrate its founder's 200th Anniversary on 4th August, Louis Vuitton the iconic fashion brand came up with a unique idea to combine fashion and NFT Marketplace. It introduced "Louis the Game", which is an adventure game where players ought to traverse through a dollhouse belonging to Vivienne.
This game featured 30 hidden NFTs with 10 NFTs in collaboration with "Beeple", who is a popular NFT artist.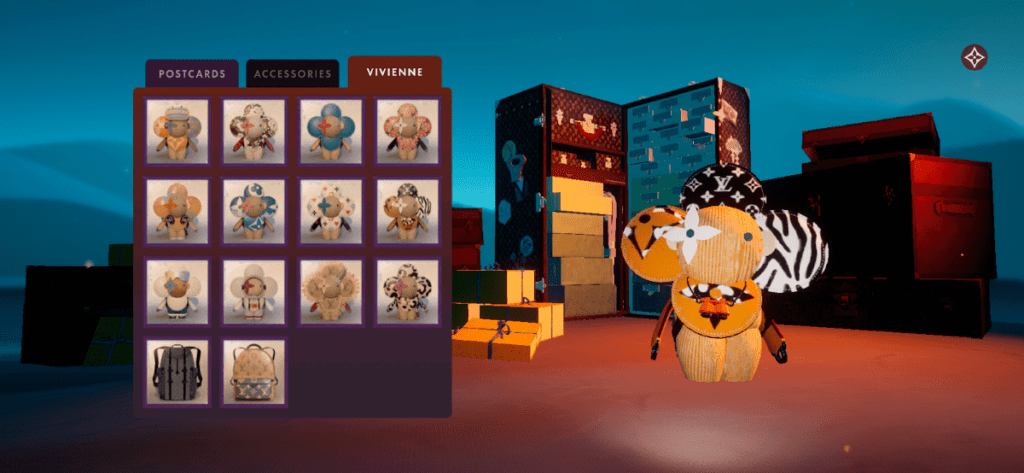 The NFT Hoodies by Overpriced
Overpriced to be considered as the world's 1st NFT-driven fashion brand. Its 1st drop comprised of a physical hoodie that splashed a scannable code enabling the person to show their NFTs to anyone they wish to. This hoodie was sold on NFT Marketplace Development BlockParty for USD 26000.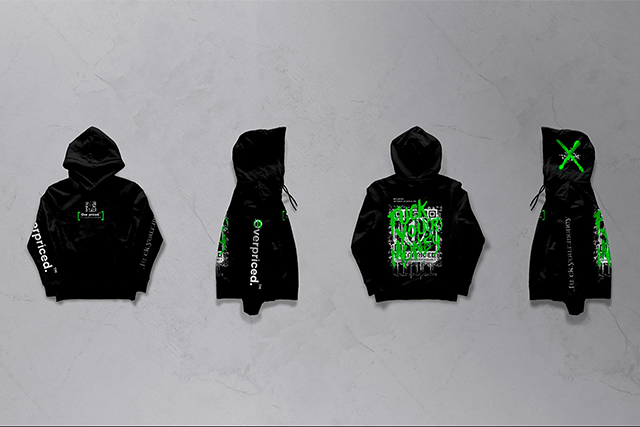 NFT Enters Fashion Week
The outbreak of COVID-19 led to fashion weeks going Digital and NFT Marketplace played a crucial role here. "French Fashion" and "Haute Couture Federation" collaborated with the "Arianee" platform for NFT Development. These NFTs could be exchanged in 2022 men's fall/ summer fashion week in Paris or even in other highly rated fashion exhibitions.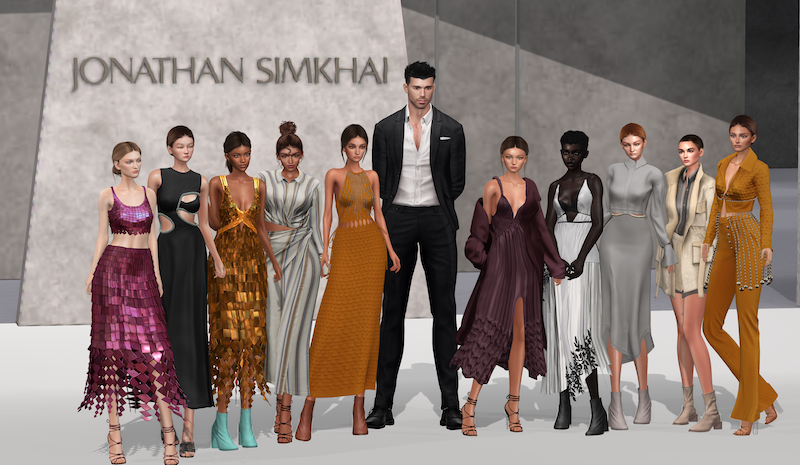 Wrap Up
Hopefully, the above article has delivered enough knowledge on fashion NFTs. If you have any questions regarding NFT Marketplace Development Service, feel free to connect us.
Are you looking for an NFT Marketplace Development Company for your fashion brand? Scroll yourself to the best we can offer you and schedule a meeting with to take your project ahead.