Crypto > NFT Marketplace
Restaurants which are Serving NFTs like an Extra Topping
June 17, 2022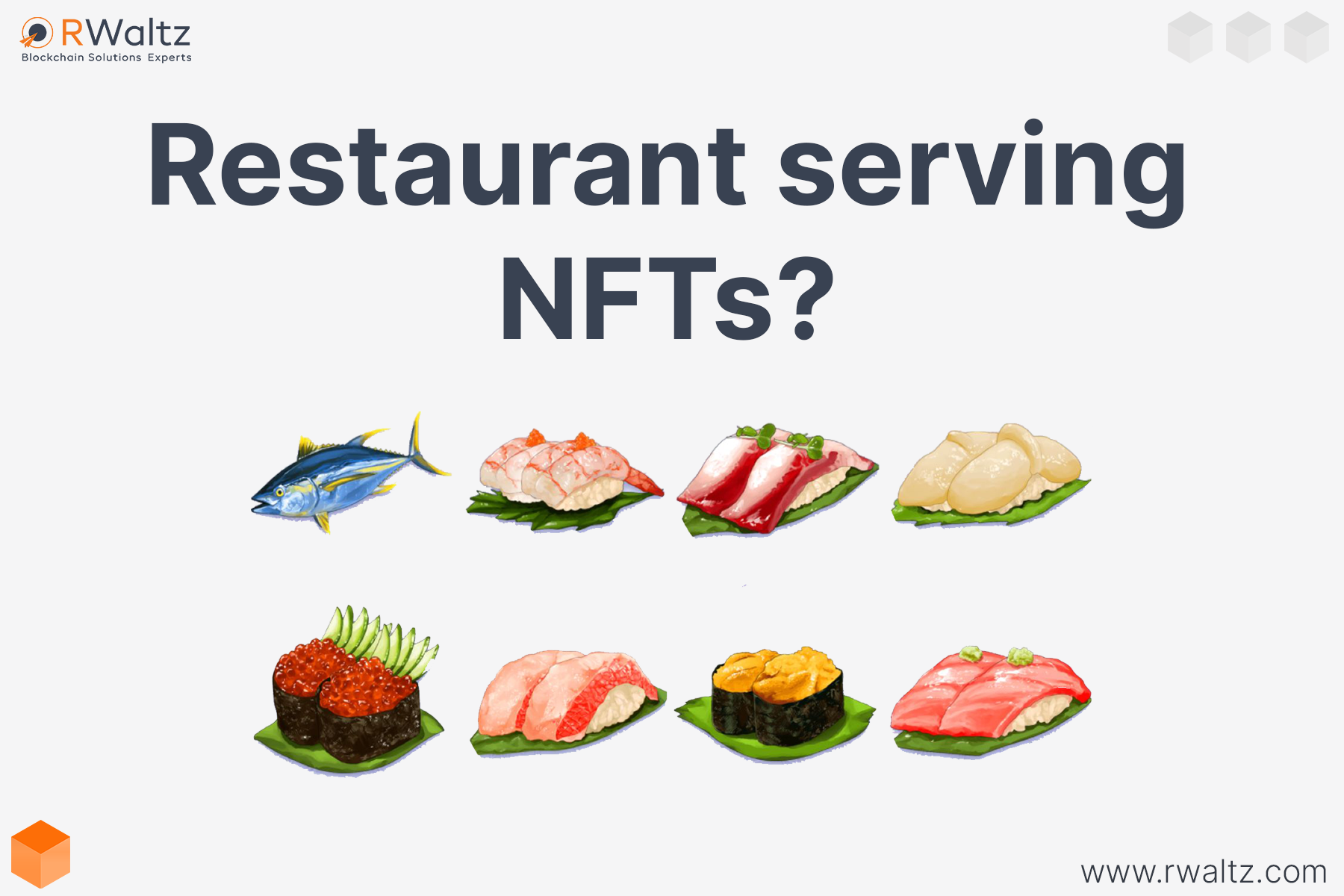 NFTs and NFT Marketplace Development have mashed their way into the Food and Beverage industry. NFT Development Services have scored massive benefits for brand loyalty and thus restaurants have begun dishing them to their customers.
Observed to be the next frontier for NFT Marketplace Development Services, the food chains are leveraging NFTs to double their exclusivity, loyalty, and revenue potential.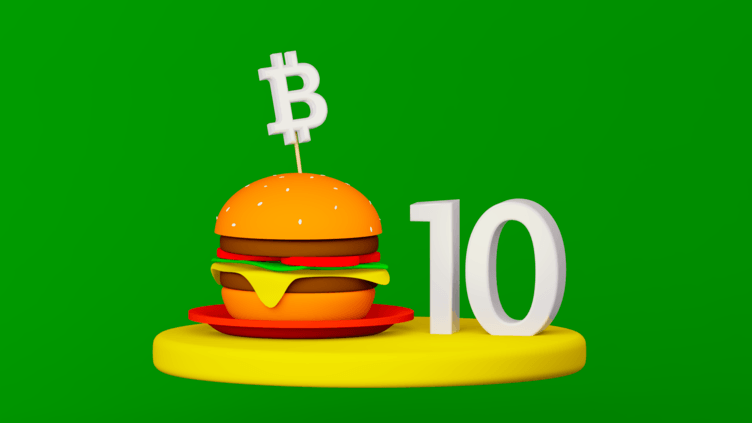 What is an NFT restaurant?
NFT restaurant depicts unique food outlets enabling users to access restaurant services by owning a unique digital asset. With NFTs, customers who hold native tokens can access the restaurant's digital clubs.
Flyfish Club- World's 1st NFT Restaurant in New York City
Entrepreneur Gary Vaynerchuk also known as Gary Vee announced the opening World's 1st NFT restaurant Flyfish Club in New York City. This NFT restaurant requires diners to pay for their membership with cryptos and offers additional benefits to customers leveraging NFT Developments and Blockchain solutions.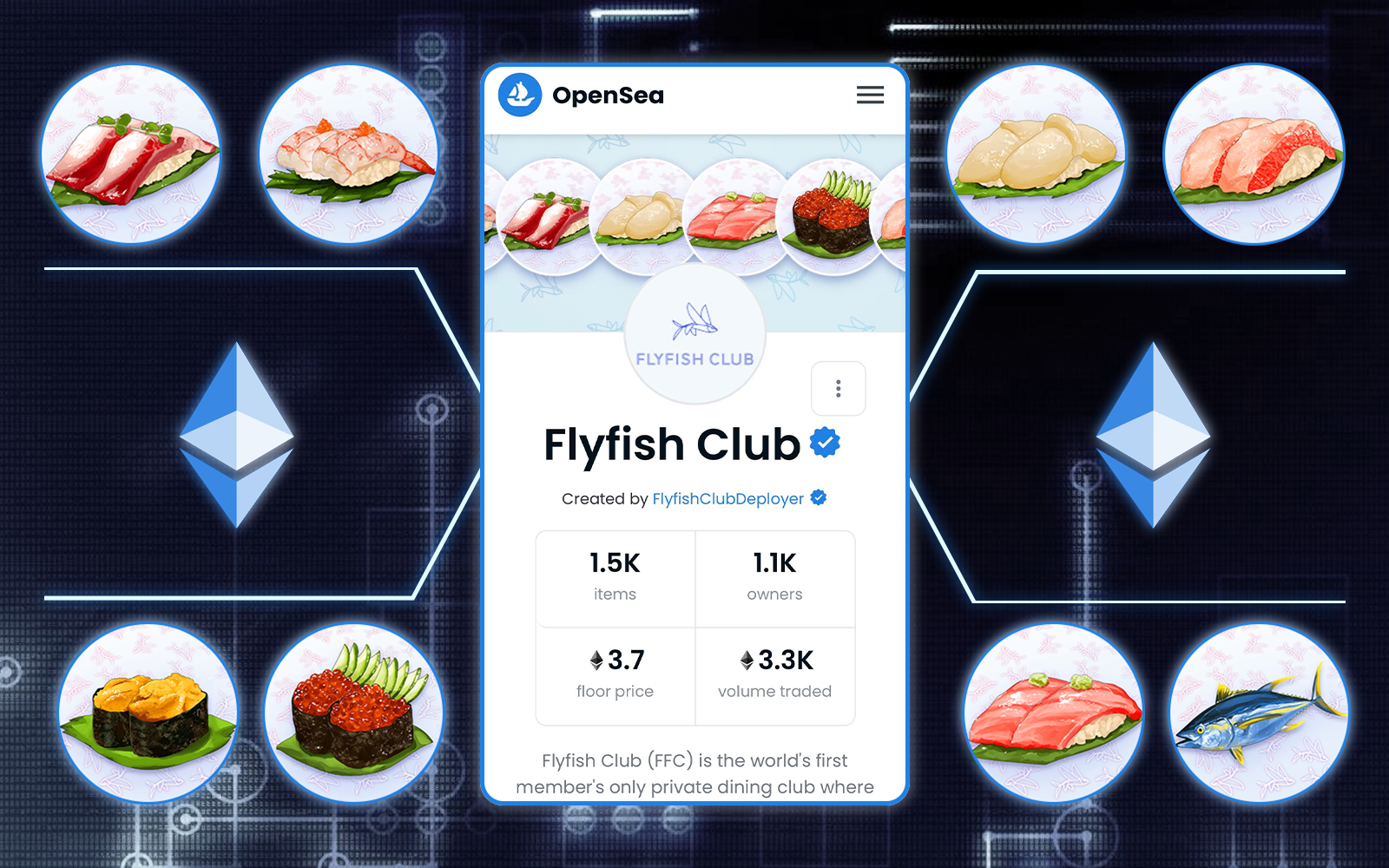 Embracing NFT Marketplace Development Services, Gary Vee launched a fundraising platform that generated $14M+ on the initial mint of Flyfish NFT club membership. Later, the sales eventually reached $21 Million.
Why Should Restaurants Garnish their Marketing Strategies with NFT Development?
Restaurants can create NFTs for their Signature dishes and engage the audience
Give a reason to the customers to understand the unique business model
Generate additional revenue by selling these NFTs
Stay ahead of the competition with NFTs and NFT Marketplace Development Services
NFTs offer a dynamic pricing model for restaurants generating liquidity by quantifying the reservations
NFTs offer resalable tickets enabling restaurants to charge deposits for reservations avoiding losses in case of cancellation
Which are the Restaurants Serving NFT-themed Lip-Smacking Delicacies?
Apart from Flyfish, let's dive in deep to explore the restaurants leveraging NFT Development.
GOI Rolls
GOI Rolls claims to be the 1st NFT-enabled restaurant in UAE offering NFT summer rolls in their web 3.0 space. The customers can claim 50% of its value for real-life food with every NFT minted at the restaurant.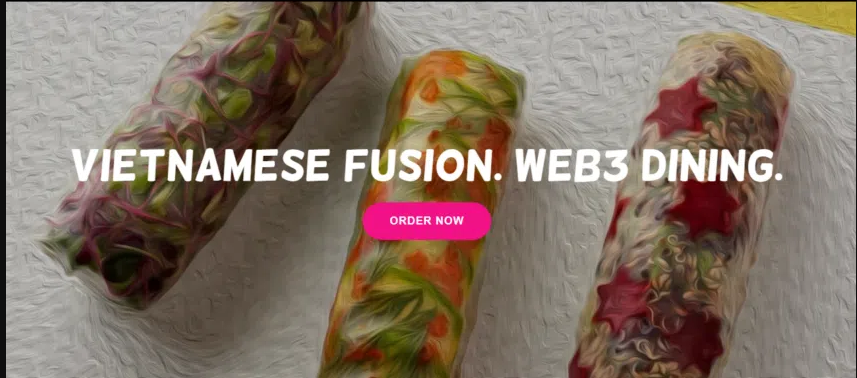 These summer roles have distinct names and identities that can be viewed through NFT Marketplace for users to identify and utilize them.
Lion's Milk Cafe
Lion's Milk Coffee shop features profile picture NFTs called PFPs. Regarded to be the 1st NFT café, the coffee shop displayed all its NFTs during the New York City NFT display.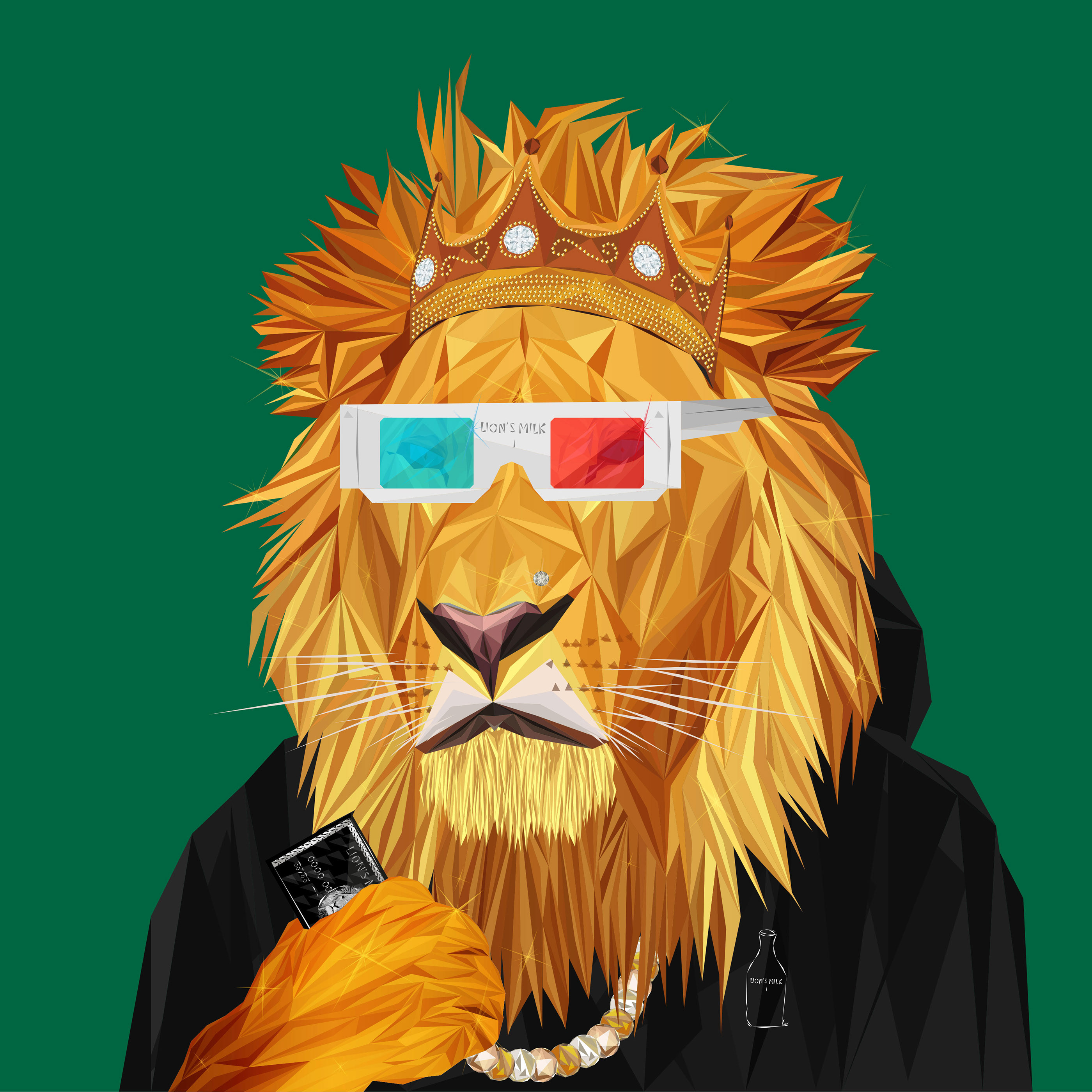 Committed to receiving Crypto payments in stores, the cafe brews NFT events for communities. In addition, Lion's Milk Café hosts 1st ever personal event for holders of Fluffy Polar Bear NFT.
Fast Food Giants Who are Dining NFT Marketplace Development
With NFT Marketplace gaining momentum, the fast-food giants are grabbing opportunities to integrate NFTs into their promotions and distribution strategies. Let's dive in to explore the top Fast-Food outlets leveraging NFT Marketplace Development Services.
Burger King
Known for its grilled burger patties, the Burger King joint headquartered in Florida stepped into NFT Marketplace with the release of its Keep It Real Meals Digital Tokens. Integrating NFTs into its marketing strategy, the king of Burgers unveils different NFT collectibles for its new line of celebrity meal packages.
Burger King innovatively leveraged NFT Marketplace Development Service by offering customers with an opportunity to receive any one of NFT collectibles on buying Keep It Real Meals. It features Chase Hudson, Cornell Haynes Jr., and Larissa Machado.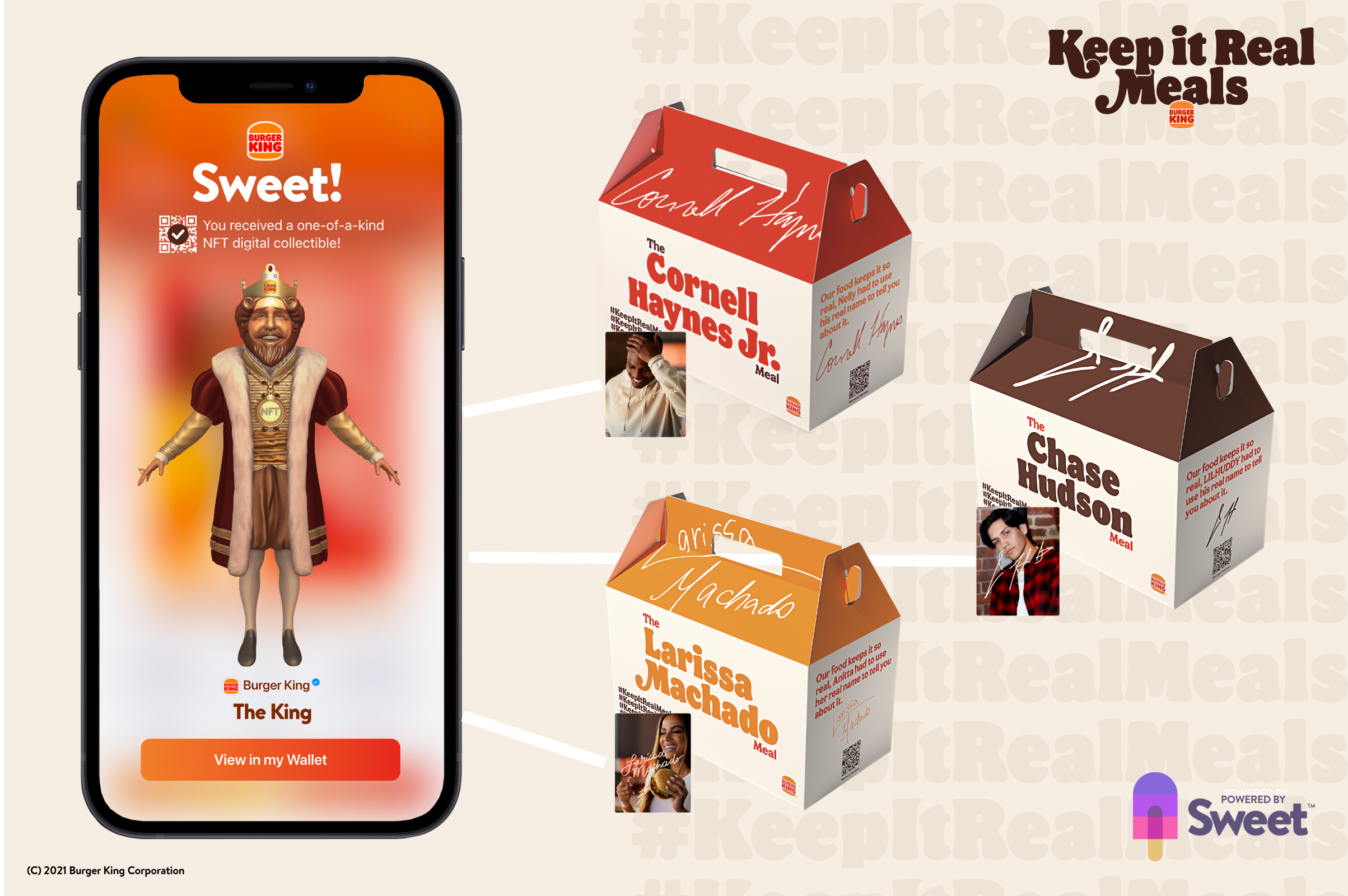 The customers will earn any of the three collectible game pieces by scanning the QR code that comes with their meal. Once they complete all three collectibles, he or she will receive a fourth token as a reward for digital collectibles. To ensure brand loyalty, Burger King also offers to treat its customers with one year supply of burgers or even a chance to chat with campaign celebs.
McDonald's
To celebrate the 40th anniversary of McRib, which is a pork sandwich with a barbeque flavour, McDonald's introduced its 1st NFT token. McRib is the most preferred item on the McDonald's menu across a few countries.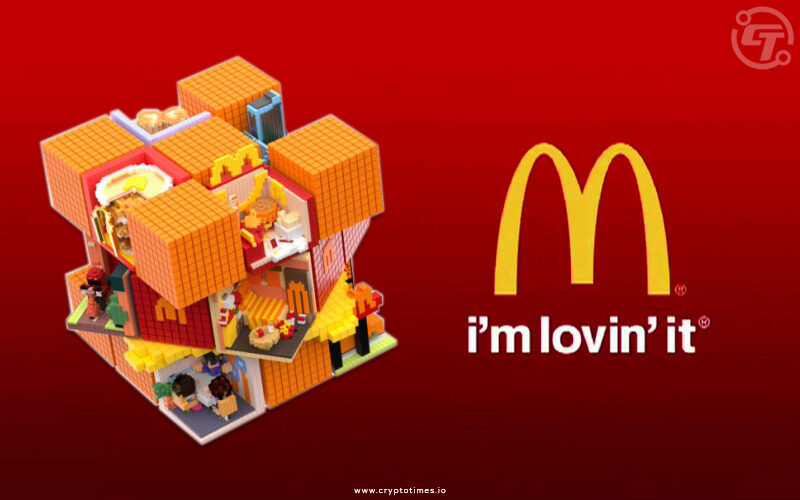 To cherish the 31st anniversary of McDonald's China, the outlet unveiled 188 NFTs on the 8th of October as a part of its giveaway event for customers. Its NFT was titled Rubik's Cube that was designed based on McDonald's headquarters in Shanghai.
Pizza Hut
Leveraging NFT Marketplace Development services, Pizza Hut Canada announced the release of '1 Byte Favourites,' which are the digital images of Pizza. These images are represented as non-fungible tokens or NFTs. With a belief that no world should exist without pizzas, especially their pan pizzas they stepped into the NFT sphere.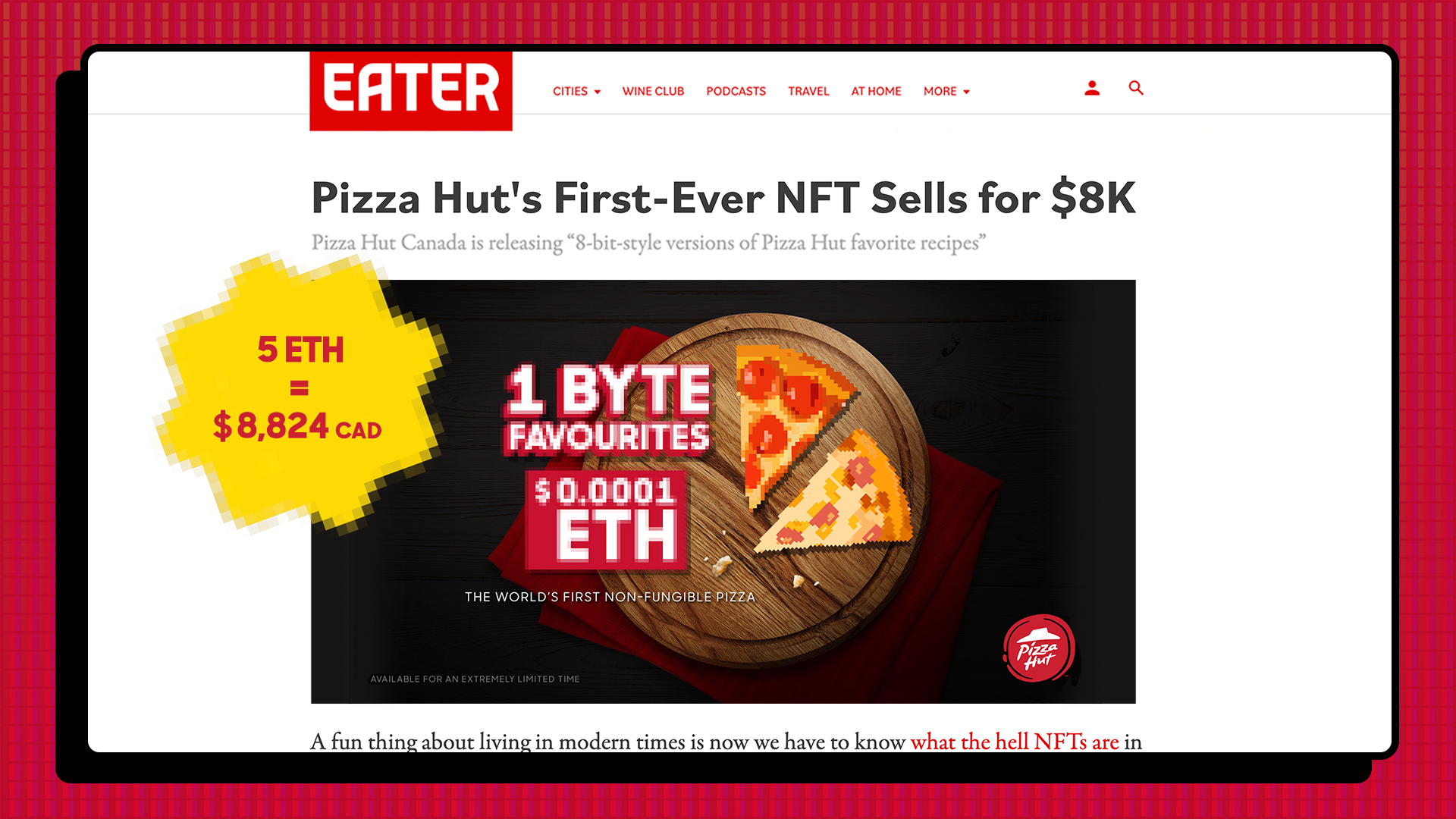 Every week, Pizza Hut releases a new image of its Pan Pizza with a different recipe that is available as an NFT on Rarible for purchase. The 1st ever slice of Pizza NFT was listed for $0.0001ETH and was sold for $8,824.
Taco Bell
Taco Bell NFT titled "Taco Art" was launched in March. More than just tacos, the food chain began serving taco-themed Gifs and images as NFTs on NFT Marketplace Rarible.
The collection features popular items from its menu and these NFTs are sold on NFT Marketplace where buyers are reportedly spending 10 Ether per NFT. With the rising demand for NFT Marketplace Development services, Taco Bell sold 25 NFTs apparently within 30 minutes.
Wrap Up
Restaurants and Food Chains are leveraging NFT and NFT Marketplace Development services to engage their audience and establish brand loyalty.
Hopefully, the above article has enlightened you on how Food and Beverage industry is benefiting from NFT Market Development.
If you are looking for an NFT Marketplace Development Company, scroll yourself through our menu. Take a look at our service and schedule a meeting right away to take your project ahead.