Crypto > NFT Marketplace
Top Industries Disrupted by NFTs
July 14, 2022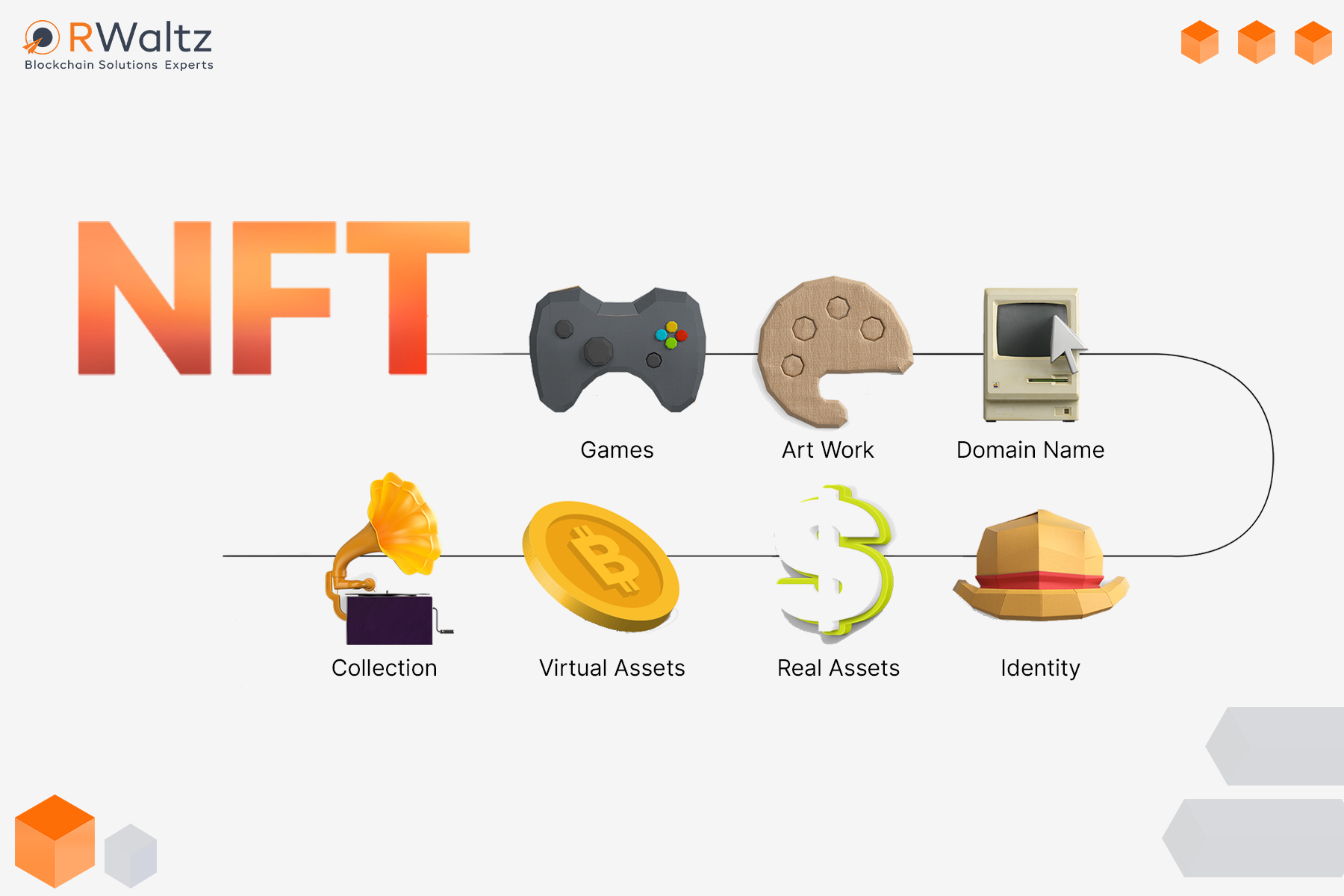 NFT Marketplace Development is the biggest game-changer across industries. Most of the opportunities by NFT Development focus on applications consisting of digital collectibles, gaming, and art. Analyzing the impact NFT can have on their business outcome, almost all sectors have started leveraging NFT Development Services. Industries are collaborating with a reliable NFT Marketplace Development Company to integrate this trending technology into their business model.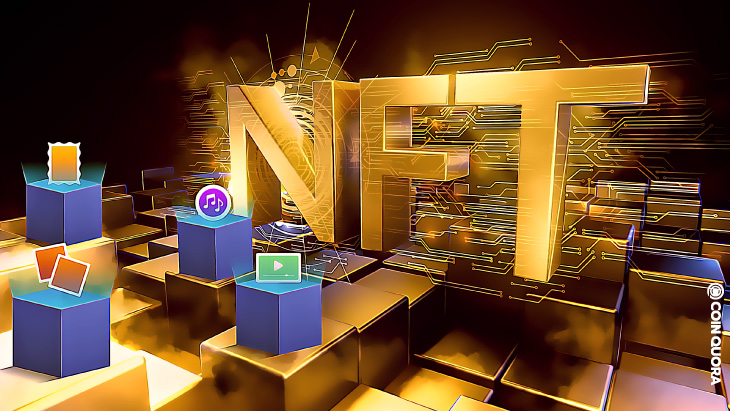 Top Industries that are Disrupted by NFTs
Music
The Music industry has started leveraging NFT Marketplace Development Service to protect their intellectual properties from piracy. The top music bands, singers, and musicians have started earning additional revenue by crafting NFTs of the events or albums and selling them to the fans. The NFT Marketplace Development services are impacting the music streaming platforms too where the artists are directly selling the NFTs to the music retailers. Singers and Musicians are collaborating with NFT Marketplace Development Companies to engage their fans and develop emotion connect with them.
Check more about Music NFT Marketplace Development.
DJ and Music producer 3LAU made $11.6 Million by selling music NFTs within just 24 hours. Later, Canadian musician Grimes earned $5.8 million in 20 minutes with NFTs.

Food and Beverage Industry
The food and beverage industry is partnering with NFT Marketplace Development Companies to craft NFTs of their signature food products. NFTs have turned out to be the marketing assets for food and beverage processing, distribution, tracking of products, and copyrighting recipes. NFT Marketplace offers easier interactions between farmers, consumers, suppliers, certification, and inspection through provenance and product history in the NFTs.
Restaurant chains are leveraging NFTs for tokenizing table reservations to avoid losses incurred with last-moment cancellations. The Food chain giants are crafting NFTs of their signature dishes to advertise their uniqueness and attract the audience. Customers have started swapping NFTs for meals and deals at restaurants. Metaverse is intersecting the Food and Beverage industry with a whole new experience for the customers.
Check more about Food and Beverage NFT Marketplace Development.
OneRare is the world's 1st NFT Marketplace for the food and beverage industry. It is also known as Foodverse which features celebrity chefs, food brands, and virtual restaurants. This is a unique platform for customers with a massive amount of opportunities to explore food, claim NFT dishes from celebrity chefs, and mint exclusive NFT artworks.

Gaming Industry
NFT Marketplace Development has laid its feet into the gaming industry generating a virtual economy. Gaming NFTs offer an enhanced experience to the gamers allowing them to build and customize their characters. NFTs in the gaming environment offer the users to have more control of their gaming assets. Businesses are crafting gaming NFTs by collaborating with NFT Marketplace Development Companies to attract venture capital.
Gaming NFT Market Development brings a more secure and flexible platform with a play-to-earn gaming model. The acceptance of NFTs in the gaming industry has helped the developers preserve the uniqueness of the in-game assets.
Check more about Gaming NFT Marketplace Development.
Thetan Arena is one of the popular NFT-based battle games that allows gamers to team up and battle other players to earn real revenue. The players team up and battle through various gaming models including Battle Royale, Superstar, Tower Seige, and more.

Entertainment
The entertainment industry is embracing NFT Marketplace as an alternative source of income and digital-native audience engagement. Producers are crafting NFTs of popular dialogues, movie scenes, songs, videos, etc to keep the audience glued with excitement. Before the film's release, the filmmakers are developing NFTs of the teasers and movie posters to craft excitement amongst the audience.
Check more about Entertainment NFT Marketplace Development.
The makers of Deadpool 2 crafted NFTs of popular fan favorites. These NFTs were specifically launched for the audience who bought tickets to watch the movie in the theatres.

Art
The NFT Development has paved the way for artists to present their artworks in the virtual museum. Artists are crafting NFTs of their paintings, posters, sculptures, graphics, etc to get exposure to a massive audience and earn value for their masterpieces. Generating additional income, the NFT Marketplace offers royalties to the artists every time the artwork is sold.
Check more about Art NFT Marketplace Development.
Mike Winkelmann's artwork Crossroad earned $66,666 through the NFT sale. The NFT development was a bold take on the presidential race that took place in 2020.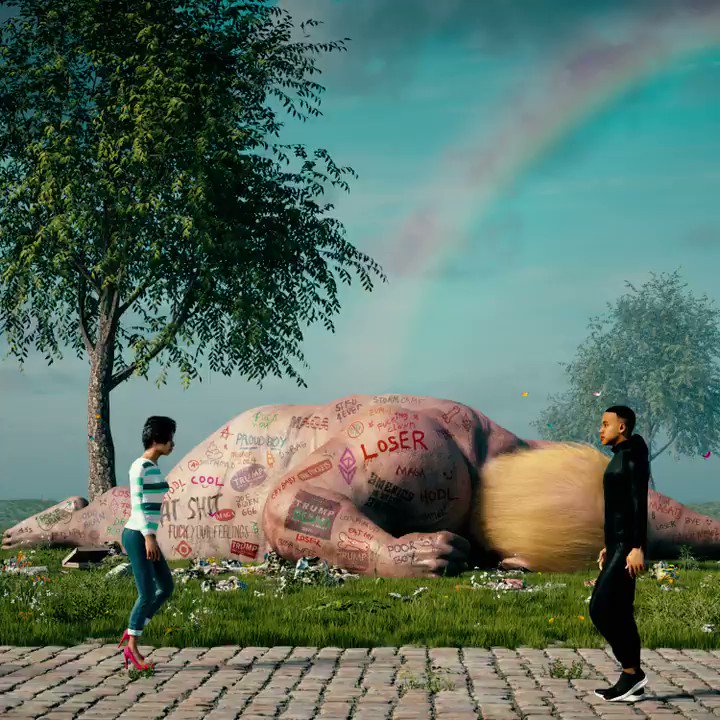 Fashion
Fashion brands are leveraging NFT Marketplace Development Services to represent the clothing and styling uniquely. The big fashion designers are developing NFTs for their new product launch and generating excitement amongst the audience. Apart from generating revenue, the fashion weeks are tailoring NFT-based unique loyalty programs for the customers. The clothing, footwear, and accessories brands are crafting NFT Developments to stay ahead of the competition and garner more attention.
Check more about Fashion NFT Marketplace Development.
The fashion giant crafted H&M Looop as an initiative to sustain in the market. The fashion brand teamed up with animal crossing to promote recycling by developing an NFT game which is the 1st recycling station. The NFTs encourage the users to reuse, remake and recycle.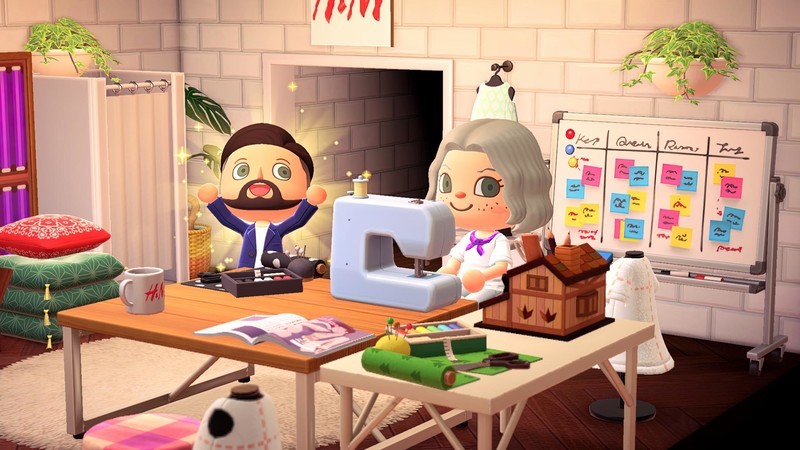 Wrap Up
Hopefully, the above article has enlightened you on NFT Marketplace Development across various industries. If you have any queries, connect to our experts.
Are you looking for a robust NFT marketplace Development Company? Scroll yourself to our services.