Crypto > Cryptocurrency Exchange
How Do I Create a Crypto Exchange Platform?
September 20, 2022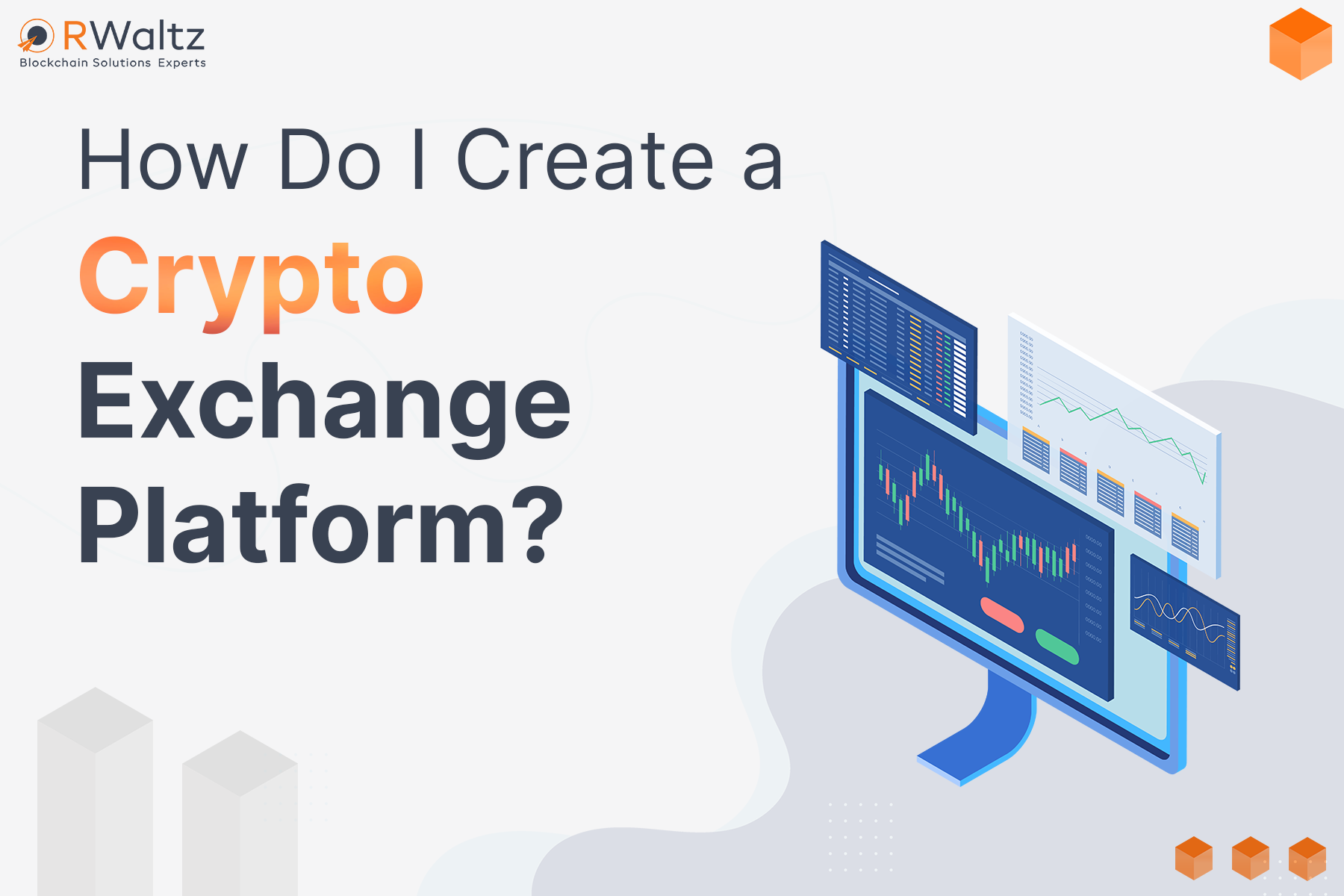 With the increasing popularity of Cryptocurrencies, the exchange platforms are also gaining momentum. There are a considerable number of Crypto Exchanges facilitating world-class crypto trading.
Top 5 Crypto Exchanges based on Trading Volume

Crypto Exchange Development services are flourishing in the market with the increasing demand to craft the platform.
How to create a Crypto Exchange Platform has been one of the popular questions of 2022.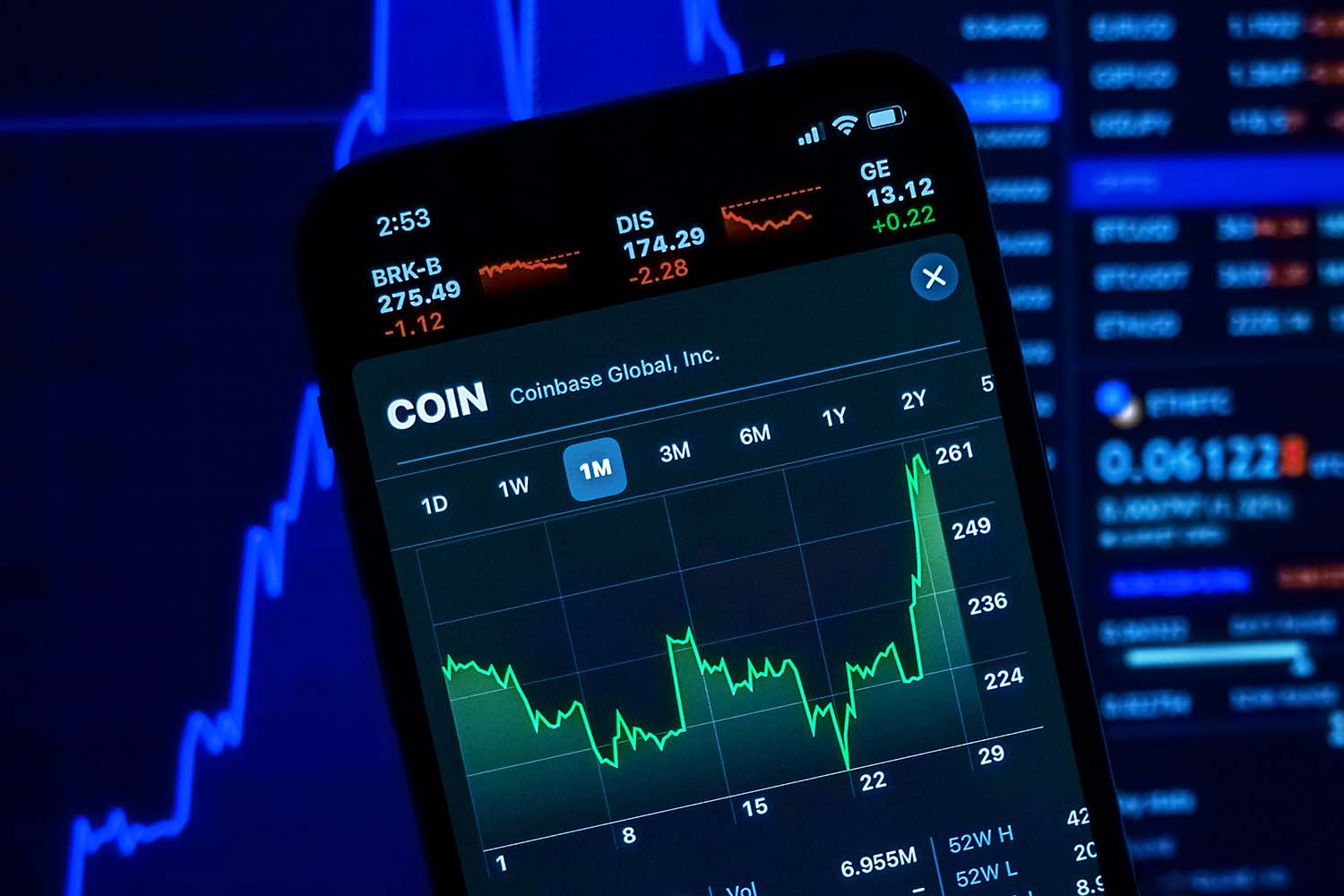 Let's dive in to explore more
What do you mean by Crypto Exchange Platform?
A Crypto Exchange depicts a platform that enables users to buy, sell, and exchange cryptocurrencies. These platforms can convert cryptos to fiat and vice versa. This platform acts as an intermediary between buyers and sellers offering efficient crypto transfers. The Crypto exchanges charge a small commission fee for every transaction on the platform.
What Should be Your Checklist for Crypto Exchange Development?
Monetization Strategy
To make business from your crypto exchange, monetization strategy plays a vital role. You can charge a commission fee for every transaction on your exchange platform. In addition, the exchange platform can have a subscription model where the users pay subscription charges to leverage additional features.
Intuitive User Interface
Create a blueprint of the crypto exchange and make sure the interface is user-friendly. All the information should be available at a single click and the exchange platform must be easy to use.
Cross-Platform Compatible
Today, it is the need of the era that every application should efficiently work across platforms. Before you start with Crypto Exchange Development, it is recommended to craft a universal exchanger that works on all devices.
Features
Research through the exchanges and note down the features you would like to have on your platform. Notification pop-ups, chatbots, wallet integration, transaction history, etc. are some of the common ones.
How Do I Create a Cryptocurrency Exchange Platform?
Market Research
Research through different platforms and note the services offered by them. Test your idea with users and analyze the requirements of the users. Integrate the features requested by the users and make sure you don't overload the platform with unnecessary functionalities.
Type of Crypto Exchange
There are three types of crypto exchanges which are Centralized Crypto Exchange, Decentralized Crypto Exchange, and Peer-to-peer Crypto Exchange. It is crucial to identify the type of Crypto exchange you wish to develop before moving ahead with the architecture.
To explore the Crypto Exchange Types, click here!
Customized Solution
Whitelabel solutions may not always fit your business requirements. It is crucial to understand your business requirements, analyze them and look for a customized solution that satisfies the industry standards.
Companies like RWaltz offer customized cryptocurrency exchange development to meet your business goals. Click here to explore more.
Exchange Architecture
To design a perfect crypto exchange architecture four important components, need to be considered. These components include a trading engine, multi-currency wallet, admin panel, and efficient user interface. The multi-currency wallet enables easier storing, management, and switching between cryptos. A trading engine matches the orders with the highest accuracy ensuring instant buying and selling.
Partner with an Experienced Team
Hunt for reliable cryptocurrency exchange development services and check if the company has experience in your domain. While partnering with a Cryptocurrency Exchange Development company, make sure the company has expertise in Crypto and Blockchain development, it has worked with industry giants and carries vast experience. The team should be able to work on fine deadlines and should have in-depth knowledge of fintech.
Payment Processor
To process the fiat payments, it is necessary to partner with payment providers. A trustworthy payment provider with a variety of online facilities can be a good choice. Collaborating with a bank that offers quick fund settlements delivers convenience to users.
Heightened Security
Hackers have evolved their strategies and have started targeting the crypto space. Your cryptocurrency exchange platform should be free from security loopholes and must be enveloped with multi-layer security protocols like HTTPS authentication, data encryption, two-factor authentication, and much more.
Beta Testing
Once the crypto exchange platform is developed, go ahead with Beta testing to identify the errors. Once the testing results are error-free, the crypto exchange is ready to deploy.
RWaltz- A one-stop-shop for your Crypto Exchange Requirements
We are one of the leading Cryptocurrency Exchange Development companies serving clients with service excellence. Our team of experts understand your requirements and proposes a solution that meets your requirements.
Scroll yourself to the projects deployed by us:
Wrap Up
Hopefully, the above article has enlightened your knowledge on creating Crypto Exchange platform. If you have any other queries, feel free to connect our team.
Are you looking for hassle-free Crypto Exchange Development? You are at the right place, jump to our services and explore more.