Crypto > Crypto
Top 5 Security Hacks to Defend Your Crypto Wallet!
October 13, 2022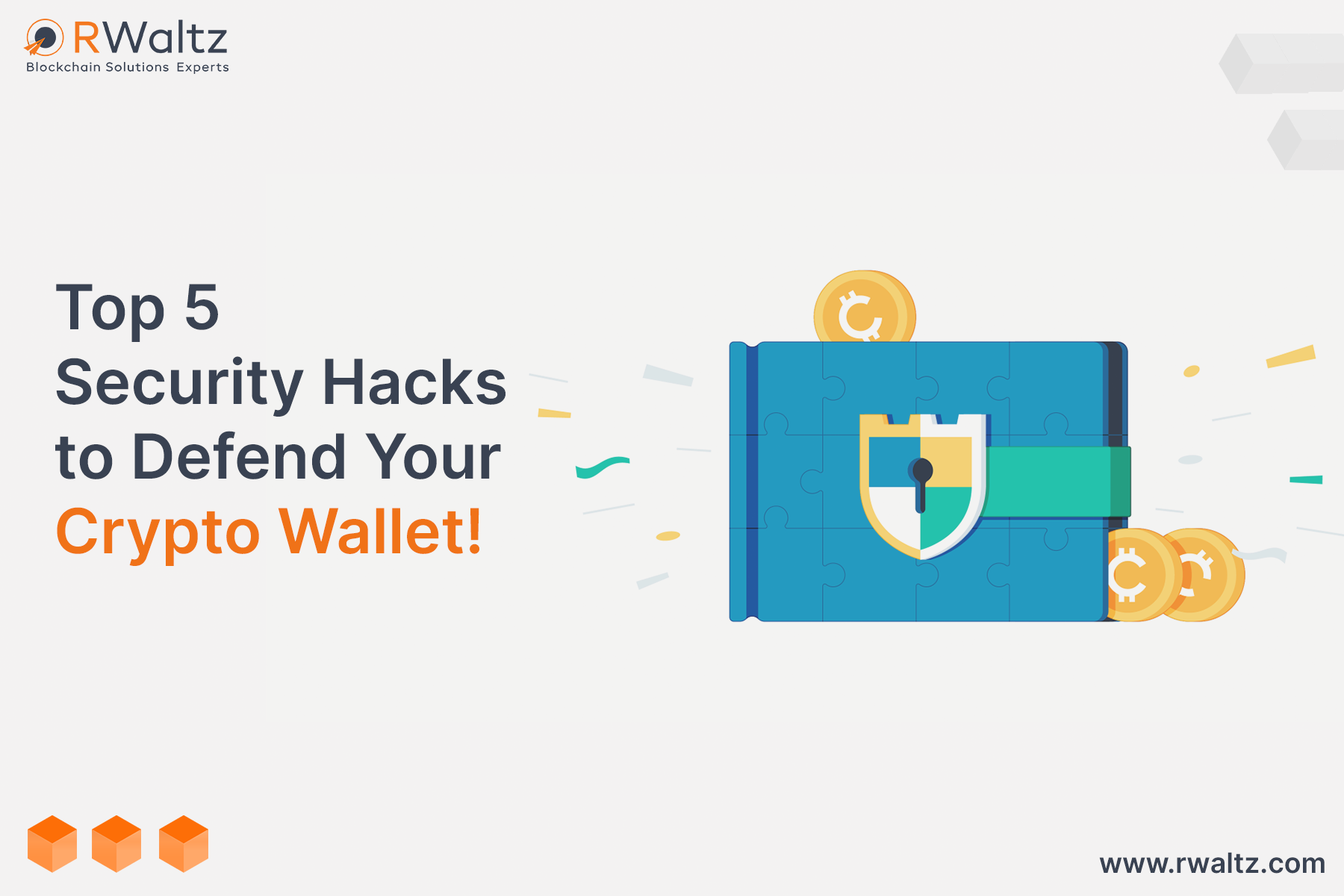 With a massive number of cryptocurrencies exploding in the market, crypto wallet application adoption is also rising at a faster pace. With the technological revolution, hackers have also fine-tuned their hacking methods and have now grown up smarter to hack your crypto wallets.
Generally, Cryptocurrency Wallet Development Company offers multi-layer security to the crypto applications developed by them. But, still can be prone to hacking attempts.
Hackers are Making a Way into Your Crypto Wallet!
The initial 7 months of 2022 witnessed $1.9 billion worth of crypto coins being stolen which accounts for 60% more compared to last year.
When a user downloads a trojan application on the device, it steals $600,000 worth of Bitcoins from your Crypto Wallet Application. This Android trojan is called Sharkbot which initiates money transactions from your crypto wallets bypassing the security systems. This is just one type of trojan, there are multiple trojans the hackers can attack your Crypto Wallet Application with.

Also, hackers normally try to exploit the interfaces that connect the crypto wallet applications to the backend service that supports them.
Security Hacks You Need to Ponder on for Defending your Crypto Wallets!
Cold Wallet to be Your Savior!
The best way to prevent cryptocurrency loss is to store your coins in a cold wallet or hardware wallet. These wallets store your funds offline, thus preventing hackers from accessing your cryptocurrencies online or through traditional methods.
A cold crypto wallet is much like a USB device, holding a private key that is used to access your cryptocurrencies. Storing your private key online will result in hackers easily accessing it and your account will be compromised. This will lead you to lose all your crypto investment. So, it is advisable to store your private key offline.
Exchange platform that Keeps Hackers Away!
Before you choose an exchange platform, make sure you carry out your research thoroughly on the security of the crypto exchange platform. Check online if the crypto exchange platform you are choosing has been compromised in the past or if any wallet on the exchange platform has been hacked. If the crypto exchange platform has been hacked, it depicts poor security protocols, where your crypto wallet or investment in it might be at risk.
Check if the crypto exchange platform is using multi-factor authentication or TLS/ SSL encryption to secure your wallet. In the last, verify if they have any safety measures in place like the transaction limits and notifications on every transfer or even the option to freeze the account and mitigate the damages.
If you are looking for a crypto exchange development, here it is! RWaltz Software, Your trusted partner to launch your crypto exchange platform.
Multi-Factor Authentication to Authenticate Your Access!
Multi-Factor Authentication offers a layered defense mechanism by authenticating your wallet with independent credentials like passwords, security tokens, and/ or biometrics. To set up multi-factor authentication, you can select either SMS or a 2FA application push notification.
Be Aware of Phishing Attacks!
Phishing attackers generally target users by posing as legitimate entities to gain access to your sensitive information. Avoid falling prey to these phishing attacks by making sure you log into the correct crypto exchange platform. Don't click on the link received over emails, chats, or even text messages.
Save the exchange link or add it to your favorites. Lastly, always verify the details twice before you make crypto transactions.
Don't forget to Change Your Passwords Regularly!
It is a cyber law, that how much ever tricky password you set, one day it will be compromised. So, the best way to prevent this theft is to set a complex password, store it safely and change it regularly. Make sure you don't reuse the password or set any personal information as a key.
Instead of saving passwords on google, use password managers. Lastly, make sure your password is updated every six months.
BitcoinVB - Highly Secure Wallet Application by the Industry Leaders!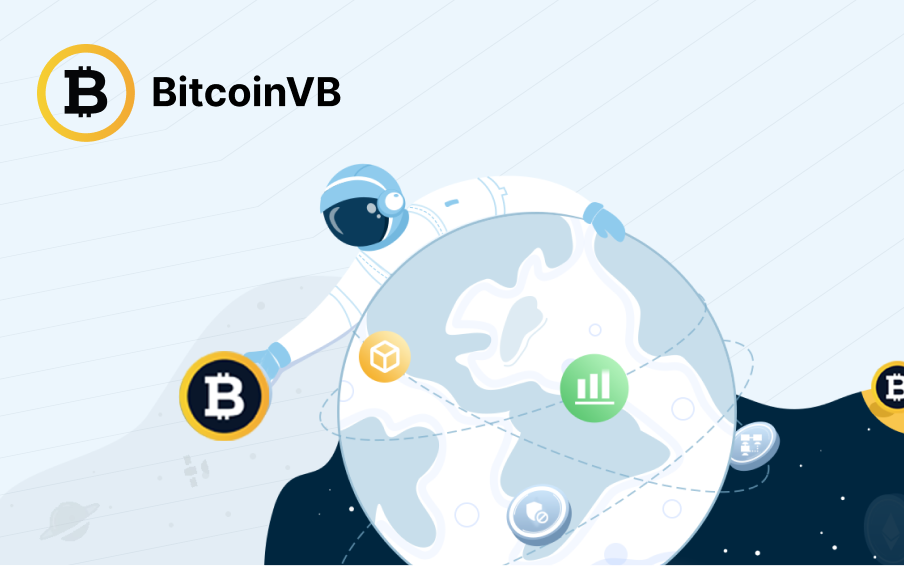 BitcoinVB is a highly secure wallet application developed by RWaltz for ensuring the secure storing and management of bitcoins.
Click here, to explore the portfolio! If you are looking for a similar wallet application, then RWaltz can be the right choice for you. We are a reliable cryptocurrency wallet development company that offers custom digital wallet app development.
Let's Wrap Up!
Hopefully, the above article has enlightened your knowledge of digital wallet app security. If you have any queries, feel free to connect with our experts.
Hurry up! Schedule a meeting now!