Crypto > NFT Marketplace
How Big Brands are Leveraging NFT Marketplace Development
July 7, 2022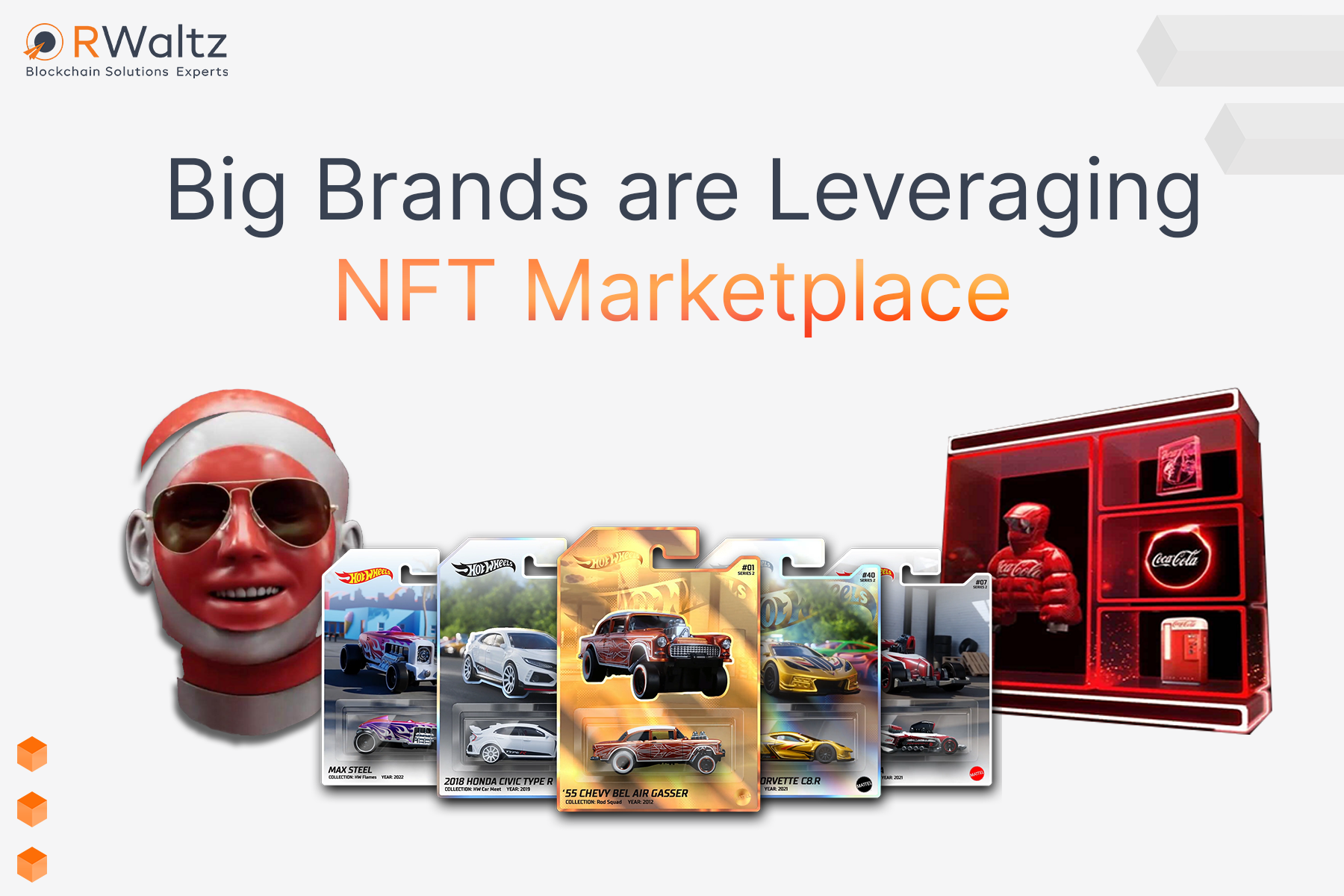 Brands are leveraging NFT Marketplace Development to stay ahead of the competition and garner customer attention. NFT Development is gaining momentum with brands and celebrities integrating NFTs into their marketing strategies.
Brands and NFT Marketplace Development
Though NFT Development was growing at a slow pace, it gained publicity in 2021 with the highest sale of 25 Billion dollars. Since then the industry giants begin adopting NFT Marketplace Development Services into their promotional activities. The early adopters of NFTs aimed to double their revenue stream but, later on, NFT Market Development turned out to be a boon for customer engagement. Not just financial gains but, NFTs are achieving branding results too by delivering exclusive customer experience, creating a sense of community, and getting younger audiences tuned into the latest technology trends.
NFT Marketplace Development has stormed popular social media platforms like YouTube, Instagram, and Twitter. Witnessing the craze for NFTs, brands have started talking about NFT Developments on social media and promoting themselves to be the technology adopters.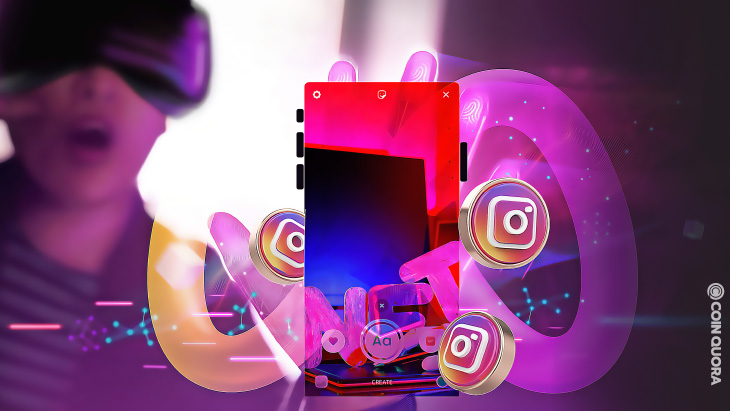 How Are Brands Using NFT Marketplace Development for Customer Engagement?
POAPs for Event Attendance
Brands are embracing NFT Marketplace Development to engage Customers through Proof-of-attendance protocols. Companies offer these NFT-based POAPs as proof to people who have attended their branding events like music festivals. Brands are using these POAPs to provide rewards, promote ticket sales, and ensure customer loyalty.
Celebrating the Completion of Product Milestones
Brands are offering their most engaged customers an opportunity to unlock personalized NFT Developments as they accomplish important product milestones. This leads to enhanced product engagement and free marketing as these customers would flaunt their recent achievements across the social platforms.
A Digital Dimension for Products
NFT Marketplace Development unlocks new opportunities for brands to engage their customers by introducing new product dimensions through NFTs. Cultivating NFT-based digital collectibles is an exclusive way to increase the online presence and raise the fanbase of your brand.
Trading and Creation of NFTs for Community
Brands are increasing community engagement through NFT Developments by enabling customers to swap NFTs for products and services, sponsor NFT giveaways, host NFT events, etc. Brands have also started creating their own NFTs with some intrinsic value that can be exchanged as a means to buy a product or a service.
Brand Loyalty Programs
Proof of ownership in NFT Market Development to build and expand brand loyalty through digital art. NFT Marketplace Development Services enable the companies to host brand loyalty programs where NFTs are collected, redeemed, and transferred eliminating the need to connect the traditional user account.
Top Brands Who Have Leveraged NFT Development
Asics
A popular sneaker brand stepped into NFT Marketplace Development with its Sunrise Red Collection. These collectibles include a limited edition of digital sneakers crafted in collaboration with digital artists. The sporting brand described these collectibles as a "celebration of sport and a first step in building a future where digital goods inspire physical activity."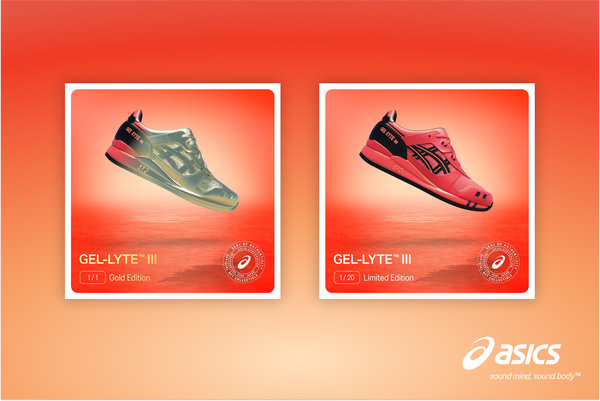 Mattel's Hot Wheels
In 2021, leading toy manufacturer Mattel rolled out NFT Development in its Hot Wheels brand. 40 different NFT Hot Wheels designs were released for consumers in November with a starting price of Us $15 for each. The NFT Collection included packs of four or ten NFTs featuring an animated iconic design of the cars.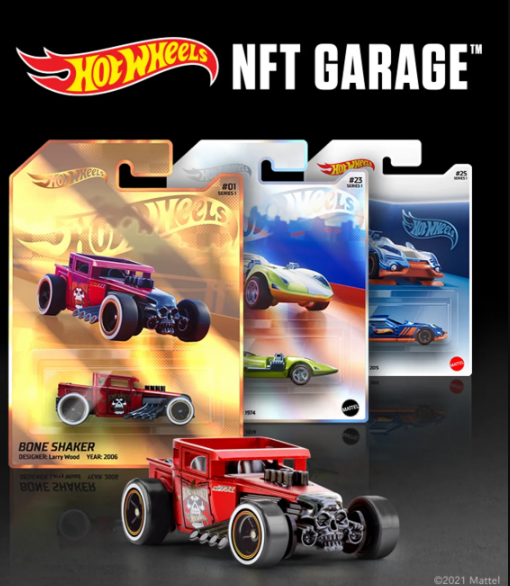 Winery Robert Mondavi
The Californian winery Robert Mondavi decided to launch the 1st NFT-based wine label. 1996 bottles collectible were crafted and monitored through Blockchain Technology. Each NFT Development accounts for $3,500 and offers an opportunity to unlock bottle redemption.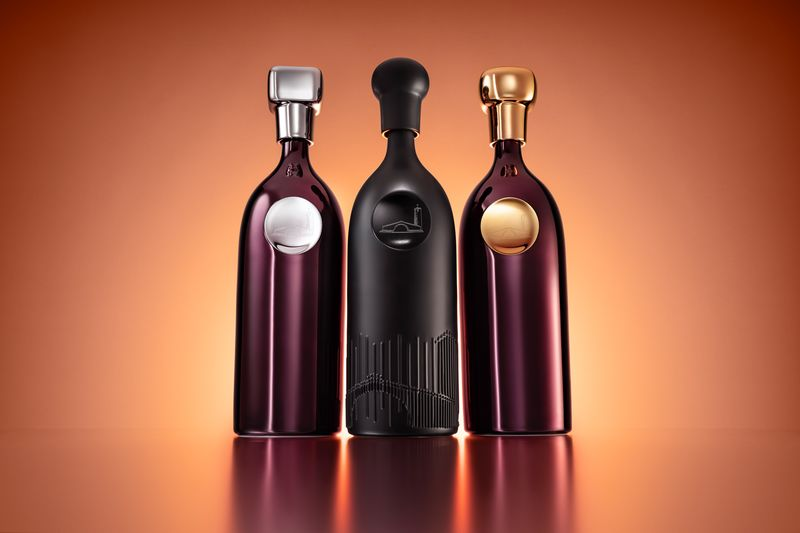 Coca-Cola
To celebrate international friendship day, the soft drink brand Coca-Cola released a series of four NFT Developments. These NFTs were animated one-of-one digital artworks that delivered multi-sensory experiences and unlocked surprise items on purchase. Adding an element of customer engagement, the surprise included 'Coca-Cola bubble jacket Wearable' that can be worn on a virtual reality platform.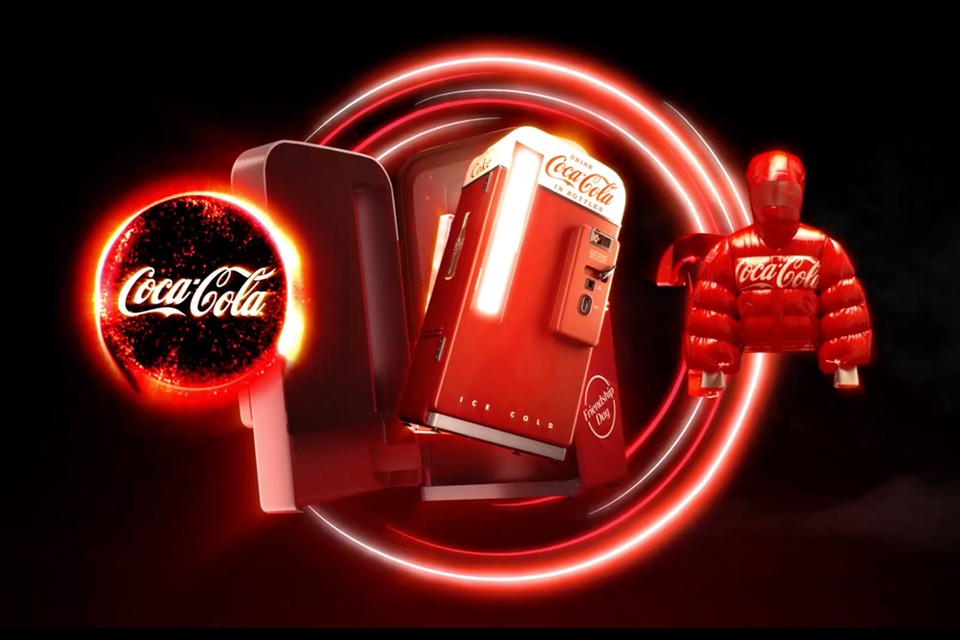 Ray-Ban
The popular designer sunglasses brand, Ray-Ban has set up its sight on NFT Marketplace Development. In October 2021, the brand entered the NFT sphere by auditioning for its 1st and only NFT featuring iconic aviator sunglasses.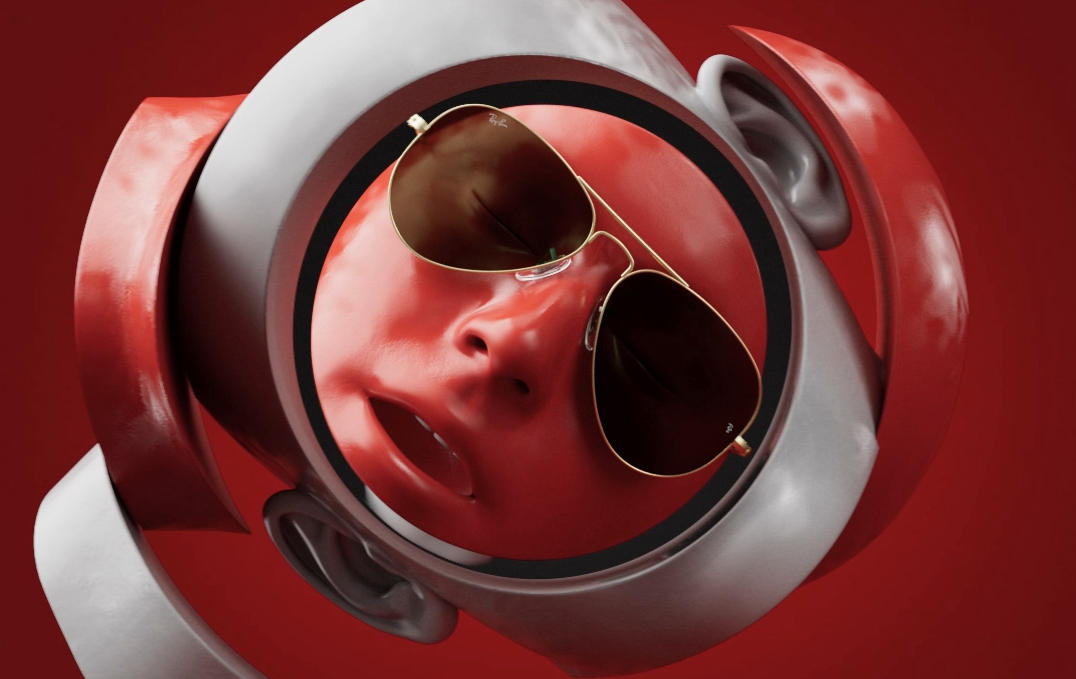 NFT Marketplace Developments by RWaltz
RWaltz is a robust NFT Marketplace Development Company that offers customized NFT Marketplace Development Services. The company understands and analyses the requirements of the clients and proposes a solution that best fits the client's business goals.
Here are the NFT Marketplace Developments by RWaltz:
Sintryx NFT Marketplace
Meta Master Guild Gaming NFT
RWaltz NFT Marketplace Development
ARTII NFT Marketplace
Wrap Up
Hopefully, the article has enlightened you on NFT Marketplace Development Service. If you have any queries feel free to contact us.
Are you looking for an NFT Marketplace Development Company? Take a look at our services and schedule a meeting right away.
Join Our Newsletter
Latest news, articles, and updates montly delivered to your inbox.
Let's discuss your project idea
Integrate your ideas with our Technology Expertise to drive your project into success