Crypto > NFT Marketplace
Gaming NFT : The Upcoming Billion Dollar Industry
August 4, 2022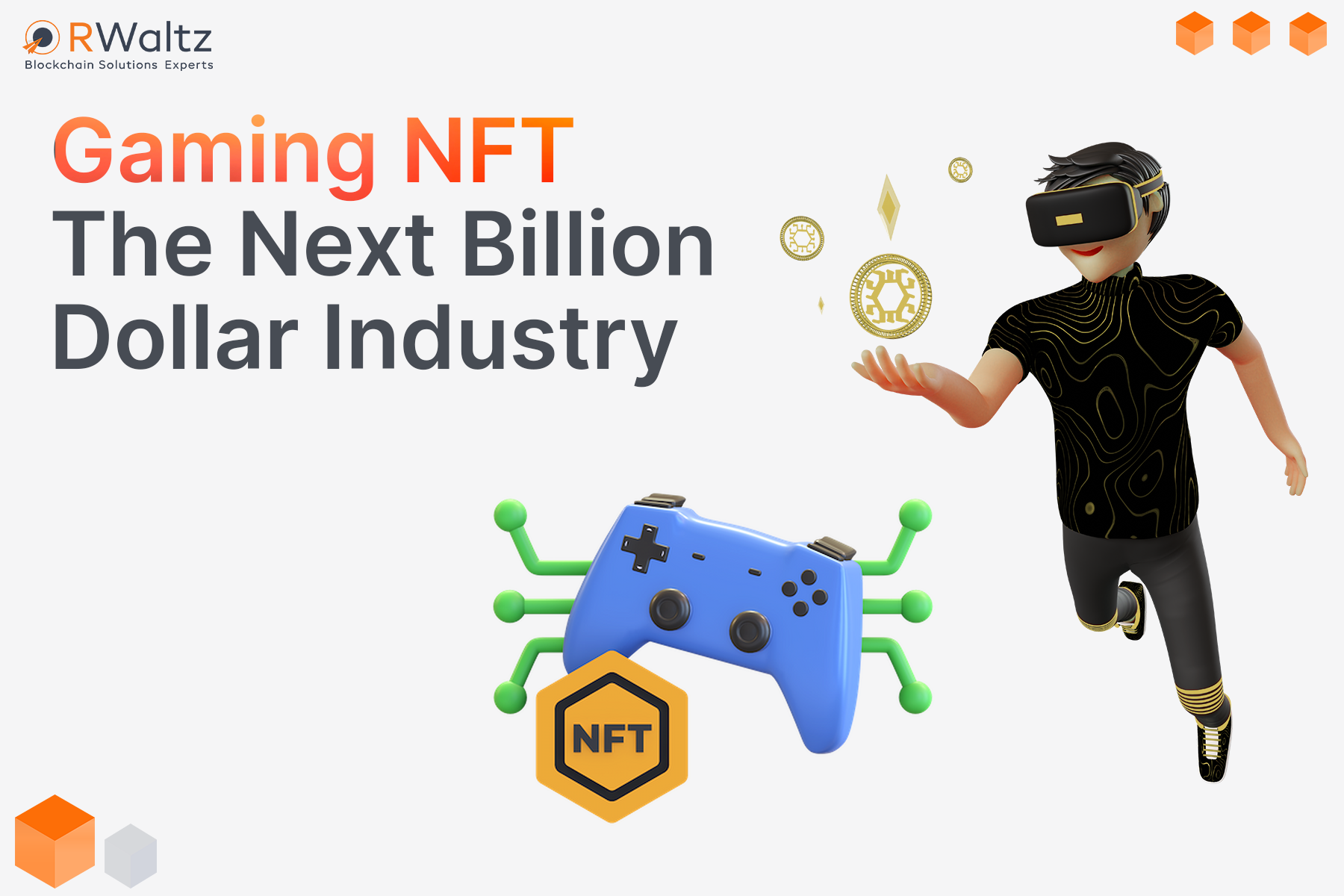 NFT is not just a buzz, but it is thriving in mainstream influencers, gaming communities, and digital artworks. The rising adoption of NFTs and NFT Marketplace has unlocked the online gaming market to a profitable frontier. Gaming NFTs refer to blockchain games crafted for gamers to purchase in-game items as collectibles. These collectibles are nothing but weapons or other assets that are used for completing tasks or are sold to other users within the game. NFT Marketplace makes gaming not only exciting but also rewards winning.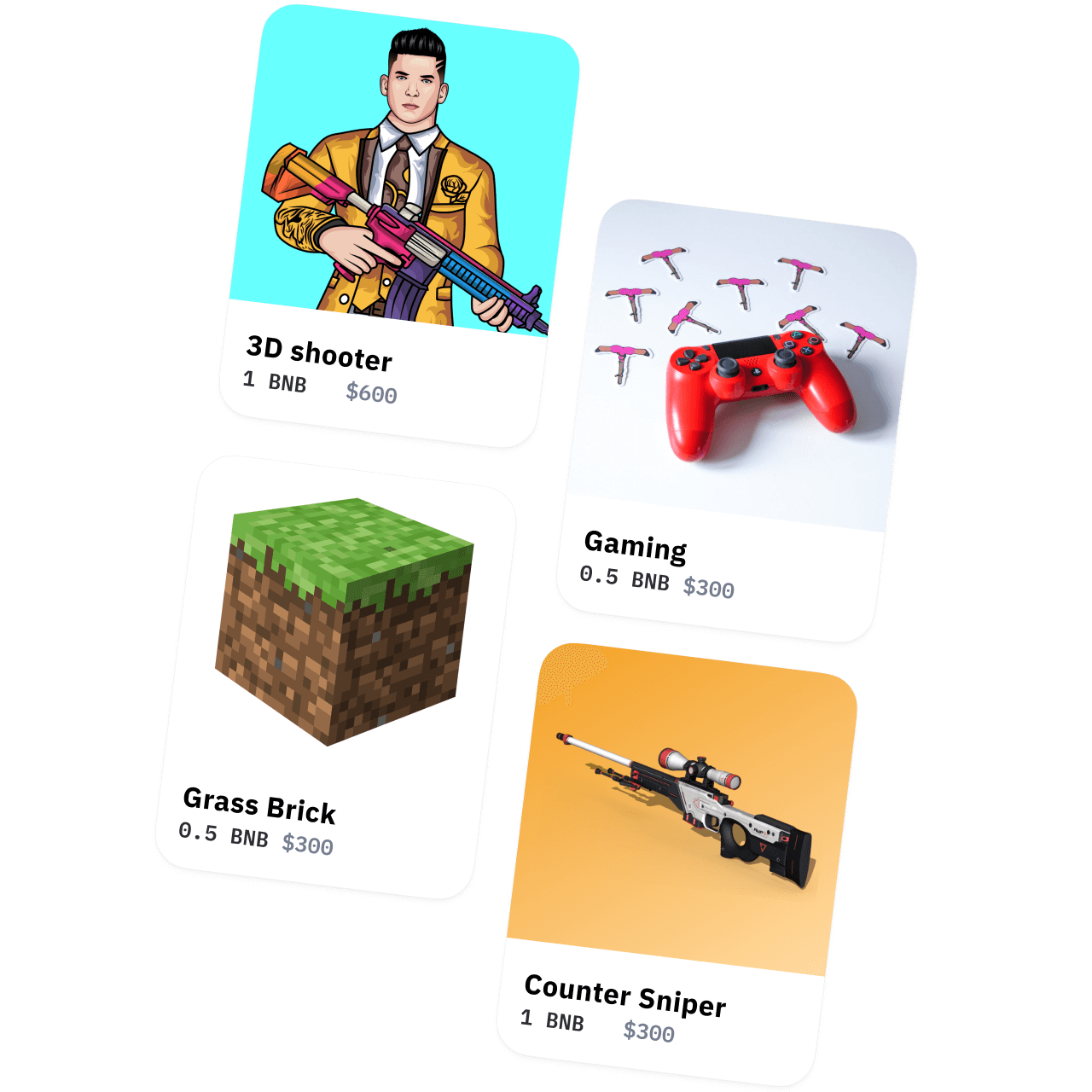 What is Gaming NFT Marketplace?
The Gaming NFT Marketplace refers to a Blockchain-based platform that enables users to buy, sell, and trade gaming NFTs. The Game development companies are leveraging NFT Marketplace Development Services in two ways:
The Blockchain-based Games partner with Gaming NFT Marketplaces to enable in-game assets to be tokenized in gaming NFTs.
The other method is gaming-centered NFT Marketplaces which are exclusively crafted on tradable collectibles.
Gaming NFT Marketplace enables the minting and trading of game NFTs like tracks, cars, costumes, racers, players cards, manager packs, weapons, and virtual lands.

Why is Gaming NFT Marketplace Gaining Momentum?
NFT Marketplace is revolutionizing the gaming experience for gamers by enabling them to earn as they play. NFTs are gaining traction for enhancing the gaming experience on different grounds.
The gamers on the NFT Marketplace can keep ownership of their in-game assets.
Gaming NFT Marketplace Development offers a decentralized alternative to centralized gaming delivering massive benefits.
The NFT marketplaces can connect to multiple gaming platforms thus offering a comprehensive gaming experience.
NFT Marketplaces on decentralized servers offer privacy and anonymity to users.
The distributed storage mechanism of gaming NFT Marketplace keeps the data secure.
NFT Marketplaces offer the actual scope of monetization by maintaining the scarcity of in-game assets.
Which are the Top Gaming NFT Marketplaces?
AirNFTs
AirNFTs is a gaming NFT Marketplace that offers a simple user interface with a single-click minting process for creators. It also offers gamers an opportunity to earn extra money through royalties on secondary sales. This gaming NFT Marketplace is built on Binance smart chain, polygon, and fantom delivering an enhanced gaming experience with the flexibility to mint in-game assets.
Besides NFT gaming, this platform is a holistic NFT Marketplace that consists of photos, artworks, etc.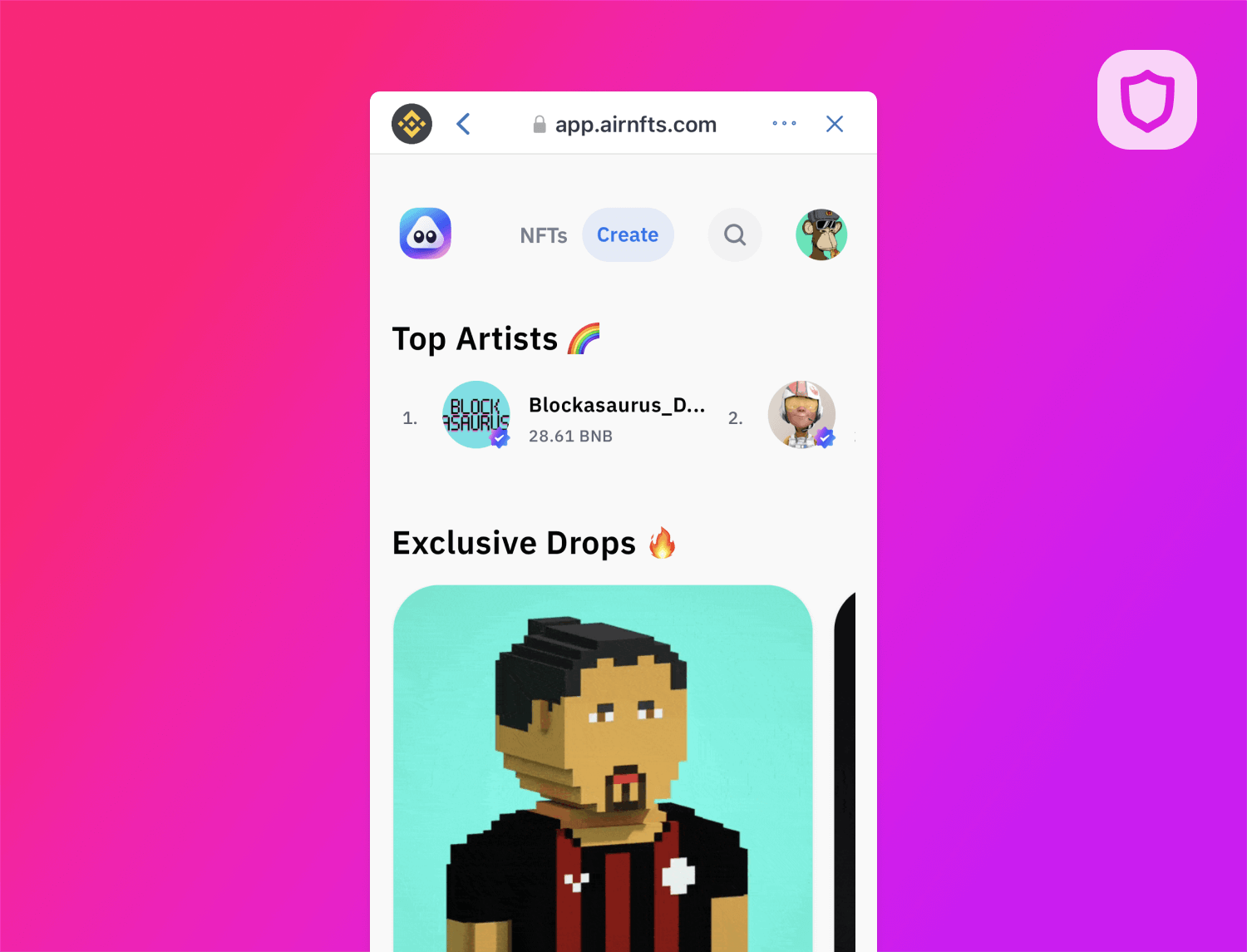 Meta Master Guild
Meta Master Guild is a feature-rich NFT Marketplace platform that serves as a medium to exclusively mint playable NFTs for the gaming industry. It allows users or companies to mint NFTs that are relatable to their gaming platforms. The platform offers an intuitive interface delivering an enhanced NFT trading experience.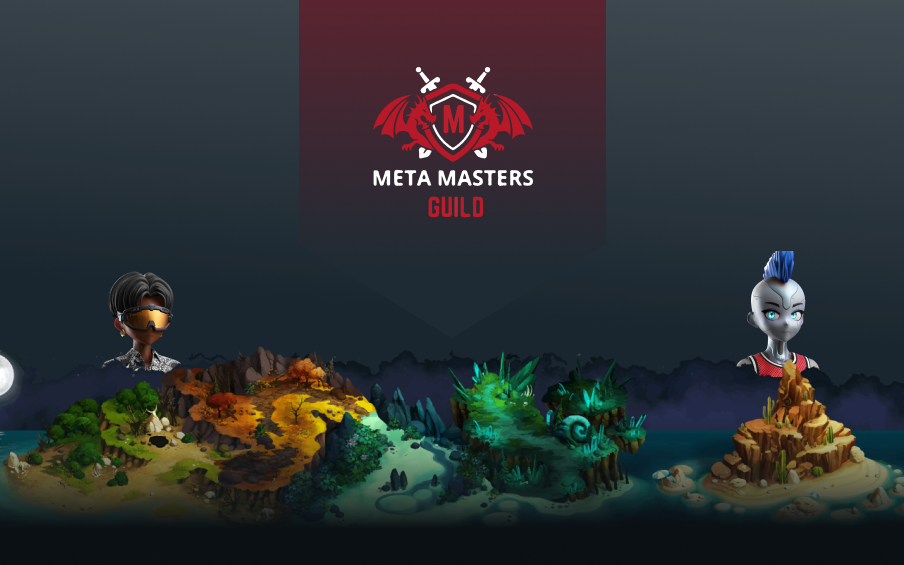 GameStarter
GameStarter- IGO is a gaming NFT Marketplace that supports indie games by offering a set of tools to integrate your NFT games with Blockchain gaming. It consists of BSC / ETH token contracts which are ready to use and simple to set up gaming NFT platform. This gaming NFT Marketplace brings an exciting experience while rewarding developers. This platform has a straightforward interface for gamers to develop a rewarding portfolio by collecting assets with a clear interface.
Seascape is a Gaming NFT Marketplace platform that enables developers to create their Blockchain with their own set of rules. This user-facing gaming store is designed to encourage playtime and gaming NFT Marketplace through Decentralized Finance (DeFi) and NFTs.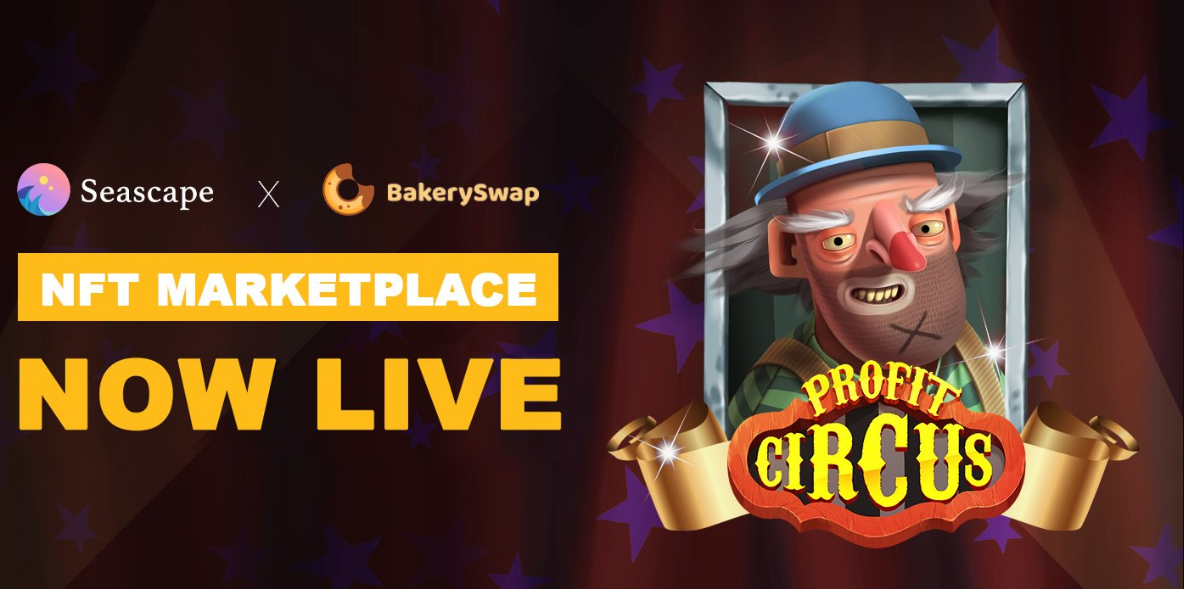 NFT Marketplace Development
RWaltz is one of the leading NFT Marketplace Development companies that offer customized NFT platforms based on your requirements. The technology experts at RWaltz understand and analyze your project ideas proposing a solution that best suit your business goals.
Here are a few NFT Marketplaces by RWaltz
Wrap Up
Hopefully, the above article has enlightened you on Gaming NFT Marketplace Development. For further queries, connect to our experts.
If you are looking for an NFT Marketplace Development Company, take a look at our services. Hurry up! Schedule a demo with us right away!