Blockchain > Blockchain Development
Top Industrial Applications of Blockchain
July 28, 2022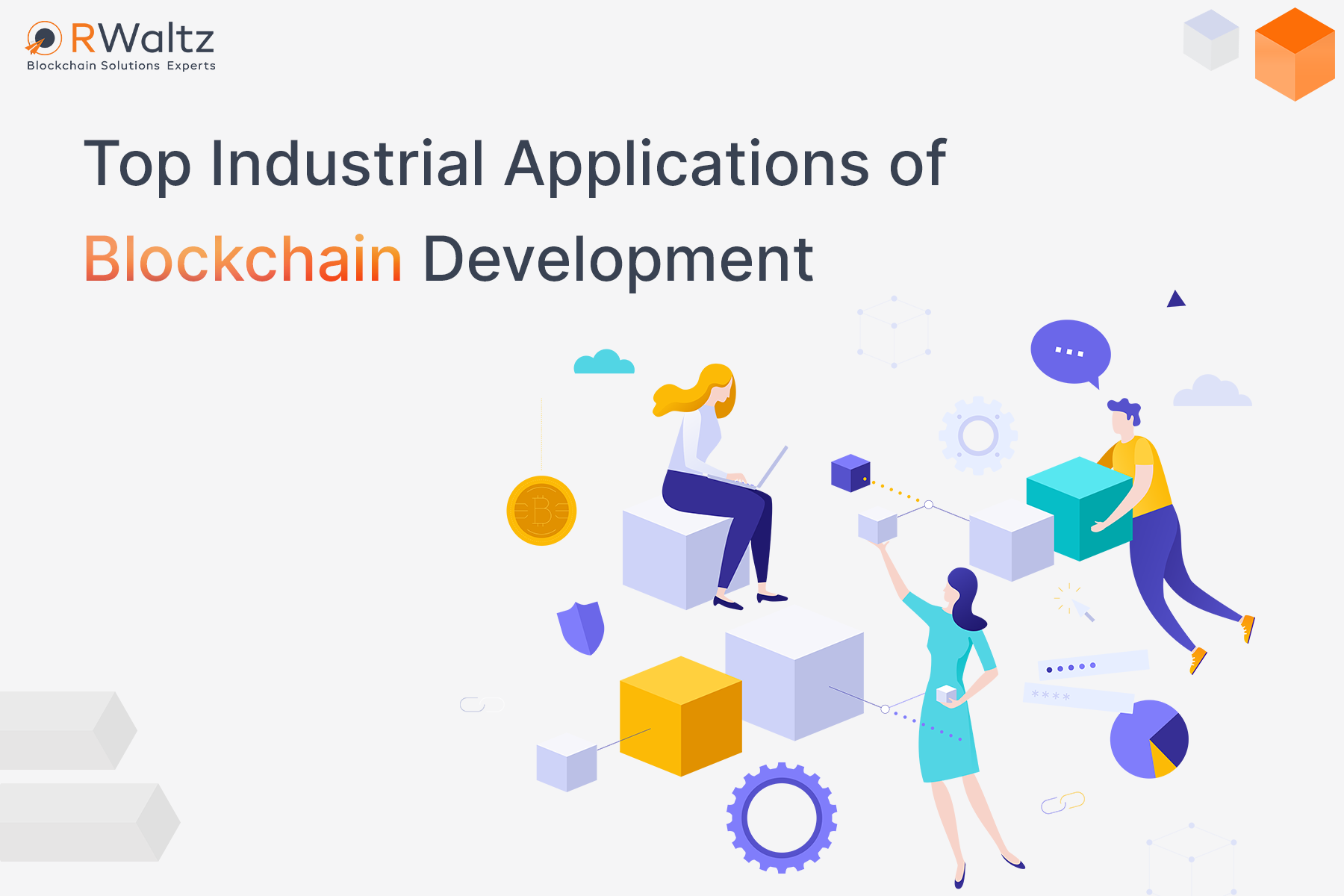 Blockchain Applications mostly refer to cryptocurrencies and NFTs. But, applications of Blockchain across industries are way ahead of that. Simplifying industrial operations, Blockchain technology has turned out to be a cost-effective solution for enterprises.
Why are Enterprises Leveraging Blockchain Solutions?
To automate the business processes through smart contract development in Blockchain.
Blockchain Development for companies enhances the efficiency and effectiveness of operations.
Blockchain offers secure transactions and reduces data breaches.
What are the Blockchain Applications Across Industries?
Media and Entertainment
The media companies are leveraging Blockchain Solutions to eliminate the issues related to Intellectual properties and copyright. A detailed analysis says the Blockchain market in the media and entertainment industry is estimated to reach $1.54 billion by 2024. Enterprise Blockchain Development enables artists and creators to digitize their unique content and store the IP rights on a time-stamped, immutable ledger.
Blockchain Development for online streaming offers a consumer-friendly and usage-based consumption model. It allows consumers to pay for exactly what they want and also ensures artists receive the payments for their work.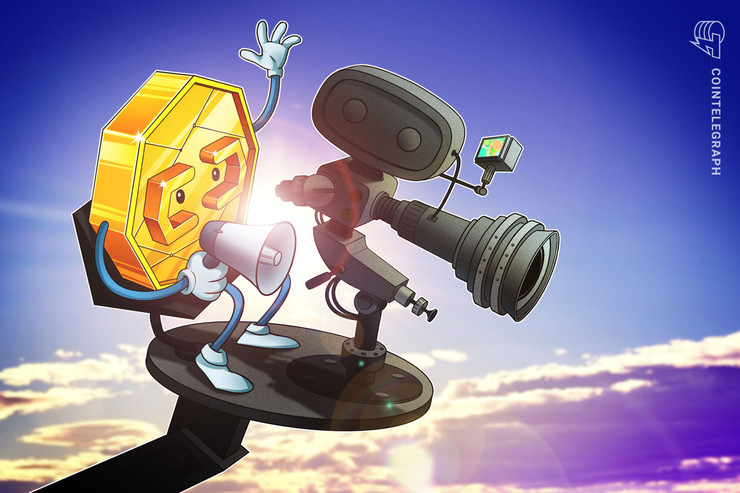 Government
National, state, and local governments are using Blockchain technology to manage the massive amount of data. Blockchain development for the government safeguards this public data and simplifies maintaining records. With Blockchain technology, the tedious process of filing taxes becomes more efficient as it eliminates human errors with information stored on Blockchain.
The voting system integrated with Blockchain technology ensures fair voting easing the roles of government employees. The technology attributes each vote to a government ID eliminating the possibility of generating fake votes and helping the government officials to tally the votes more efficiently and effectively.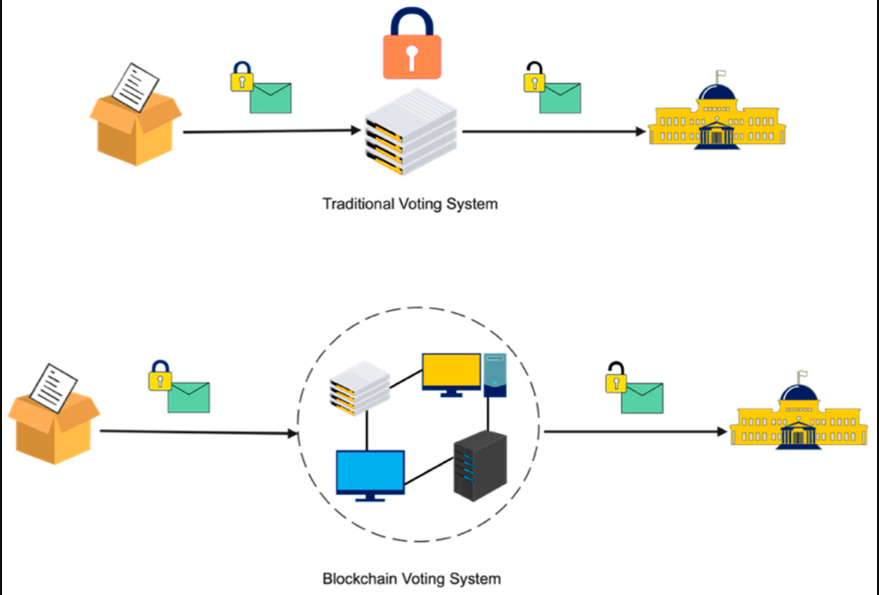 Insurance
The insurance sector is leveraging Blockchain Solutions to drive down costs, increase speed to market and offer enhanced customer experience. Focussing on operational efficiency, blockchain-based insurance offers a single source of truth for transactions between parties driving down the processing time and costs.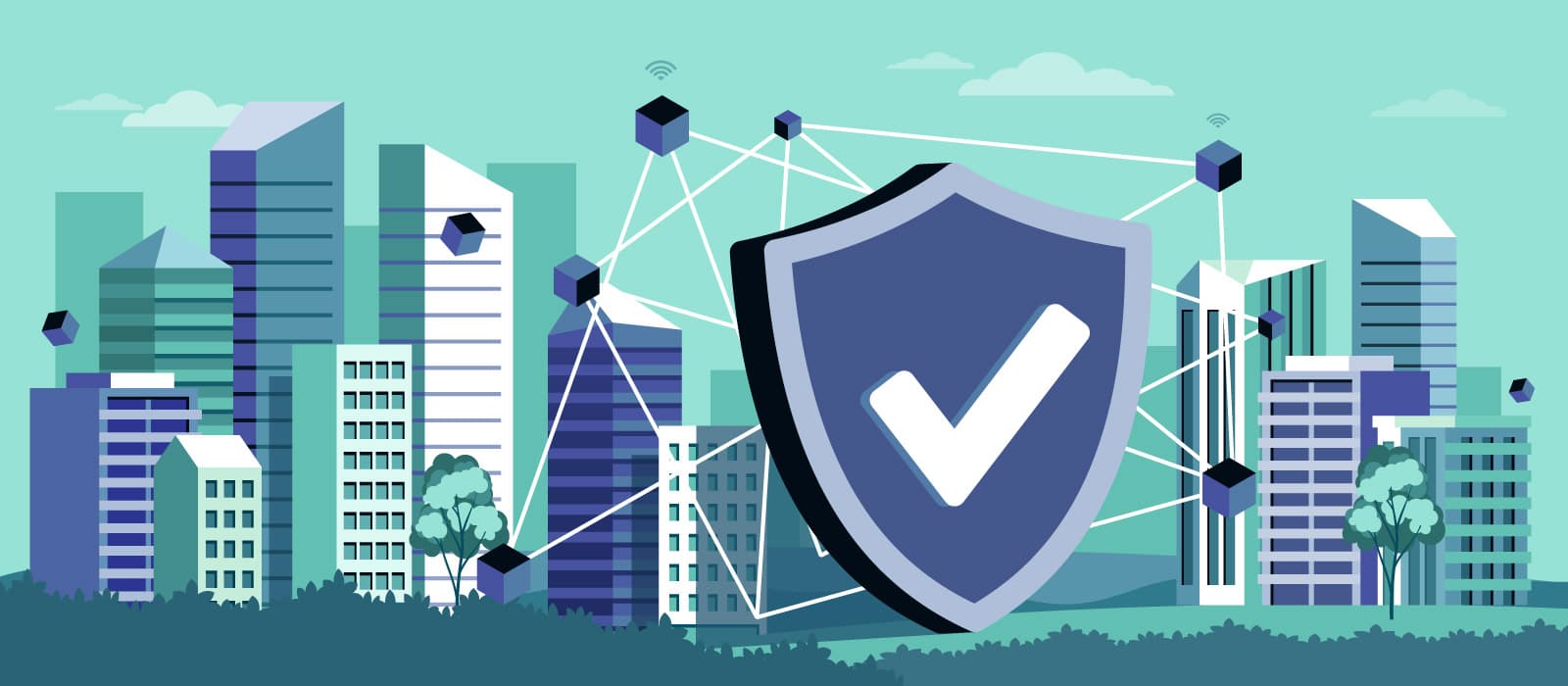 EY collaborated with Blockchain technology to develop Insurwave to craft a blockchain platform aimed at marine insurance. The solution creates an immutable database between shippers and insurers enabling better risk assessments and faster claim payouts.
Banking
Banking embedded with Blockchain offers peer-to-peer transactions enabling faster international transfers and monetary transactions. Lending and borrowing are an integral part of the banking ecosystem. Blockchain makes it easier as it offers instant settlements of transactions. The blockchain-based lending system executes collateralized loans through Smart Contracts. The smart contract development on blockchain enables automated service payment, margin call, full loan repayment, and collateral release.
Blockchain Development offers decentralized exchanges which are faster and less expensive. In addition, these exchanges don't require the central authorities to deposit the assets offering greater control and security to the investors.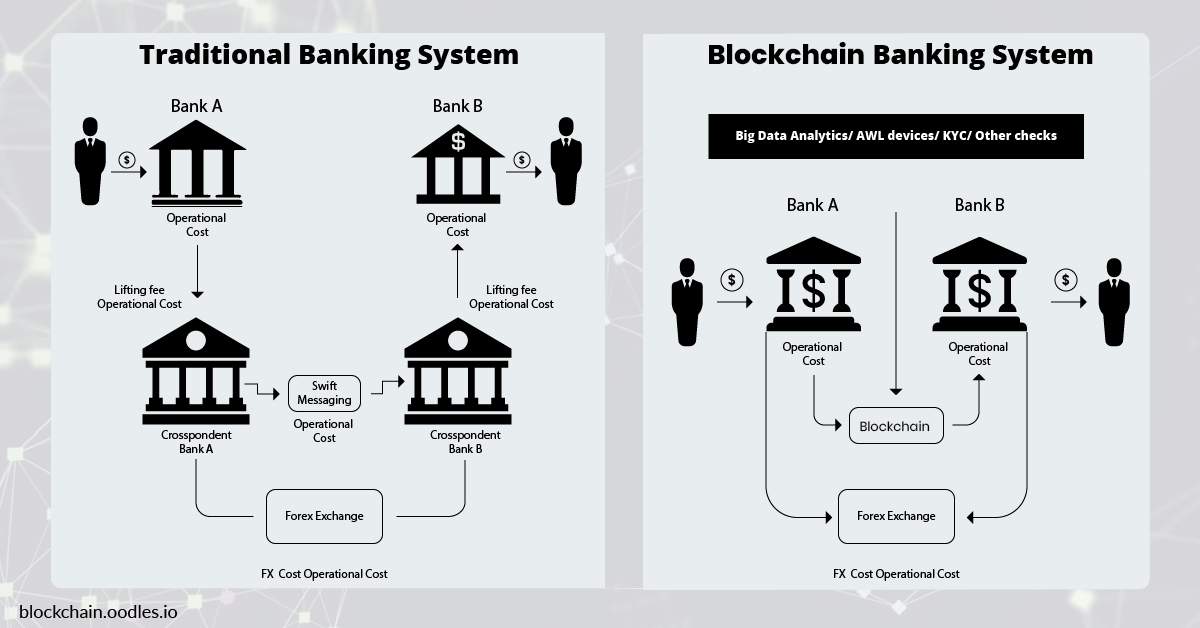 Real Estate
Real-estate transfers require massive paperwork to verify financial information and ownership. The property transfer and titles to the new owners is a tedious and time-consuming task. Blockchain for real estate helps to record transactions, providing a more secure and accessible way of verifying and transferring ownership. These speed up transactions, reduce paperwork and save money.
Wrap Up
Hopefully, the article has enlightened your knowledge of Industrial Blockchain Applications. For further queries connect to our experts.
If you are looking to integrate Blockchain solutions into your business operations, take a look at our Enterprise Blockchain Development Services.