Blockchain > Blockchain Development
How Blockchain Technology Enhances Mobile App Security?
September 22, 2022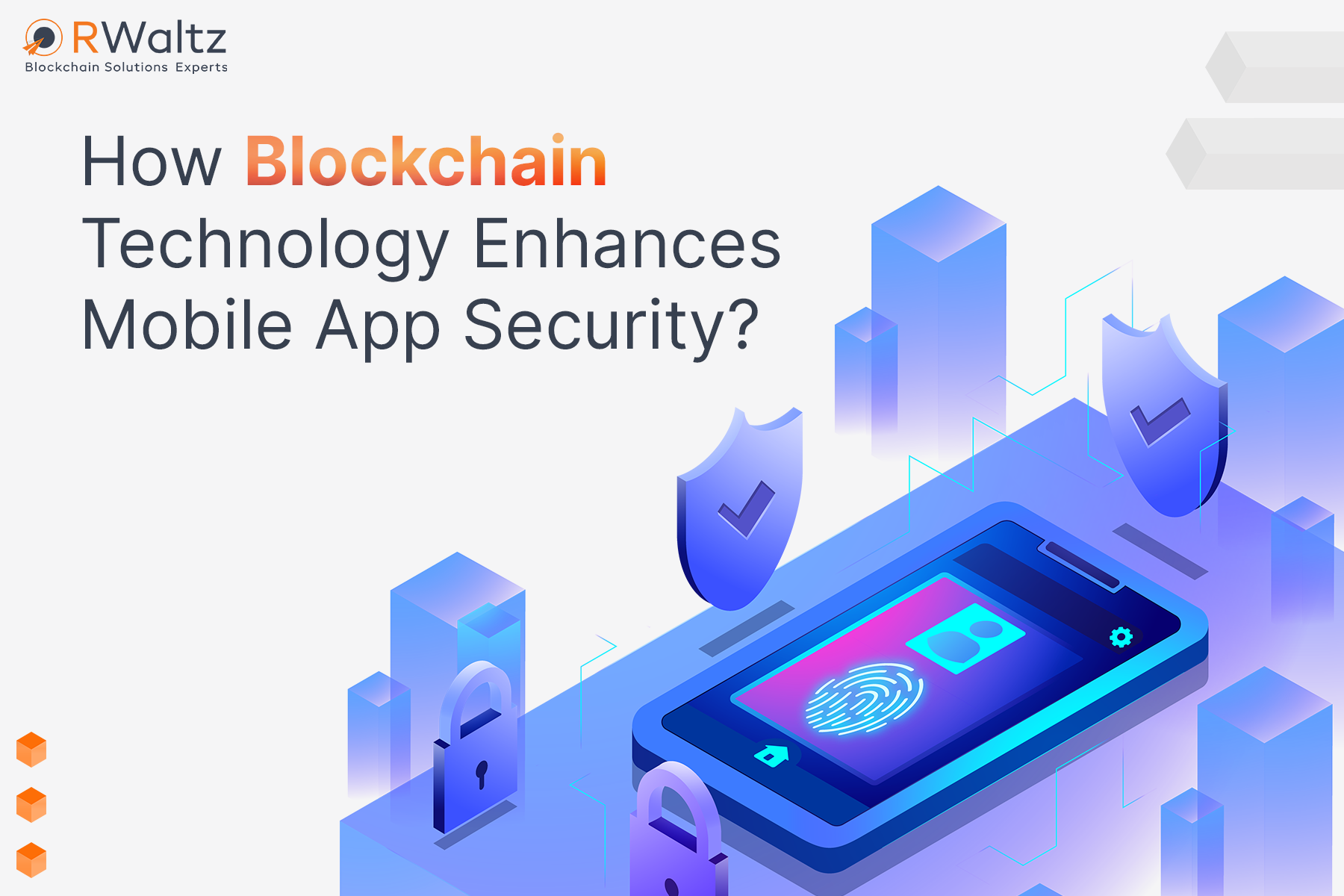 The technological revolutions have not only introduced new ways of doing business but have also transformed the way hackers breach security. Mobile application security has always been the main concern where users hesitate to share their login details. Blockchain technology has turned out to be an ideal way to strengthen mobile application security. In this era of Digital Transformation, Blockchain solutions are offering robust security to mobile apps.
Why Leverage Blockchain for Mobile App Security?
Smartphones with advanced features have security loopholes too. We cannot rely on security software to keep hackers away. Blockchain technology acts as a protective shield against hacking maintaining safety standards. Since Blockchain records are immutable, it is impossible to alter the data in the system. Blockchain guarantees 100% data transparency among the stakeholders for mobile app security.
The simplicity of Blockchain technology and its ease of access is the main reason for its proliferation in the business world.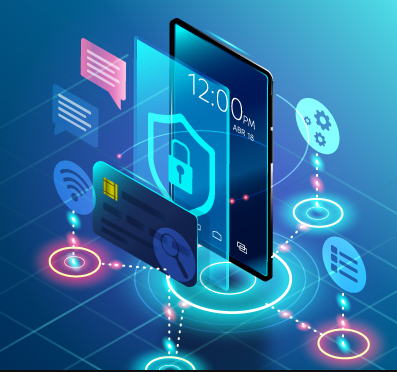 If you wish to develop your software on Blockchain Technology, take a look at our Blockchain Development Services.
You Shouldn't Miss Out on these top 5 Security Benefits of Blockchain

Data Transparency
Blockchain's decentralized ledger is one of the popular benefits as it enables users to take control of all the data. It enables all the stakeholders to make edits to the document in the ledger eliminating fraudulent errors. If any stakeholder makes changes to the data, the edits will be reflected by all the stakeholders in the application. This makes the application data transparent and secure.
Password Free Applications
Passwords have turned out to be an integral part of application security, the hackers can break through them easily. It doesn't matter if the password is tricky or not, smartphones are still vulnerable to a security breach. Blockchain Technology eliminates the need to integrate passwords in the system leading to password-free software making it nearly impossible to hack.
Secure Mobile Payments
Blockchain enables peer-to-peer transactions delivering quick, secure, and contactless payments. To make a secure payment, the user needs to share the other party's account details and complete the transaction. The peer-to-peer network has turned out to be the most secure and affordable system for payment processing.
Secure Mobile App Infrastructure
Blockchain Technology integrated into an application allows the developers to store DNS entries on a decentralized platform. A security breach into the system is close to impossible, as the user data is controlled by the system and the transparent DNS protects the system.
Keyless Security Infrastructure
Keyless Security Infrastructure is used to store all data in cryptographic hash form. For verification, the hashing algorithm can be used. The main reason to use the algorithm is that any manipulations can be identified and monitored in real-time, offering superior mobile app security.
Wrap Up
Hopefully, the above article has enlightened your knowledge of Blockchain Technology for mobile app security. For more queries, connect to our team.
If you are looking for a reliable Blockchain Development Company, you are at the right place. Hurry up! Talk to our experts now!