Blockchain > Blockchain Basics
What is Decentralized Autonomous Organization?
February 21, 2022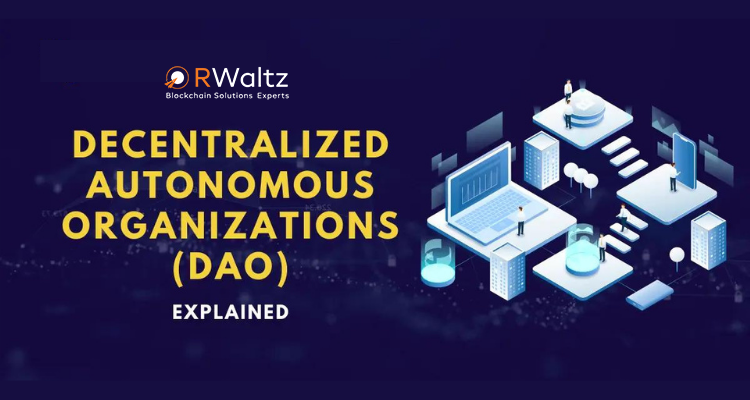 Decentralized Autonomous Organization
DAO stands for decentralized Autonomous Organization. It is defined as a company or an organization that is not controlled by a single institution or managing staff. DAO refers to an organization where all the processes are automated and based on open-source programming code often viewed and used by anyone in the network.
Designed to be Automated and decentralized, DAO is an organization structure without a board of directors and management. With an aim to eliminate human error or investor manipulation, DAO is specially designed with all the rules embedded into the code thus removing the hierarchy hurdles and bureaucracy.