Crypto > NFT Concepts
How Marketing Managers Can Leverage NFT Marketplace
July 25, 2022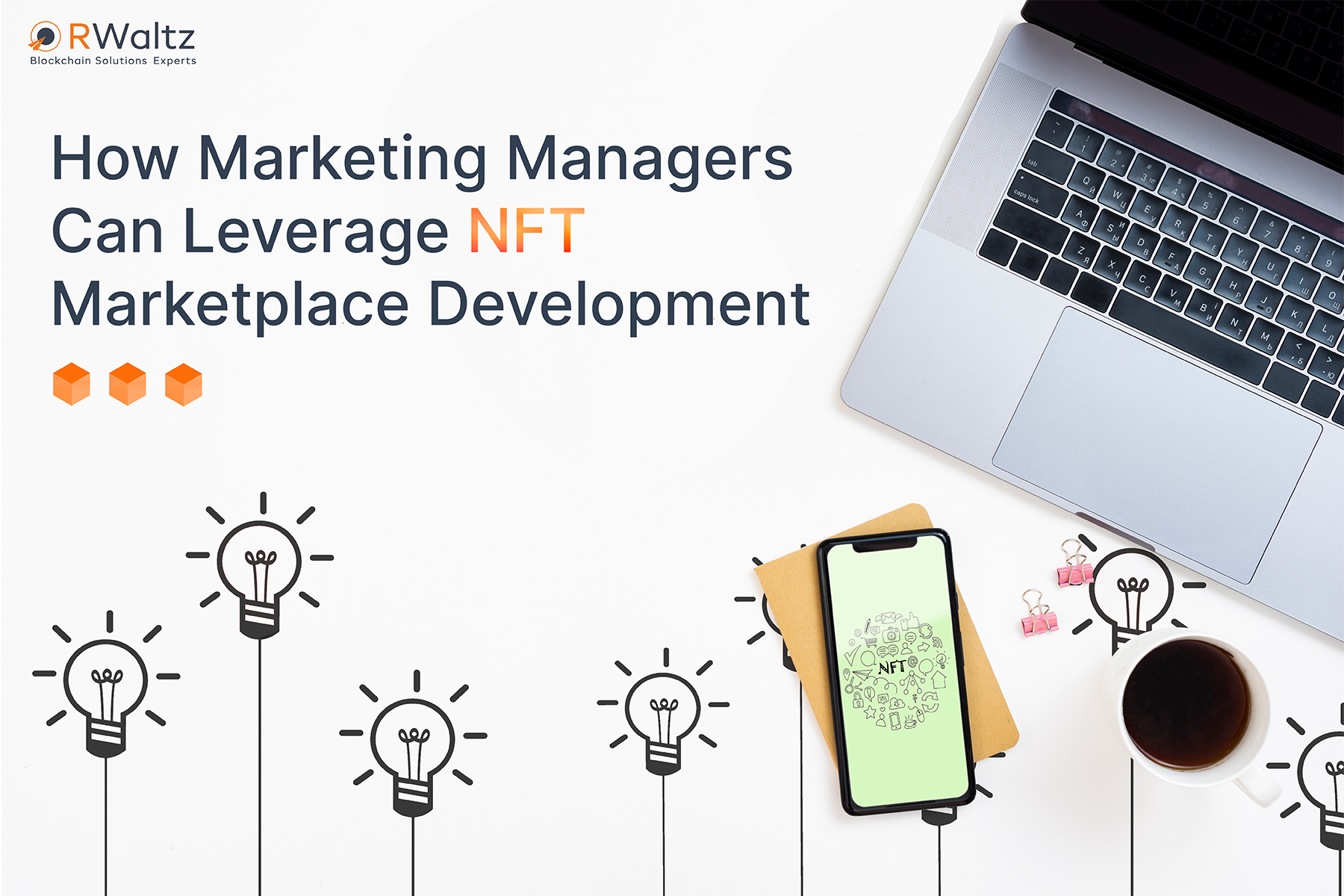 A few months ago, NFT Development was just a buzz. Fast forwarding the time, NFT Marketplace is making headlines every day with its new and unique way to market and advertise brands.NFTs have been in existence since 2017 with the launch of CryptoPunks a collection of 10,000 unique digital characters. But, NFT Development gained popularity with CryptoKitties, a virtual cat trading game that went viral.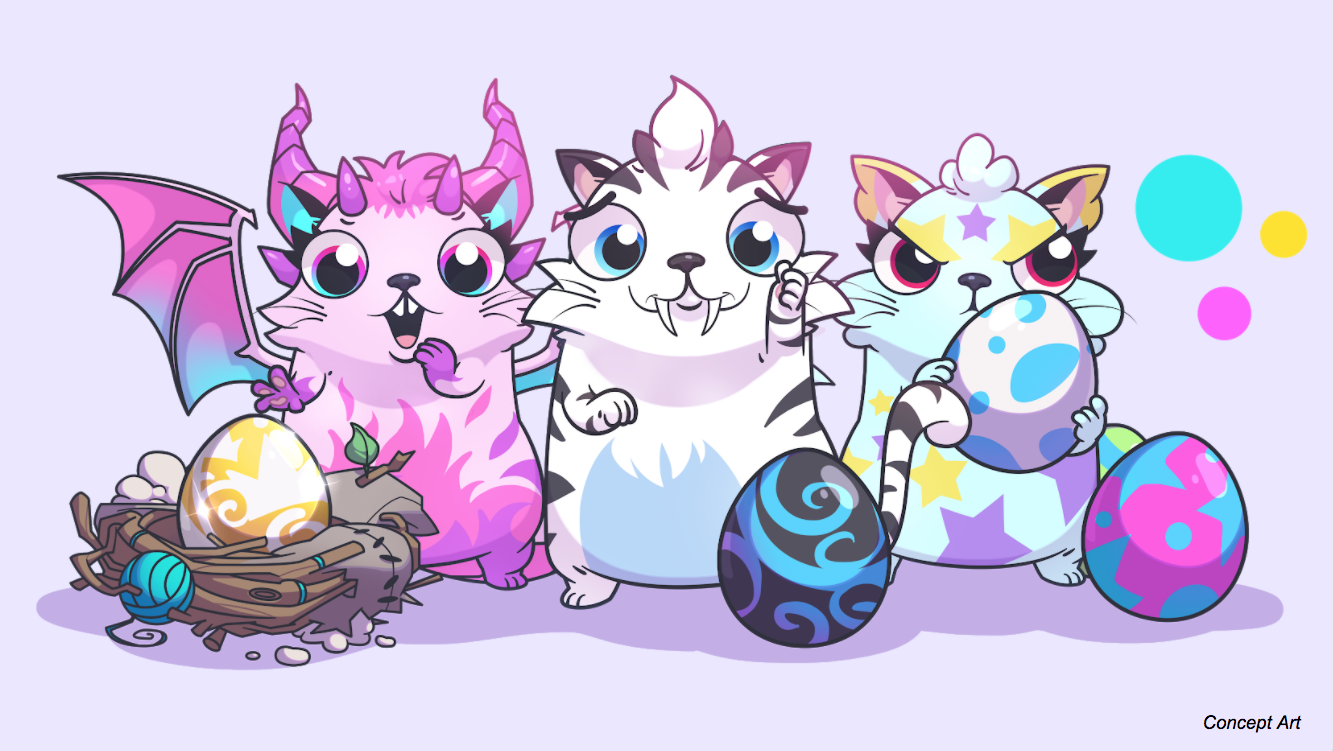 How Marketers Can Leverage NFT Marketplace?
Create Brand Awareness
To carry out their brand awareness campaigns, Marketers have started crafting their own NFT Marketplace. They can create digital versions of physical products and can mint them as NFTs. Not only big brands but even small brands like RTFKT developed NFTs to create brand awareness and these NFTs went viral with the brand garnering popularity.
NFTs have paved the way for Metaverse exposing the marketer's products to the massive number of users in the metaverse. Marketing firms have started leveraging NFTs to create a whole new virtual brand experience through 3D models, videos, audio, gifs, collectibles, etc. NFT Development is assisting the companies to efficiently market the unique perks or benefits of the products received by the customers.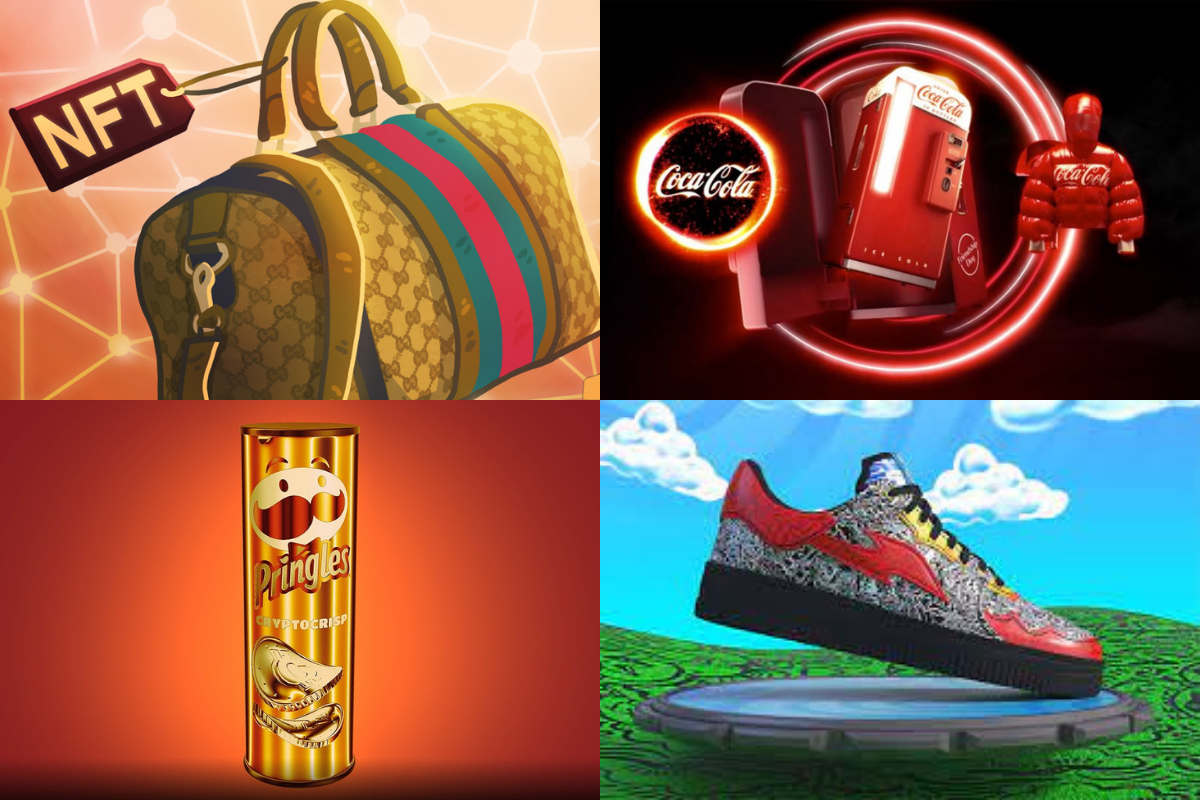 Protect Brand Image
While smaller brands are trying to create awareness, legacy brands are leveraging NFT Marketplace Development Service to protect their brand image. Leading brands like Robert Mondavi are using NFTs to protect their wine providence rather than expanding the audience.
Emphasizing the thoughts of modern consumers, brands have started presenting their core values through NFTs. Marketers of different brands are demonstrating the brand's dedication to social causes by utilizing the funds raised from NFTs thus improving the brand image. Kinetic Sand partnered with artist Dam Lam to create and sell digital assets on NFT Marketplace Developments raising money for the boys and girls club of America. This initiative was intended to help them grow their arts and creative experience program.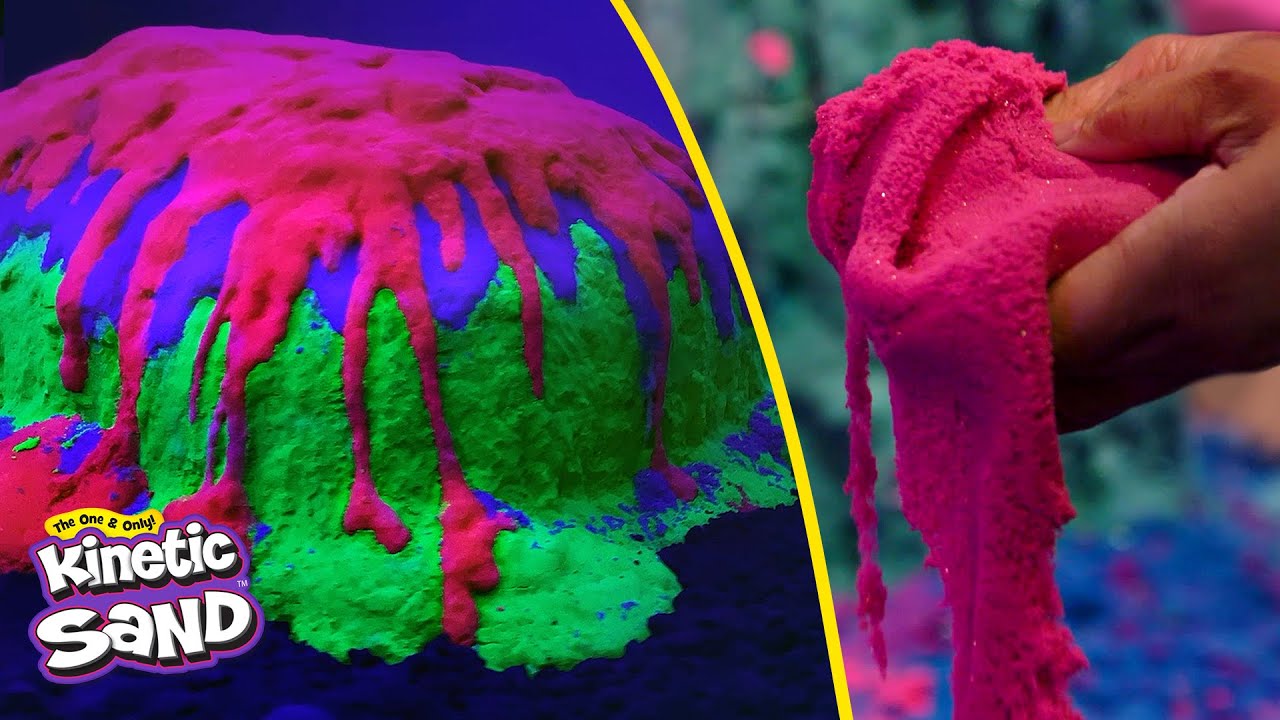 Smarter Promotions and Events
Marketing agencies have started embracing NFTs to generate coupons, promos, and access codes that can be tracked. Marketers are offering exclusive deals to their community members for new purchases of products.
Streetwear brand "The Hundreds" stepped into NFT Marketplace Development with their Adam Bomb Squad NFT Collection. This digital art series was massive with a sale of 25000 digital art pieces within one hour.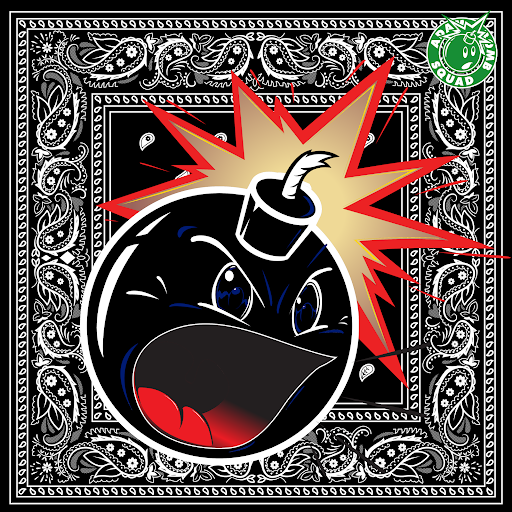 AMC theatres offered NFTs to the 1st few attendees. When the tickets were out for sale, the theatre offered 1st 86,000 investors who reserved tickets an opportunity to avail of free NFTs. Also, the user who purchased the ticket but didn't go to the movie was no longer eligible for NFT. This is an efficient way to promote events and tickets.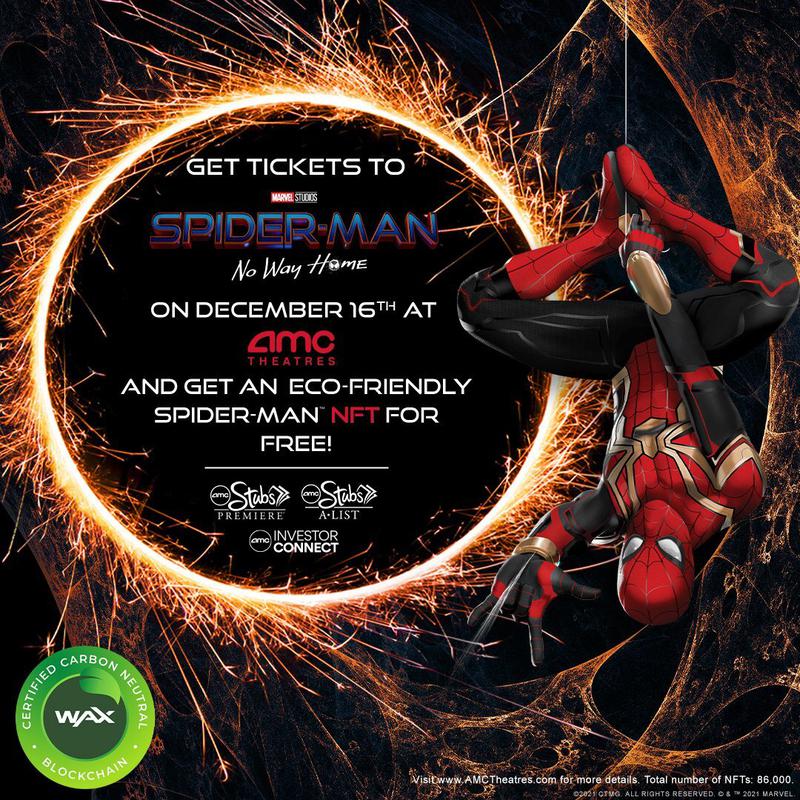 Hopefully, the above article has enlightened you on NFT Marketplace Development. For further queries, connect to our experts.