Crypto > NFT Concepts
Understanding the Crypto World - NFT
December 14, 2021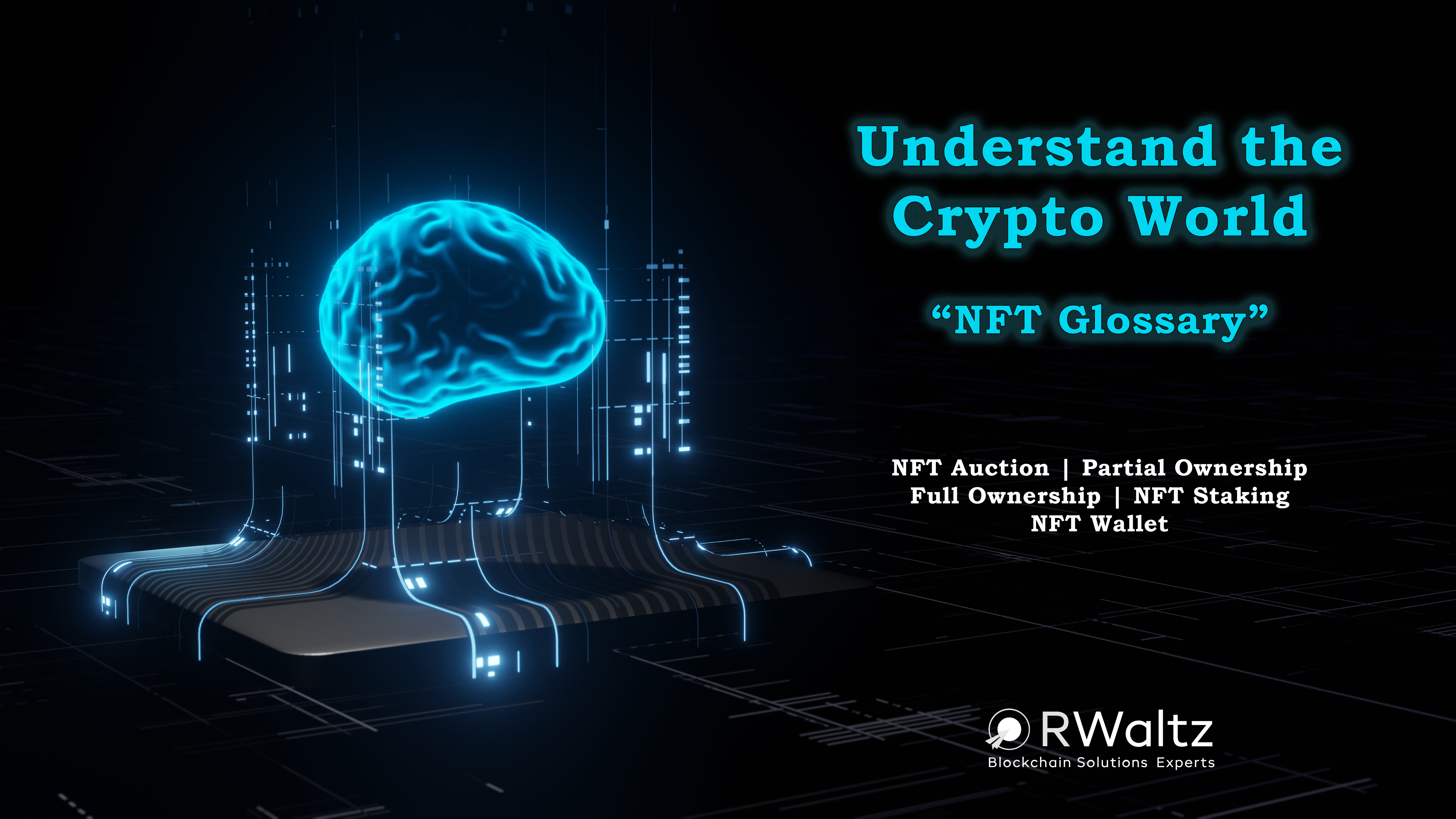 NFT Auction
NFT Auction is a virtual event where participants sell or bid for digital assets or NFTs with an aim to crack the best buying or selling deal.
Partial Ownership
Partial Ownership also known as fractionalizing, allows the NFT owners to sell their digital asset into fractions or pieces, where the asset has multiple owners.
Full Ownership
Full ownership refers to owning the entire NFT instead of buying it into pieces or fractions. In full ownership, the digital asset is owned only by a single person.
NFT Staking
NFTs are transferred to a potential platform i.e. the staking platform that takes care of its security and governance. These assets are locked into the smart contract generating an opportunity for the delegators to claim a block and rewards. The staking rewards are determined by the asset's capacity to develop an income stream like royalties.
NFT Wallet
NFT Wallets
NFT Wallets are basically Digital Wallets with the ability to hold NFT over different Blockchains under a single wallet and trade or hold Cryptocurrencies for the exchange of NFTs.